Nature Arts and Crafts brings you over 30 wonderful printables that you can use with your children to make, create, and learn outdoors. It's perfect for nature study, forest school activities and family days outdoors.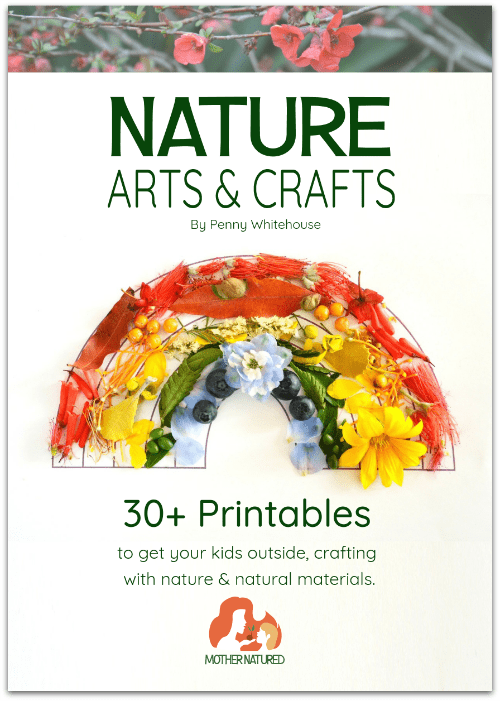 Inspiring resources to connect your children with nature
We all want our children to get the benefits of playing and learning outdoors. A connection with nature is good for the soul, it promotes environmental stewardship, and gives children rich opportunities to have fun and develop skills outdoors, exercising their bodies and their minds.
Nature Arts and Crafts is a super resource that will help you make your time outdoors fun, creative, and engaging.
Download the pack and you will have 30+ fun projects for your children to enjoy, including:
:: projects to explore colour, seasons, patterns, fine motor skills, and symmetry
:: a guide to get you started with grid sketches, mosaics, and weaving projects – including a gorgeous nature basket
:: fun people printables to dress up in nature-made costumes
:: projects to make your own nature masks and crowns
:: a printable nature journal with simple and inspiring prompts to get your children observing, sketching and writing about nature.
All these resources are your for only $14.99.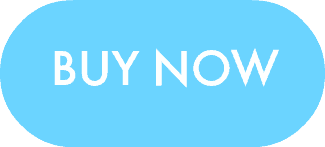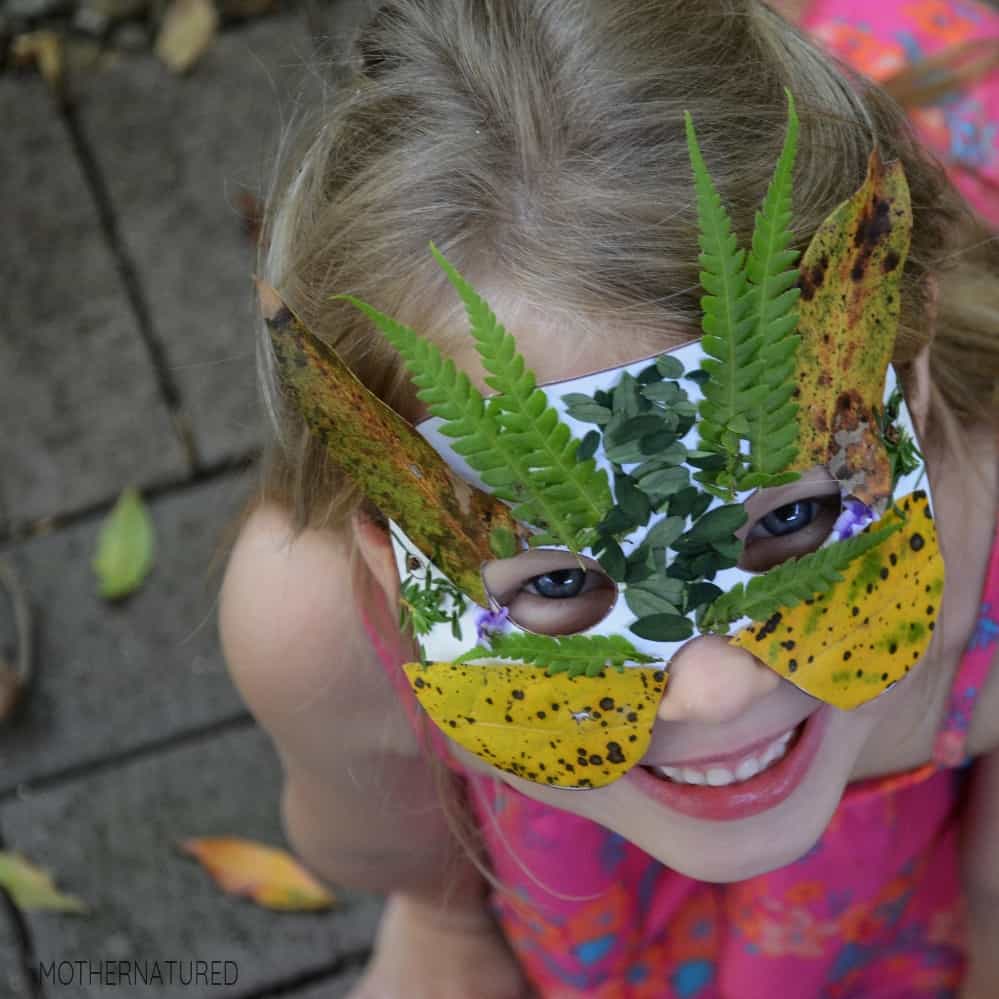 Nature Arts and Crafts is written by Penny Whitehouse and draw on her years of experience as Wildlife and Natural Resources Education Officer. Penny has been teaching children about the wonders of the natural world for over 12 years and now offers you this wonderful resource so that you can help your children connect with nature and explore art and crafts outdoors.
The projects in Nature Arts and Crafts suitable for parents or educators at any level, whether they're well acquainted with the concept of nature crafts, or just starting out.
The ebook includes clear 'how to' poster guides, and all the printables you need to get started learning about and creating with nature.
The projects give you options for quick 20-minute activities, or you can combine projects for a whole day's programme.
Most of the projects only need paper, scissors, glue and nature to bring them to life, and the resource will give you ideas you can use all year round.
Whether you want ideas for a nature club, resources for forest school sessions, or great ideas for enjoying days out in nature, Nature Arts and Crafts perfect.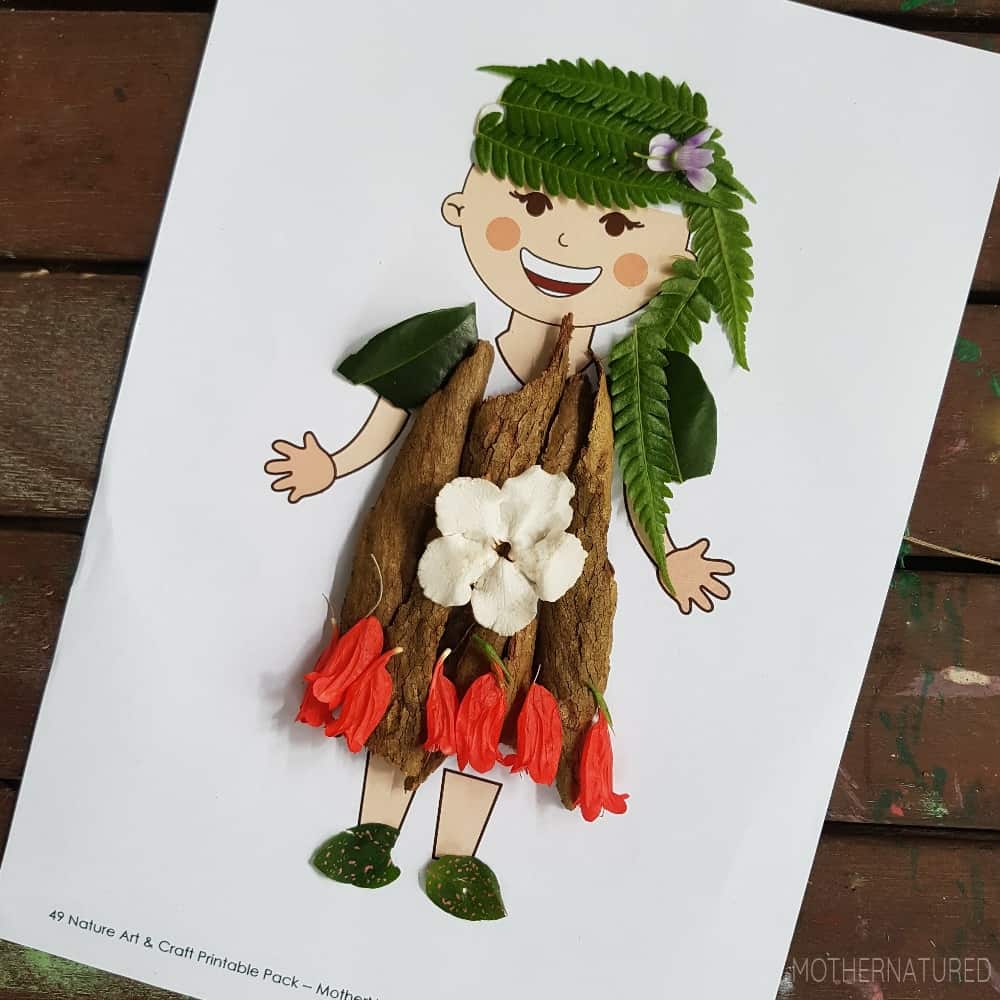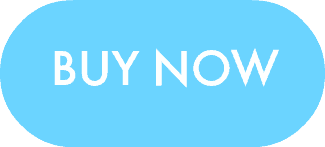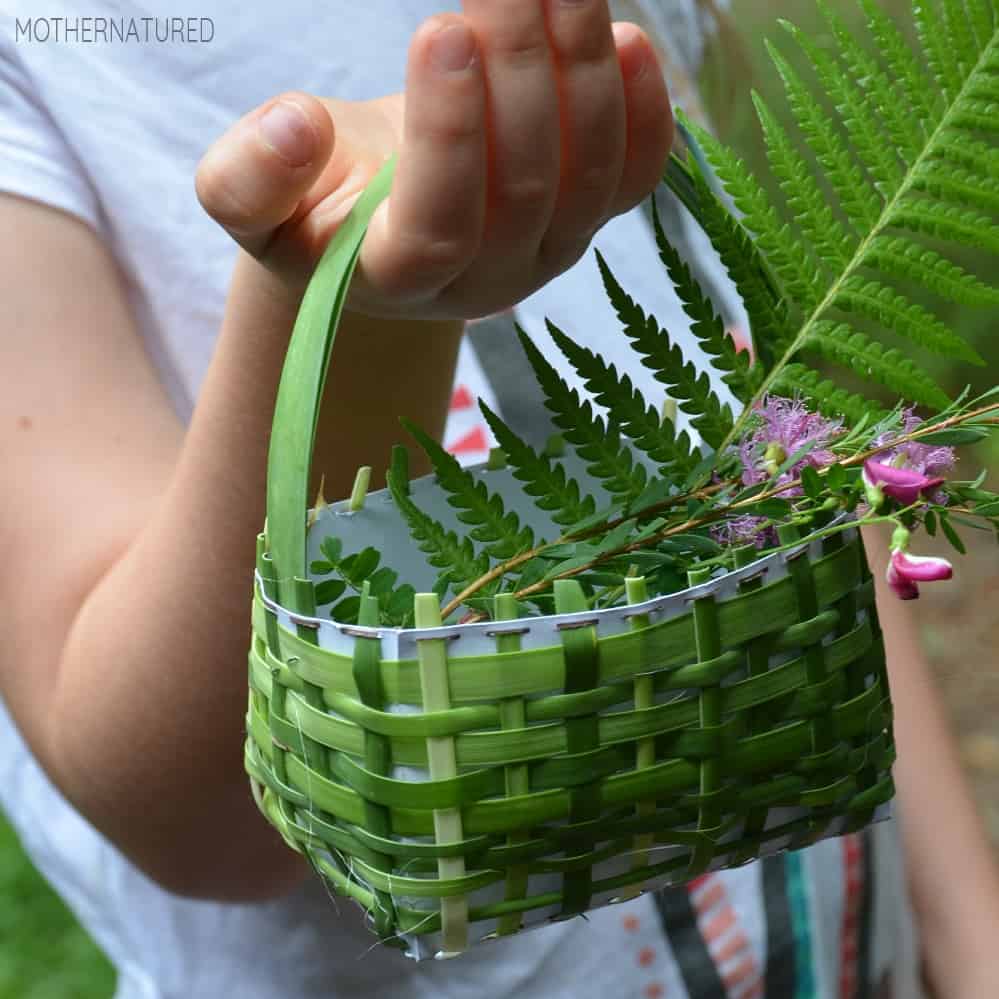 Buy it worldwide for instant download
This is an ebook, which means you will be sent a link that allows you to download a PDF containing the ebook and all the printable resources. You can save it to your computer or iPad* and then either read it on screen or print some/all of the pages, as you prefer.
All prices are in US $.
*You can buy the ebook now, on any device, and then download it when you are ready. Depending on the apps you have installed and your operating system, you might be able to download the ebook on your mobile device. However if you have any doubts or problems, I recommend you use a computer to download the book and then share it to your mobile devices. You will be sent download instructions when your purchase the ebook.
Important Information
This page contains affiliate links. NurtureStore gets commission for purchases via these links.
Nature Arts and Crafts is written by Penny Whitehouse.
This ebook is sold by Mother Natured, a third party seller. If you have any questions regarding your purchase please contact them directly on [email protected] NurtureStore accepts no responsibility for products purchased from third party sellers.
By purchasing items from our website you consent to our Privacy Policy.
All ebooks and other digital products are subject to copyright and may not be shared or distributed in any way or form.