Use this tree lesson plan as part of your unit about trees – complete with printable tree mini book for your children to complete.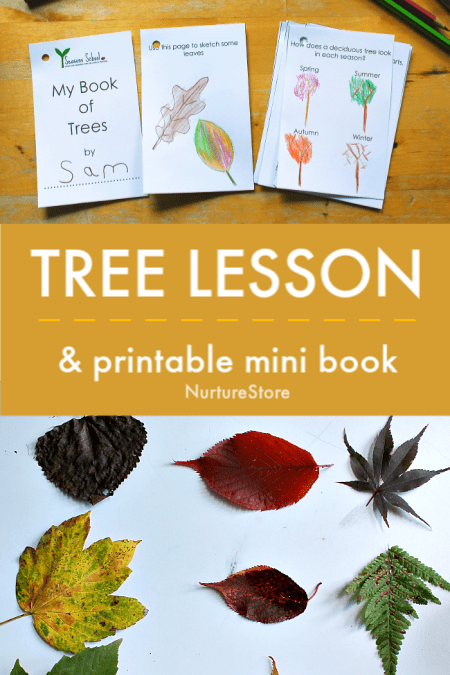 Tree lesson plan and tree mini book printable
This tree lesson plan is part of our complete Autumn Teaching Kit. The kit gives you everything you need to teach a whole unit based around trees, leaves and twigs.
With 75 engaging activities and 50 pages of printables to make teaching so easy, it's the go-to resources for autumn. Click here to see more and download your Autumn Teaching Kit.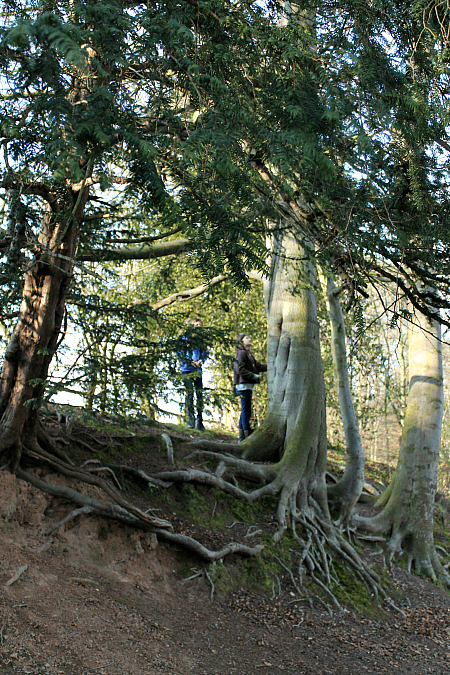 What do you know about trees?
We have had trees on our planet for over 370 million years, and there are thought to be around 3 trillion trees in the world.
The tallest tree in the world is a redwood in California, USA, which is over 91 meters, or 300 feet, tall.
The oldest tree in the world is called Old Tjikko, and is a spruce tree in Sweden. It's been growing there for over 9,550 years.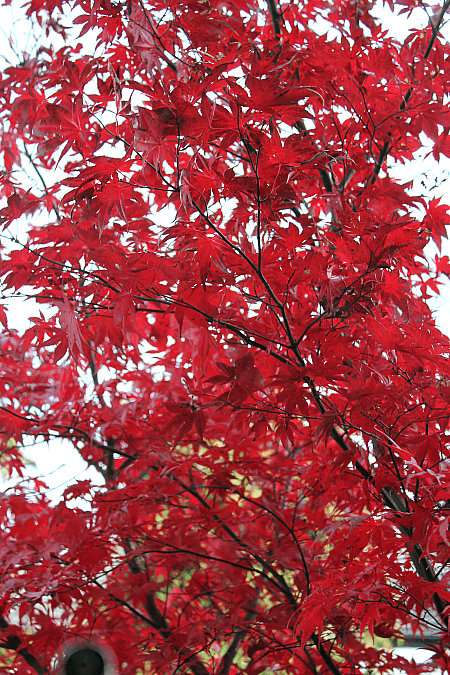 Deciduous or evergreen?
Trees are either deciduous or evergreen.
Evergreen trees usually have thin leaves shaped like needles. They keep these leaves all year round. Pine, hemlock, cedar, and spruce are all evergreen trees.
Deciduous trees have broad leaves which they let fall at the end of the growing season. Their leaves may turn brown, orange, yellow, or red in autumn before falling to the ground. Oak, chestnut, maple, and ash are all deciduous trees.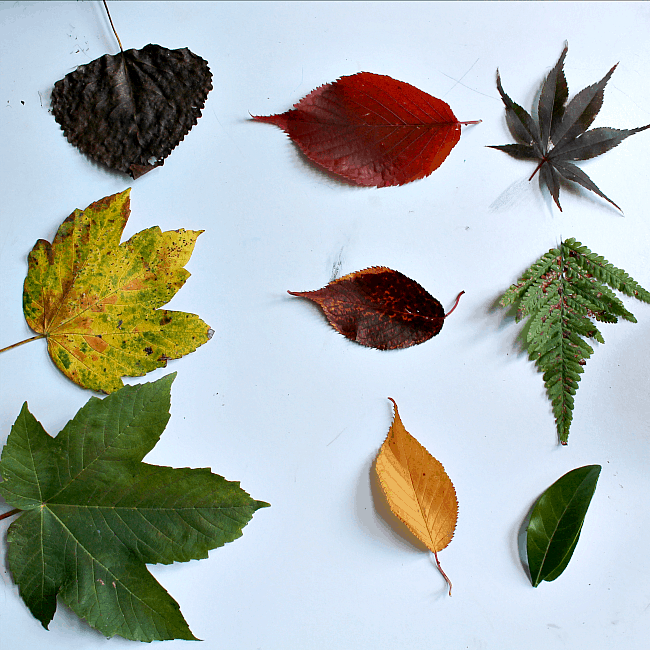 I wonder why some trees lose their leaves in autumn?
Watch this video to find out why.
Once the leaves have fallen to the forest floor they play a very important role in the life of the forest.
Worms and other creature eat the leaves and help them to decompose. This leaf litter is a compost for the forest, giving a rich source of food for the roots of the plants and trees, helping them to produce more leaves in the following spring.
The falling of the leaves in autumn is an important part in the life cycle of the forest.
Watch this video to see the cycle of the forest year. Listen for all the sounds that you hear in the video – I wonder if you can work out what they all are?
My Book of Trees
Included in the Autumn Teaching Kit is this tree mini book printable.
You can download the mini book from the printables section of the Autumn Teaching Kit, printing as many as you need for your class.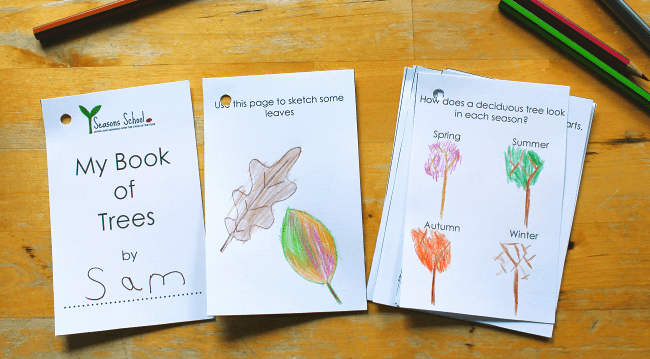 Cut out each page, punch a hole in the top left corner of each one, and use a binder ring or piece of string or ribbon to tie all the pages together.
Use words and pictures to fill in your mini book.
This is a lovely book to take out on a forest nature walk with you, to complete along the way.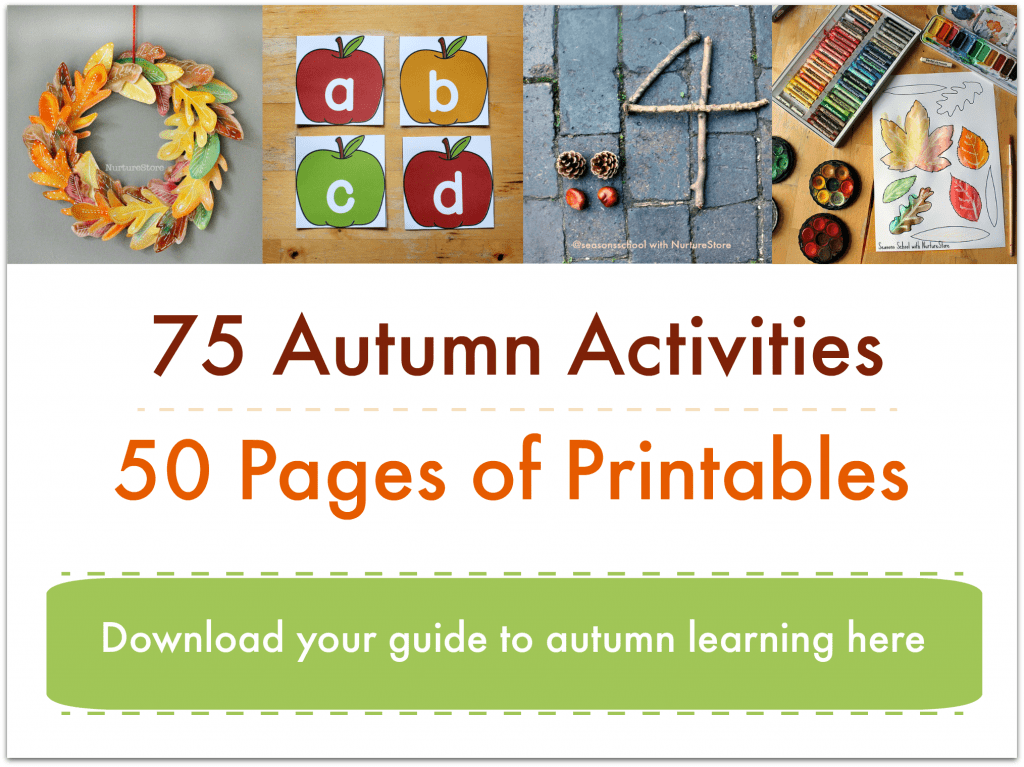 Download the complete autumn teaching kit
Reclaim your Sundays with our all-planned and prepped teaching kit. The Seasons School Autumn Curriculum gives you everything you need for autumn learning, all in one place.
With 75 engaging activities and 50 pages of printables to make teaching so easy, it's the go-to resource for autumn.