Lead an engaging nature curriculum full of spring nature activities using these ready-made forest school lesson plans for spring.
Forest school activities for spring
With warming weather and plants bursting into life, spring in the forest classroom is a beautiful place.
The Forest Classroom: beginner's guide to forest school gives you a year-round set of ready-made lesson plans you can use to build your personal forest school provision. Here's a selection of our ideas for spring.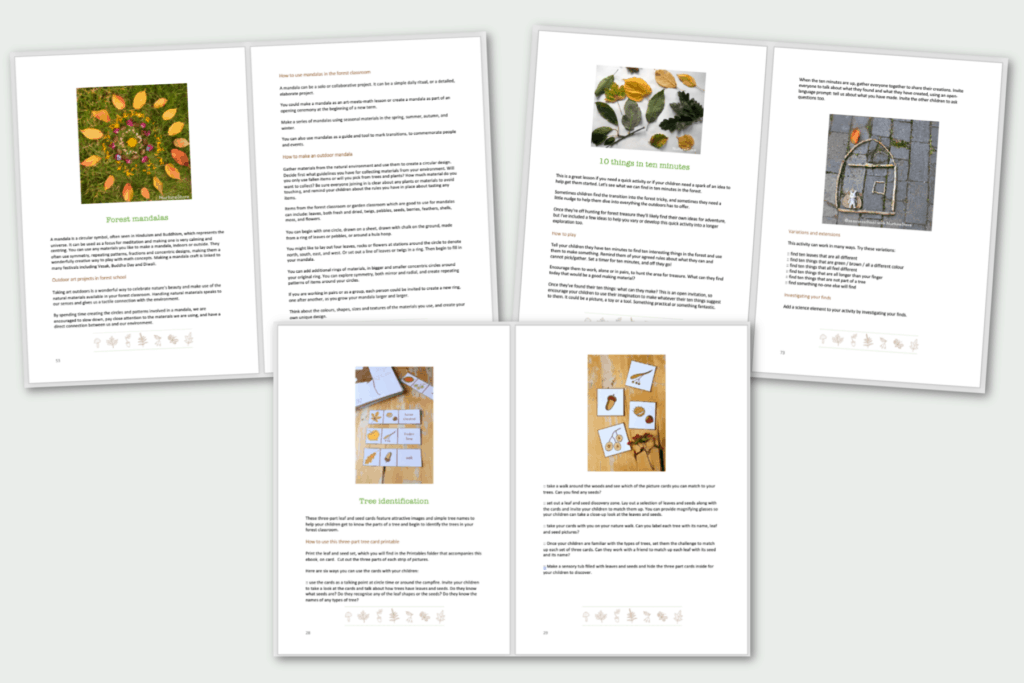 Ready-made forest school lesson plans
Make your forest school teaching easier using our ready-made outdoor lesson plans.
The Forest Classroom: a beginner's guide to forest school will give you the confidence, ideas and practical plans to lead forest school lessons with your children.
Our best-selling guide gives you over 40 lessons plans and 16 practical printable sets that you can use in your forest school setting, school yard/playground, local park or your own backyard to run a forest-school style curriculum.
The lessons are suitable for children aged 4 to 10 and cover a broad range of subjects including nature study, math, literacy, science, arts and crafts, and wellbeing.
See more and get your copy of The Forest Classroom here, for easy, ready-made outdoor lessons you and your children will love.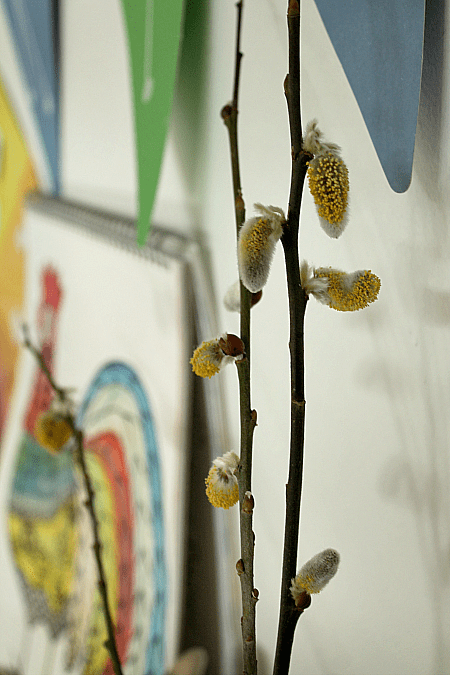 What to teach in forest school in spring
The spring is the perfect time to introduce your children to the cycle of the year. As the natural wheel of the year is in constant motion we can jump in, in the spring, to follow a complete seasonal cycle.
Now is a great time to take a focussed walk through your outdoor classroom, modelling for your children how to slow down and look, really look, at what is happening in the forest.
The Forest Classroom book gives you a range of themed walk ideas that you can use through the year, each with a different focus, and this time of year is perfect for the Spring Walk.
Encourage your children to use all their senses to see, feel, hear, smell and taste what spring brings to the outdoors.
:: Talk about the cycle of the year.
:: What plants are waking up?
:: What are the animals doing?
:: What do the trees look like at this time of year?
:: What words can you use to describe the forest in spring?
You can use the printable nature journal pages that come with The Forest Classroom to draw and write about what you notice about the woodland at this time of year.
All this boosts language skills and vocabulary, teaches careful observation and wondering (like artists and scientists), and connects children to the natural world.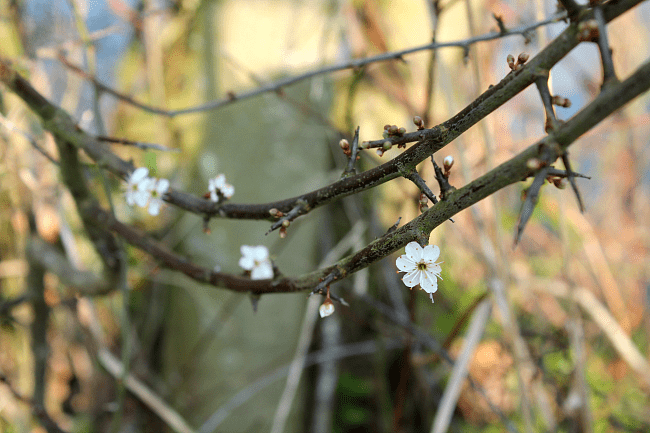 Spring lesson plans for forest school
The Forest Classroom has a foraging lesson plan for each season and for spring you can use the wild garlic lesson to introduce this plant to your children.
They'll learn about wild garlic, where it grows and how to identify it, and they can use any wild garlic they find to make a great pesto recipe.
There's a printable wild garlic journal page included in the kit for your children to complete.
Spring forest school activities
The environment is often thought of as the third teacher in a child's learning space and in a forest classroom we have an ever changing realm. Be mindful of the benefits spring brings and enjoy them with your children.
Talk with them about the weather. What might you expect in spring? Discard hats, scarves and gloves when you can.
Make the most of spring showers to play in the rain and splash in puddles. This is how childhood should be spent!
Children will connect through their senses to the feel of the rain. They'll enjoy community with their classmates and practise risk assessment as they navigate big puddles.
And of course, another benefit of being in a forest classroom is that they're developing muscle strength, balance and other gross motor skills as they play.
The Forest Classroom :: download your ready-made forest school lesson plans
Have you got your copy of The Forest Classroom yet? It is the perfect beginner's guide to running a successful forest school. Download your forest school guide here.
A forest classroom is a place of adventure, discovery, and imagination. It can also be a wonderful place to learn about math and science, explore art and crafts, and develop language and social skills.
The Forest Classroom is a practical guide which will show you how to engage your children in fun and educational forest-school activities.
These ready-made forest school lesson plans are suitable for forest school leaders, teachers, childcarers and parents with children aged 4 to 10, to learn in a forest, school nature area, local park or your own backyard.
Get your copy of The Forest Classroom here and you'll be ready to head straight outdoors and enjoy teaching, using our ready-made lesson plans.