Forest schools are a strong alternative or accompaniment to traditional schools. From physical to mental health, and academic to practical skills, let's look at all the benefits of forest school.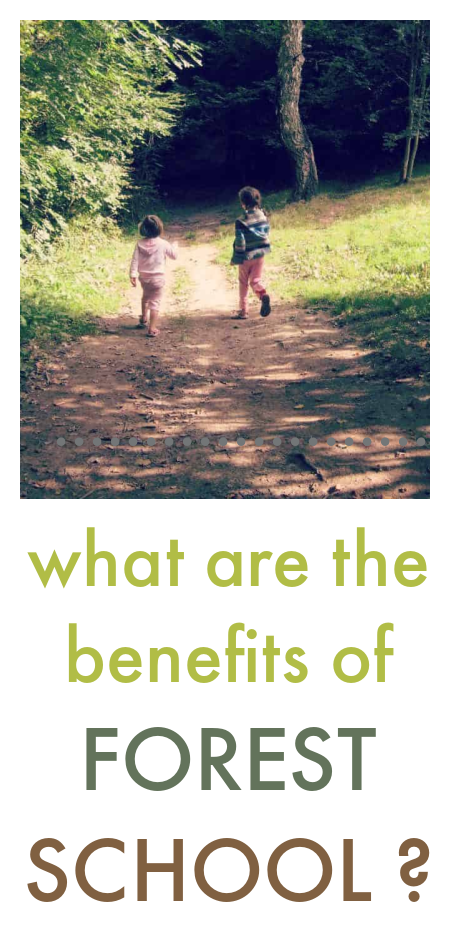 The benefits of forest school
This article is part of the Beginners' Guide in our Forest School Activities resources.
Perhaps you are a parent deciding where to send your child to school. Maybe you need to explain forest school to colleagues and your administration to encourage them to add this model to your curriculum. You might be looking to get customers for your new business, or explain the benefits to secure funding. Or it could be you need to get parents on board so they are OK with muddy kids coming home!
The good news is there are many, many benefits to forest school!
In a forest classroom, children can learn a wide range of skills across physical, academic, practical, emotional, well-being and life skills. Here are some of the things forest school teaches:
---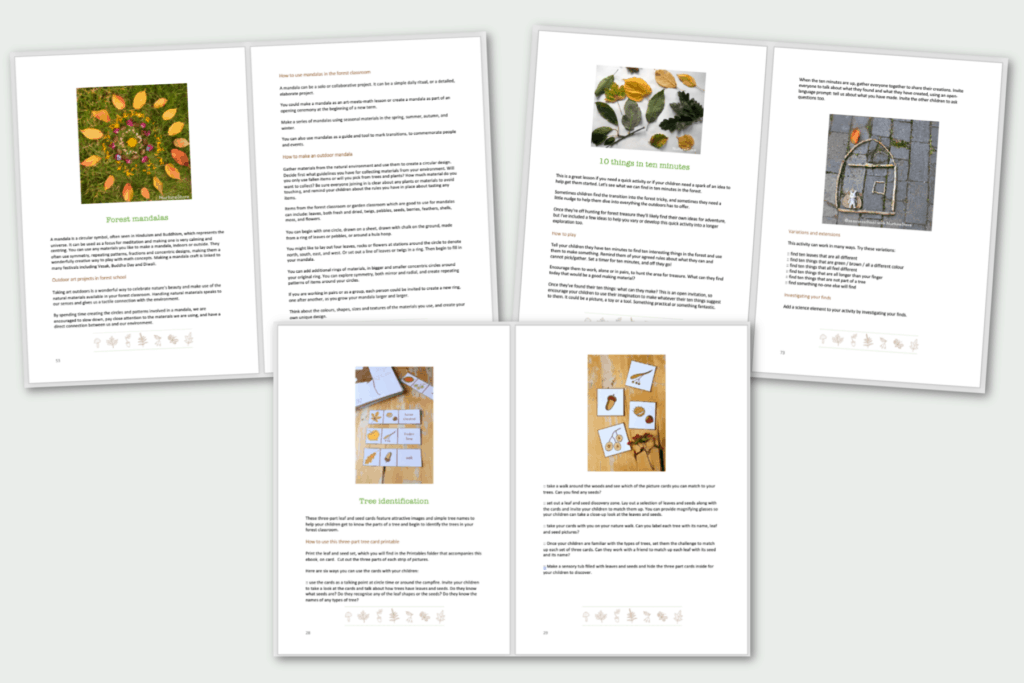 Ready-made forest school lesson plans
Make your forest school teaching easier using our ready-made outdoor lesson plans.
The Forest Classroom: a beginner's guide to forest school will give you the confidence, ideas and practical plans to lead forest school lessons with your children.
Our best-selling guide gives you over 40 lessons plans and 16 practical printable sets that you can use in your forest school setting, school yard/playground, local park or your own backyard to run a forest-school style curriculum.
The lessons are suitable for children aged 4 to 10 and cover a broad range of subjects including nature study, math, literacy, science, arts and crafts, and wellbeing.
See more and get your copy of The Forest Classroom here, for easy, ready-made outdoor lessons you and your children will love.
---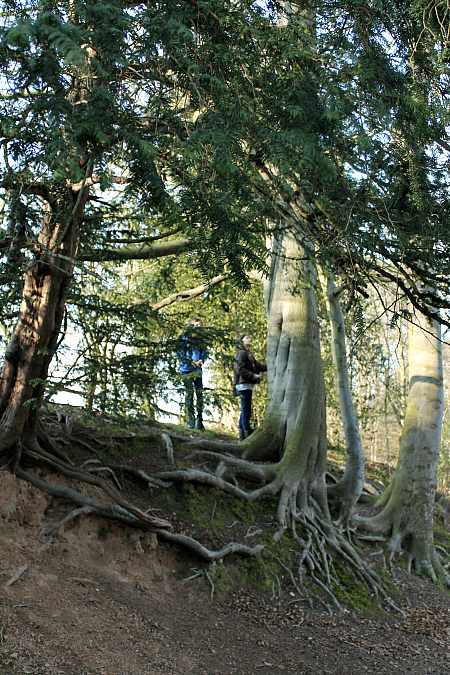 The physical benefits of forest school
A forest school curriculum is holistic and develops the whole child. It gives children time and space to develop physical, cognitive, practical and emotional skills. Let's begin by thinking about the physical benefits of forest school.
Traditional classrooms tend to be sedentary places, where children are asked to stay in place, sit still and ask permission to get up and move. In contrast, forest classrooms encourage children to move and be active, enjoying the expansive space of the forest.
Children can develop their physical fitness, cardiovascular strength, stamina, gross motor skills and balance as they hike, climb, jump and run.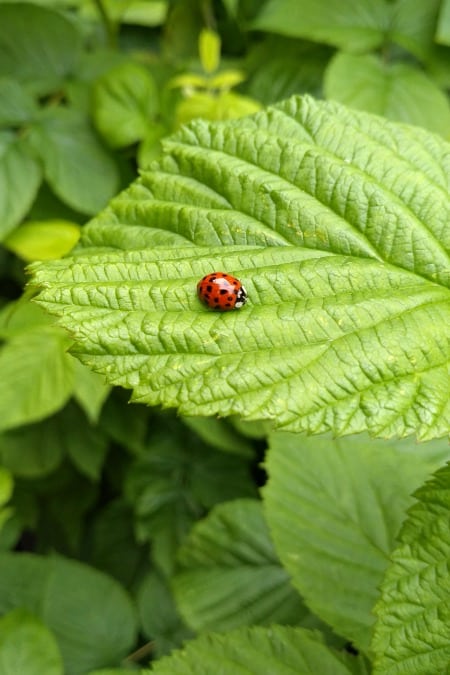 The educational benefits of forest school
Children are learning all the time from new experiences in the forest and the educational lessons are all real-life and hands-on, making them relevant and memorable. Academic learning in the forest classroom is real world learning.
Many children who find traditional school classrooms challenging thrive in a forest school. Studies have shown forest school programmes offer an environment where children with ADHD, autism, behavioural challenges and particularly boys flourish.
Children get to actively influence the activities for the session and learning is individual and collaborative, rather than always prescribed by the teacher or national curriculum, and children are therefore more engaged and ready to learn.
Forest school can reignite a child's love of learning. This eagerness to learn is taken back into the traditional classroom, as children see themselves as capable learners and so gain confidence to try new things and have a growth mindset inside the school classroom too.
The forest abounds with natural science lessons. Children can learn first hand about biology, ecology, meteorology and more. They can gain knowledge about trees, plants and animals; personal understanding of food webs; knowledge of weather systems and much more. The Forest Classroom has resources you can use to develop a range of outdoor science study.
There are also many ways you can incorporate math and literacy outdoors, so children get to learn these core school subjects in the hands-on, engaging outside environment. As children more relaxed and engaged, they more likely to succeed in these other lessons too. You can use the range of math and literacy activities and printables in The Forest Classroom to enhance your outdoor learning.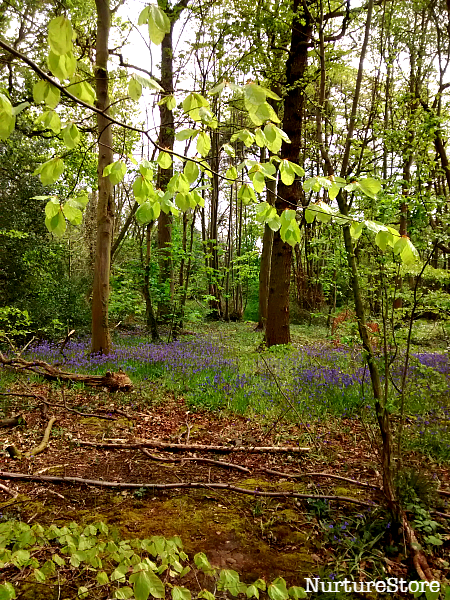 The practical life skill benefits of forest school
So much of the benefits of forest school is in the development of practical and life skills, that create a competent and confident child who develops into a competent and resilient adult.
Children learn to manage their own behaviour, in a real-world setting, around others and in a changing environment.
They have to problem solve and use creative thinking, for example in working out how are they going to get round or over or through the giant puddle that has appeared in the pathway after a night of rain.
Social skills grow as children make friends, work as a team and enjoy community round the campfire or by taking part making arts and crafts together.
Children learn how to dress for the weather, pack for a journey and cook food on a campfire. They can gain woodworking and craft skills by taking part in guided craft workshops.
They learn when and how to risk assess, for example by working out if a fallen tree trunk is safe to climb on. This confidence and courage to take thought-though risk is a vital skill for safety, and often under developed in modern, 'protected' childhoods.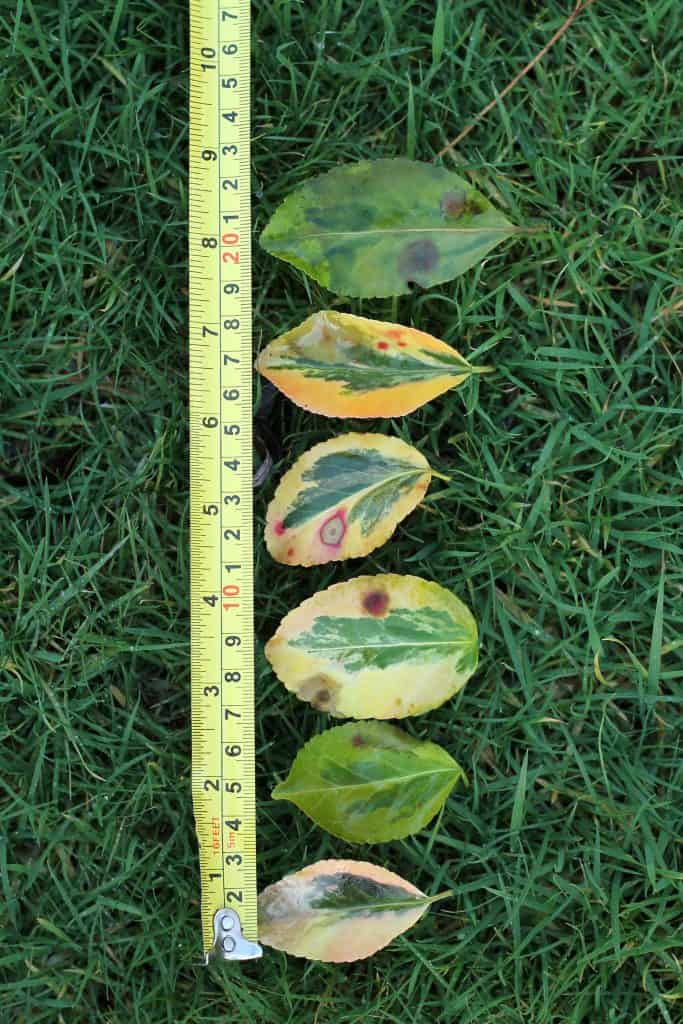 The wellbeing benefits of forest school
Many scientific studies have show that time in nature has benefits for our physical and psychological health. Forest schools get children started on these practices at a young age, helping them feel at home and confident in the outdoors.
Children develop confidence in the outdoor classroom: both confidence in their bodies and confidence in their decision making. This in turn develops their self-esteem.
They become resilient – such a vital skill to have in our chaotic world. Forest school graduates can cope with all sorts of weather, they are experienced in going outside their comfort zone, and they know how to cope with changes.
Forest school builds practical, intellectual, and personal skills that children take with them into the rest of their lives, through times of challenge and change, helping them be capable, successful and happy adults.
The Forest Classroom :: download your ready-made forest school lesson plans
Have you got your copy of The Forest Classroom yet? It is the perfect beginner's guide to running a successful forest school. Download your forest school guide here.
A forest classroom is a place of adventure, discovery, and imagination. It can also be a wonderful place to learn about math and science, explore art and crafts, and develop language and social skills.
The Forest Classroom is a practical guide which will show you how to engage your children in fun and educational forest-school activities.
These ready-made forest school lesson plans are suitable for forest school leaders, teachers, childcarers and parents with children aged 4 to 10, to learn in a forest, school nature area, local park or your own backyard.
Get your copy of The Forest Classroom here and you'll be ready to head straight outdoors and enjoy teaching, using our ready-made lesson plans.