Ready for a whole year of exploring through the senses? Welcome to Super Sensory Invitations to Play.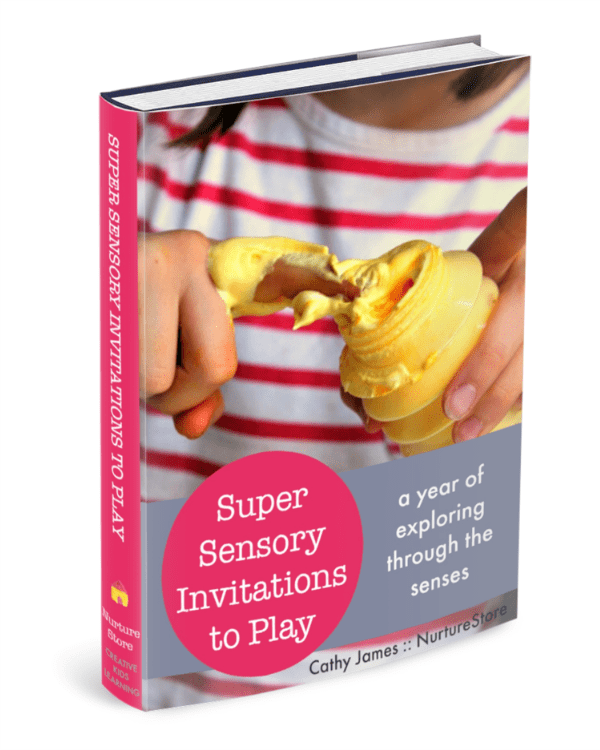 Super Sensory Invitations to Play
Super Sensory Invitations to Play is a delightful resource that encourages your children to explore the five senses through the year, using a wide variety of sensory materials. It includes 52 invitations to play, linked to the festivals and seasons of the year, and including water, ice, dough, rice, paints, sand, sensory tubs, and more. They are easy, simple, and fun ideas that you can use right now to give a multi-sensory boost to your play and learning. It comes with a printable recipe book featuring all our favourite recipes for play.
Or, you can save money by buying this book as part of our premium bundle: see below for details.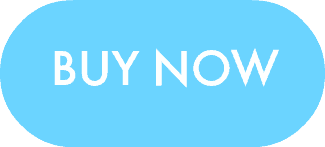 Watch the video for a peek inside at all the fun