Follow these simple nature walk rules for children so you can connect with nature and enjoy your time outdoors safely and respectfully.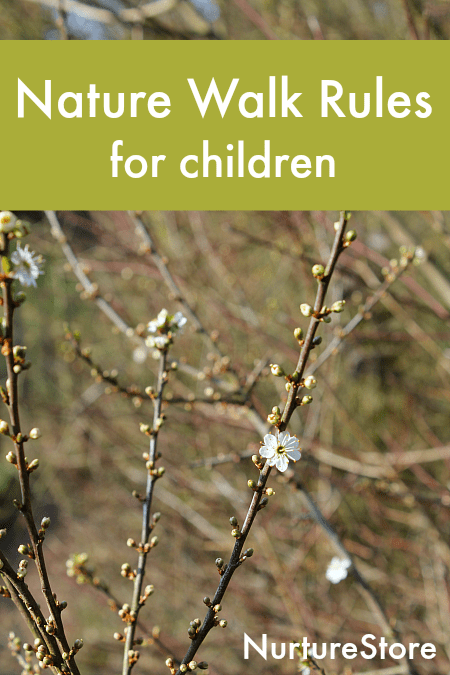 Rules for nature walks with children
Nature walks are an essential part of forest school lessons, and one of the best ways to connect children with the world around them. Take a look at our ideas for themed nature walks and you will have ideas for walks to enjoy with your children, whatever the season and whatever the weather.
Before you head out, make sure all your class or family group know the rules for nature walks so everyone is safe, the environment is respected, and you can all enjoy your time outdoors.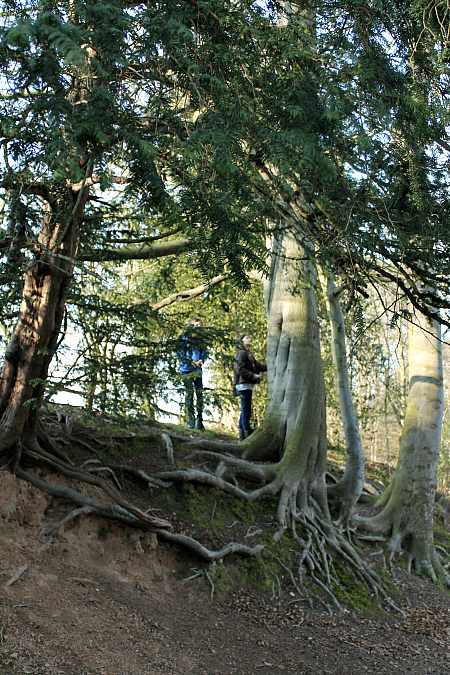 Nature walk best practice guide for children
Here are some safe and kind rules to consider when you go on a nature walks:
Understand that we are just visiting
The trees, birds, beetles, and flowers, and all the other things living in our forests, rivers, beaches and fields have their home there. Always be a perfect guest when visiting with them: be friendly, be kind, be polite.
Choose where you walk thoughtfully
Some land is privately owned and you may not have permission to walk there. Other areas which do welcome visitors, such as parks and nature reserves, may still have some areas where you can not walk – perhaps a protected area around a pond where rare newts are raising their families.
Always look out for signs and notices that have been placed out by rangers telling you about any special places where you can not visit.
Think about your safety too, especially when visiting an area that is new to you. Check a map, Goggle Earth, and see if your area has a website before you visit: find out if there are any cliff edges to avoid, or open areas of water to watch out for, and check the times of any tides.
Say hello, say goodbye
Pause for a moment both as you enter and leave, to think mindfully about all the plants and wildlife in the special place you are visiting. Connect with them in your mind and heart. Be grateful for this earth and appreciate its wonder.
It's nice to place your hand on the trunk of a tree and feel the life there. Say a greeting. My daughter and I like to listen out for what we call Welcoming Trees – the rustling of the wind through the leaves, which we like to think of as the forest saying hello back to us and welcoming us into the space.
Leave no trace of your visit
Make no damage, leave no litter.
Be a respectful observer
Watch and listen, but don't do anything that might harm the wildlife or prevent them from living their lives uninterrupted.
Gather with great care
Only handle plants and animals that you know to be safe. Some plants and animals are poisonous, can cause skin irritations, or bite! If in doubt, only look with your eyes.
Forage with respect
…whether you are collecting items for your nature table, your journal, or to eat. Don't pick food from anyone's private land without permission. Only pick plants that you know are safe to eat. Don't take all the fruits, berries, flowers or leaves from a plant – leave enough so that the plant can still grow and so the birds, insects, and other animals also have plenty to eat.
Follow the rules and enjoy your walk, and feel the connection we have with our planet and everything living on it.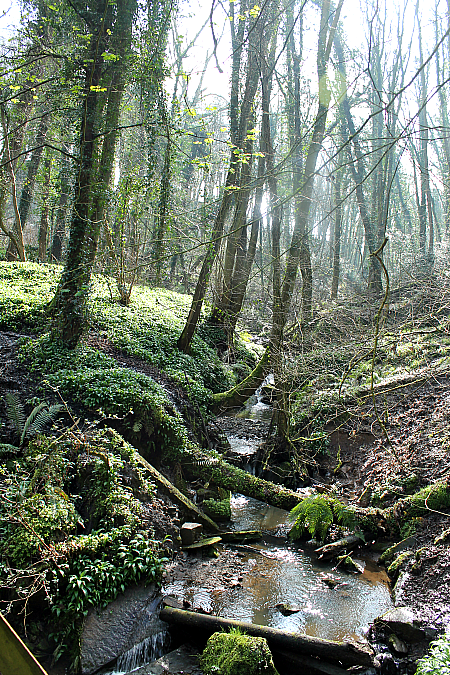 Additional nature walk resources
Add more learning to your nature walk with these resources:
Forest School Activities index
Free printable nature walk treasure hunt
Interactive forest nature journal for children
The ultimate guide to nature journaling with children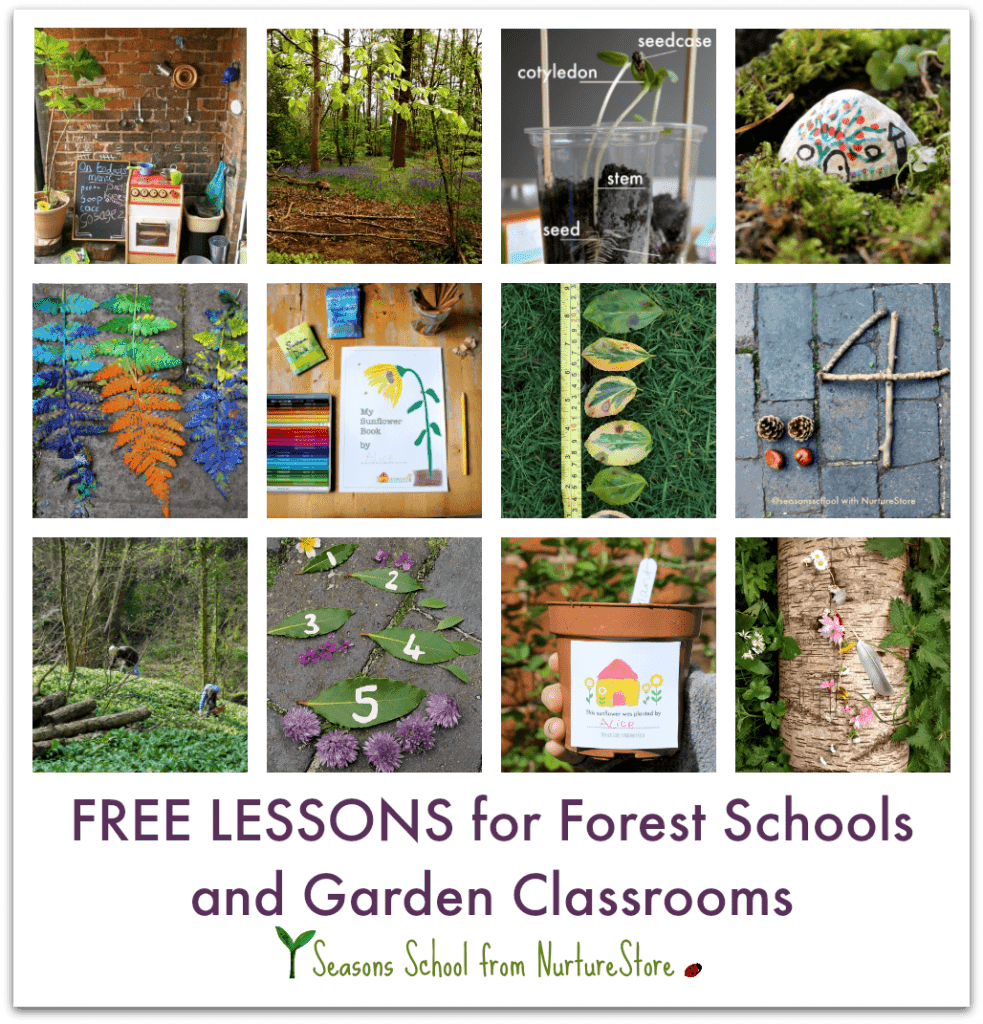 Free Forest School and Garden Classroom resources!
Join my weekly email service and I'll send you FREE printables, lesson plans, and activity ideas that you can use with your children in your forest school and garden classroom.
Seasons School is NurtureStore's year-round program of living and learning with nature. Our activities and resources focus on hands-on, nature-based learning that connects children with the natural environment.
If you're looking for nature study lessons, arts and craft projects, campfire recipes, foraging ideas, outdoor math and literacy activities, outdoor games, and ways to explore forests, gardens, and outdoor spaces - think of NurtureStore as your forest fairy godmother!
Whether you're in a forest school or outdoor classroom, running a school gardening club, bringing nature lessons into your class, home educating with nature, or wanting to connect with the great outdoors at the weekend, you will love the Seasons School ideas.
Pop your email address into the box below and I'll send you your free resources.
---
By subscribing, you consent to our use of your personal data as per our Privacy Policy, which includes agreeing to receiving interest-based email from us.
---