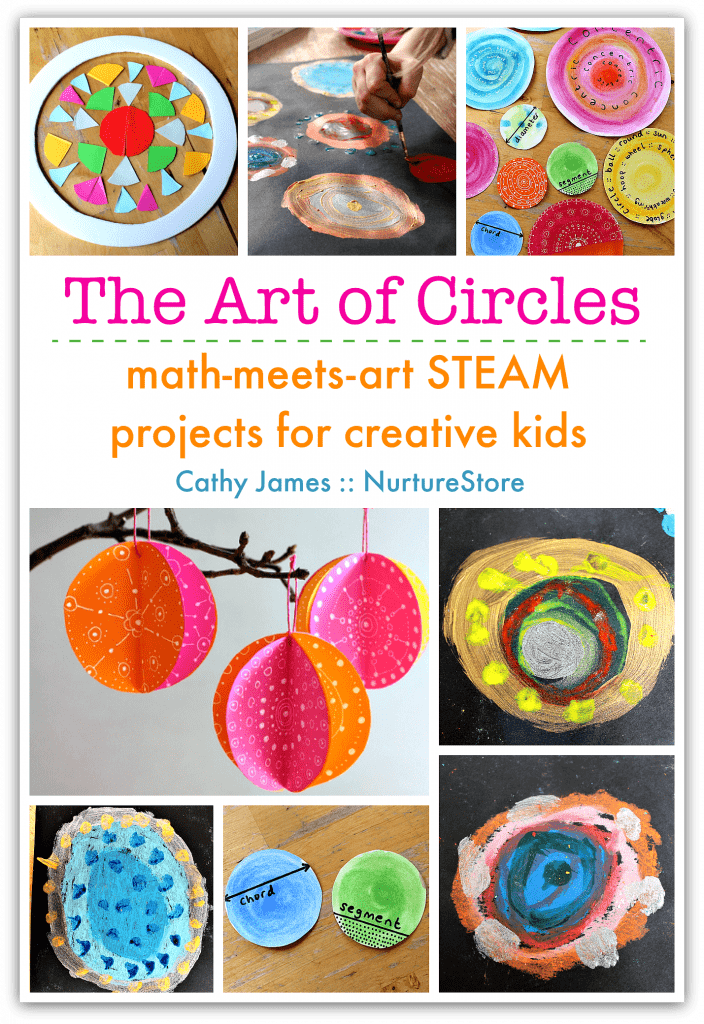 Let's combine math and art to develop creative thinkers.
This kit gives you everything you need to teach math-meets-art STEAM lessons based around circles.
With art history and criticism, geometry and cultural lessons, and hands-on art projects to explore the mathematical, artistic, and cultural properties of circles.
Wondering how to celebrate Pi Day and introduce Pi to kids? Make an apple Pi pie and try these other fun Pi activities.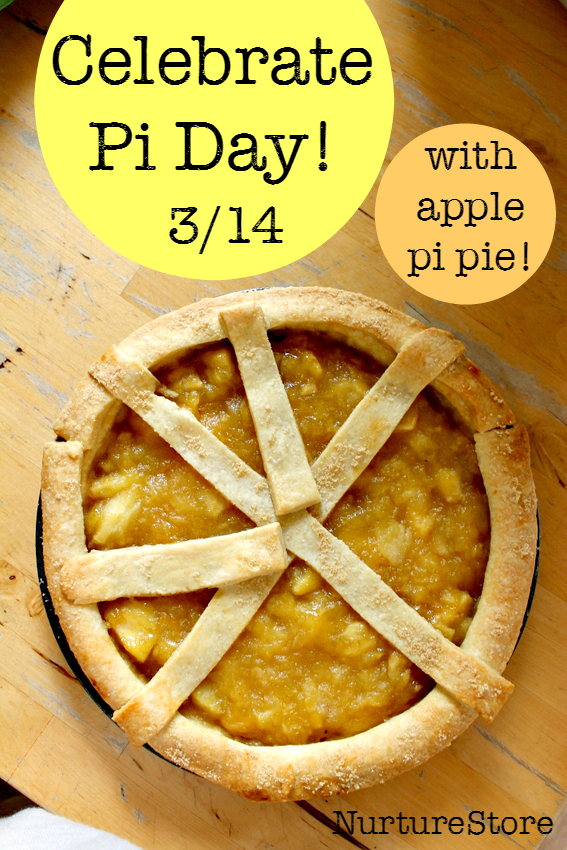 Celebrate pi day apple pi pie with kids