Join me for a creative workshop and I'll show you how to combine math and art for some colorful, joyful, creative learning all about circles.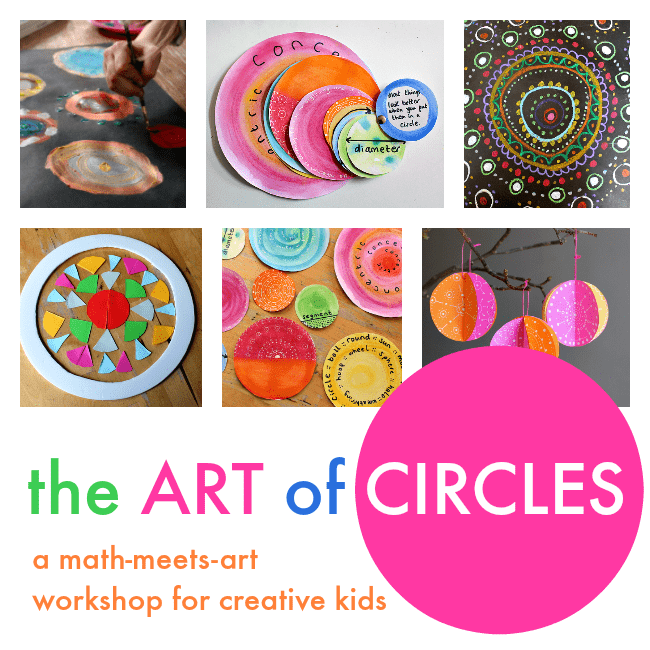 The ART of CIRCLES workshop
Wondering how to celebrate Pi Day and introduce Pi to kids? Make an apple Pi pie and try these other fun Pi activities!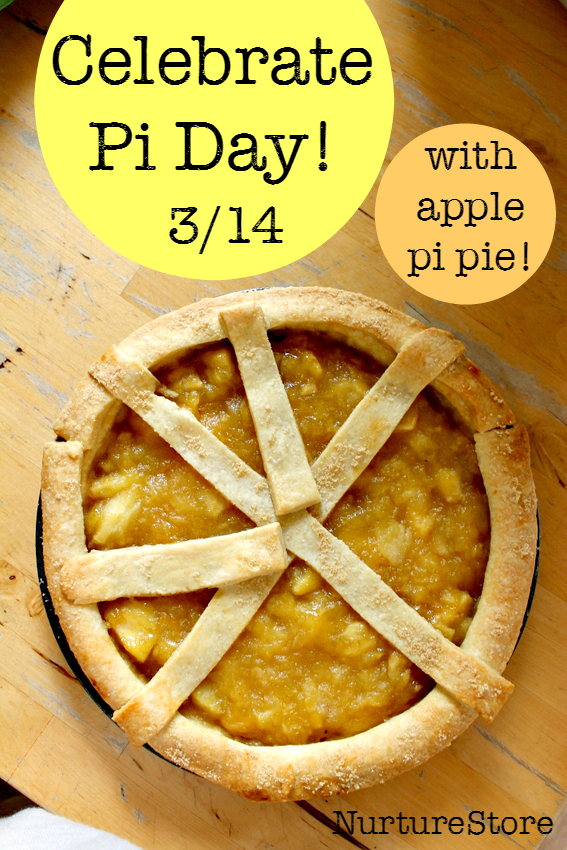 Celebrate pi day apple pi pie with kids