This forest treasure hunt printable for kids is a great way to make the most of your visit to the forest. Prefect for families,
forest schools,
and outdoor community groups.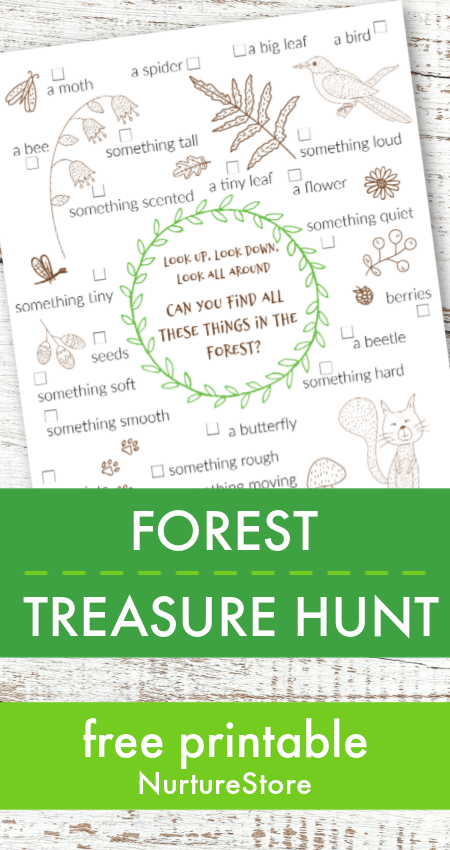 Forest treasure hunt printable for kids
This forest treasure hunt encourages us to slow down and notice our surroundings.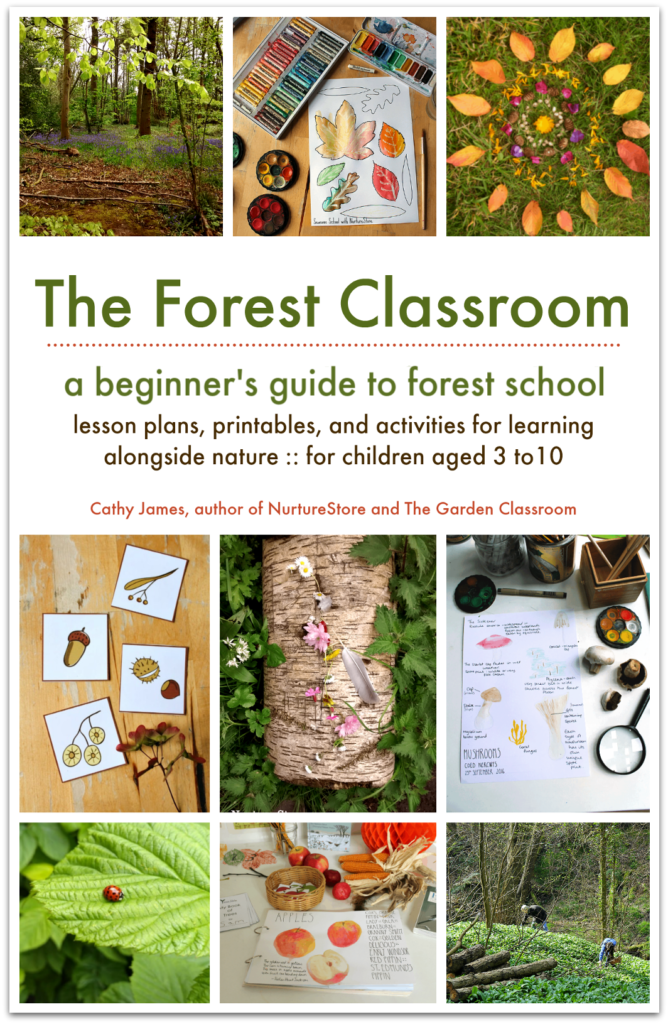 Ready-made forest school lesson plans
Have you got your copy of The Forest Classroom yet? It is the perfect beginner's guide to running a successful forest school. Download your forest school guide here.
A forest classroom is a place of adventure, discovery, and imagination. It can also be a wonderful place to learn about math and science, explore art and crafts, and develop language and social skills.
The Forest Classroom is a practical guide which will show you how to engage your children in fun and educational forest-school activities.
These ready-made forest school lesson plans are suitable for forest school leaders, teachers, childcarers and parents with children aged 4 to 10, to learn in a forest, school nature area, local park or your own backyard.
Get your copy of The Forest Classroom here and you'll be ready to head straight outdoors and enjoy teaching, using our ready-made lesson plans.
---
Look up, look down
Look all around,
What treasures can you find in your forest?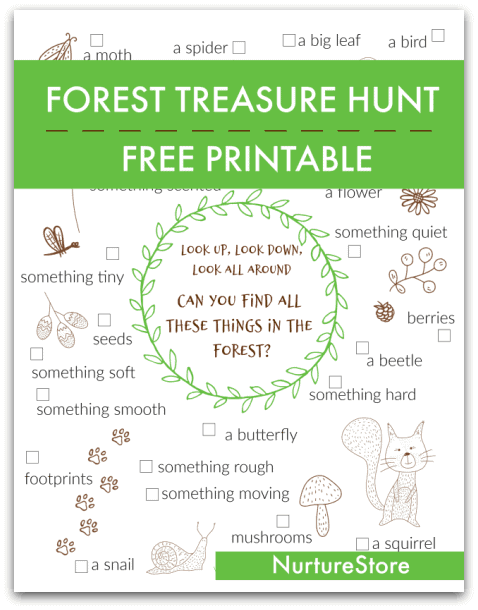 While it's definitely fun to run and skip through the woods, it's also good sometimes to go very slowly, with eyes wide open, noticing special details.
This forest treasure hunt invites you to look carefully for the plants and animals in your environment. Maybe you'll see a squirrel, bird, snail, moth, spider or some animal tracks.
It prompts you to look up and down, and to notice the tiny things you might otherwise walk straight passed.
The printable encourages you to focus on the sounds and textures of the woodland too, looking for things that are quiet, loud, smooth, hard, rough, moving, scented, and smooth.
What a lovely invitation to slow down, pay careful attention, and notice nature's treasures.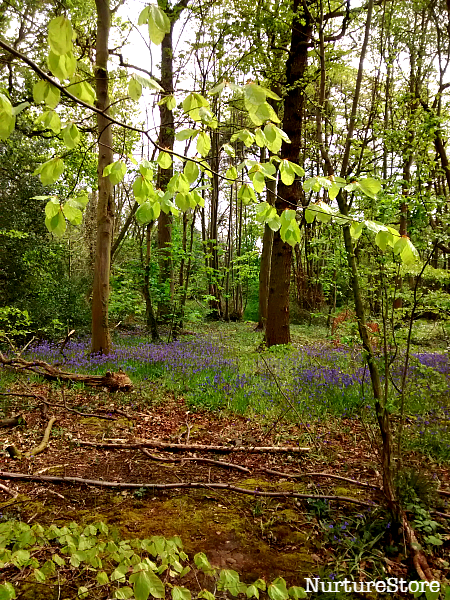 How to use this printable
Print the treasure hunt sheet (see below) and take it with you to the forest.
You can laminate the printable if you wish to make it more durable, and then complete it using wipeable markers. This allows you to re-use one sheet time and time again with different groups of children.
You might like to attach your sheet to a clipboard, to give you a good writing surface. Or simply fold it up, pop it in your pocket, and take it out with you on a nature walk.
Each item on the treasure hunt has a checkbox next to it, so you can tick off all the treasures you find.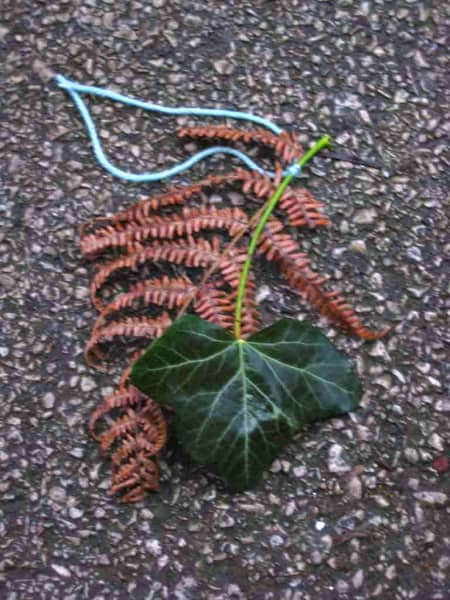 You can run the treasure hunt as a group activity, in pairs/family groups, or give each child their own copy.
If you're heading out for a whole day you might try and find all the items on the nature treasure hunt in one go, or you can keep your printable and add to it with your nature-finds each time you head out on shorter trips.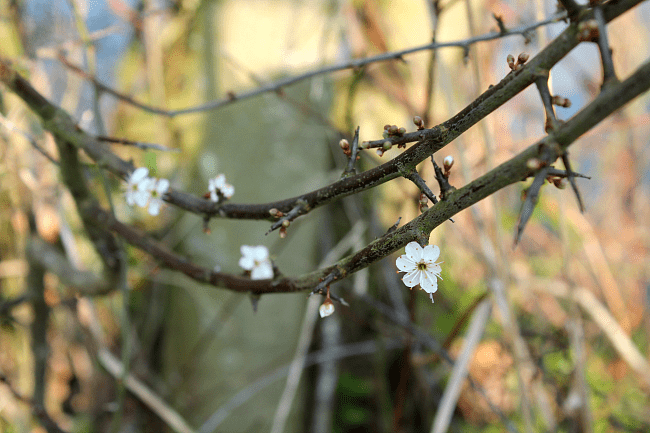 Try repeating the treasure hunt at different times of year to see how your environment changes with the seasons. Get my guide to learning with the seasons here.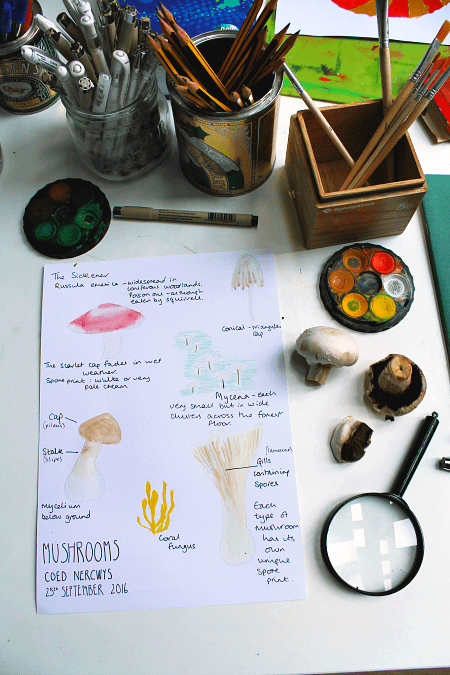 You might like to take photographs of your the items you see, or make sketches of them to go in your nature journal. See my ultimate guide to nature journalling here.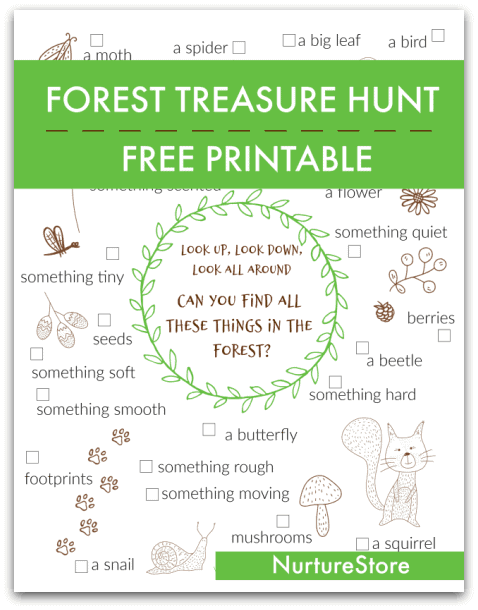 How to print the forest treasure hunt sheet
To print the forest treasure hunt sheet, simply sign-up for my Forest School and Garden Classroom Resources below which will give you full access to all my free nature printables.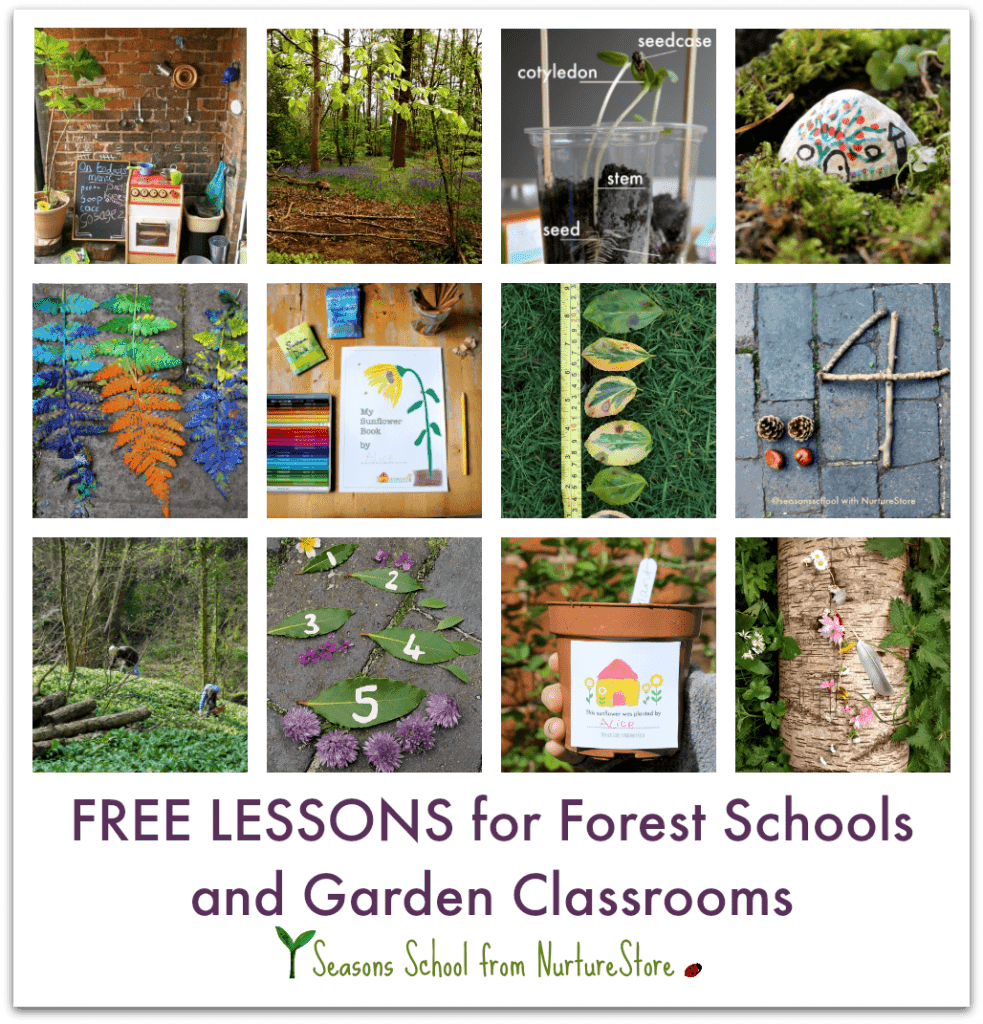 Free Forest School and Garden Classroom resources!
Join my weekly email service and I'll send you FREE printables, lesson plans, and activity ideas that you can use with your children in your forest school and garden classroom.
Seasons School is NurtureStore's year-round program of living and learning with nature. Our activities and resources focus on hands-on, nature-based learning that connects children with the natural environment.
If you're looking for nature study lessons, arts and craft projects, campfire recipes, foraging ideas, outdoor math and literacy activities, outdoor games, and ways to explore forests, gardens, and outdoor spaces - think of NurtureStore as your forest fairy godmother!
Whether you're in a forest school or outdoor classroom, running a school gardening club, bringing nature lessons into your class, home educating with nature, or wanting to connect with the great outdoors at the weekend, you will love the Seasons School ideas.
Pop your email address into the box below and I'll send you your free resources.
---
By subscribing, you consent to our use of your personal data as per our Privacy Policy, which includes agreeing to receiving interest-based email from us.
---