Here's a fantastic outdoor art idea that makes great use of loose parts found in a forest: clay faces on tree trunks!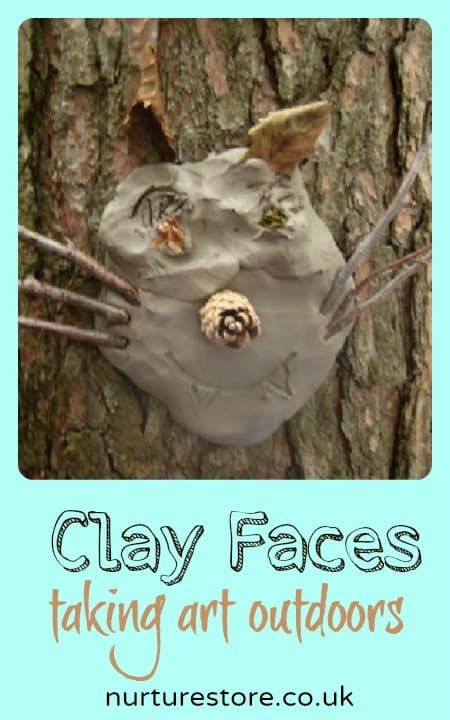 How to make clay sculptures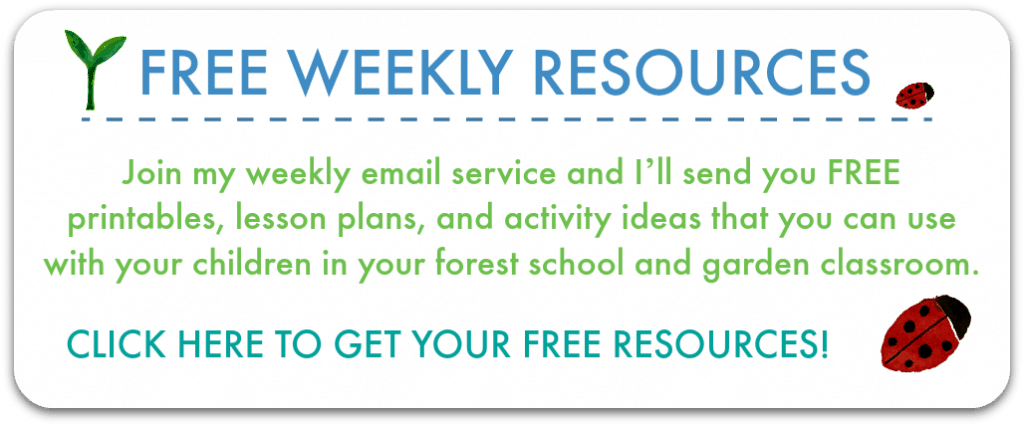 We're excited to have been invited to attend the 
Just So festival
 again this year. The festival describes itself as 'a magical weekend of creative adventures' and one thing it does extremely well is engage children – adults too – in all sorts of art experiences out in the great outdoors. Here's an idea from last year's festival that you could try with your children: making clay sculptures.
The clay face workshops at the festival were run by Barefoot Ceramics, who gave all the children a warm welcome, some basic instructions and some super sensory clay – and then told them to find a tree and start creating!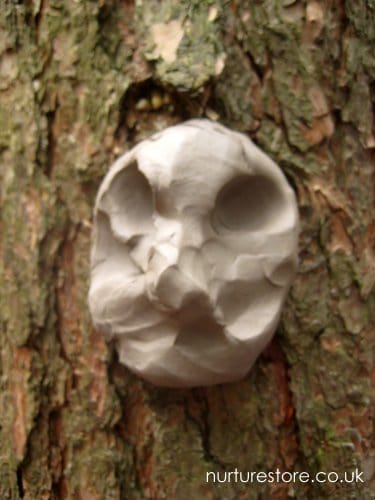 The clay is a lovely, warm, tactile material which adheres to the bark of the tree and makes a great base for adding extra materials or drawing in. The children could easily squash and squeeze the clay to create a face. Some knew straight away what they wanted to make, others played with the clay until it began to form into a face of its own, and then they were away.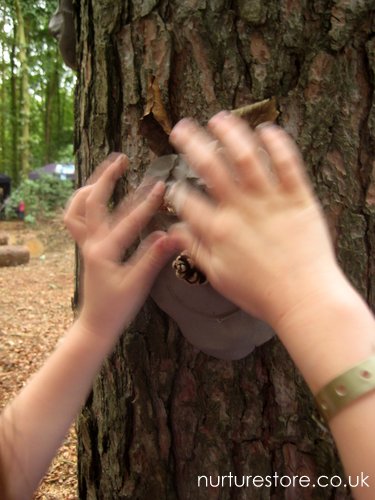 The forest floor provided a wealth of materials to add to the clay sculptures: sticks, fir cones, leaves, pine needles.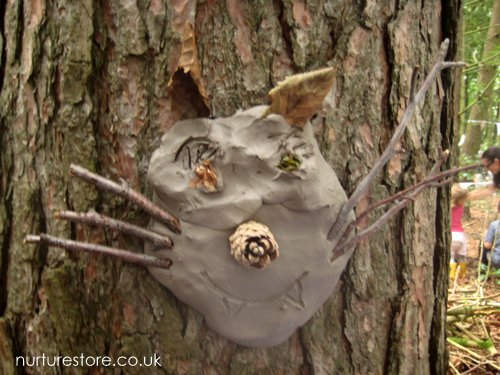 There must have been at least fifty clay faces on different tree trunks around the forest and every one of them was unique – children's imaginations combining with the natural materials to create amazing outdoor art.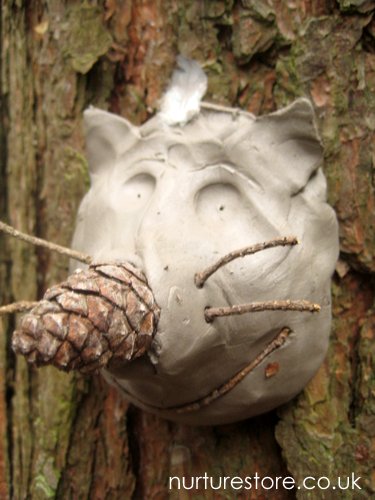 The clay stays malleable for a while, and throughout the weekend I saw children checking back to see that their clay sculptures were still on the tree trunks – making little changes and adding extra ingredients.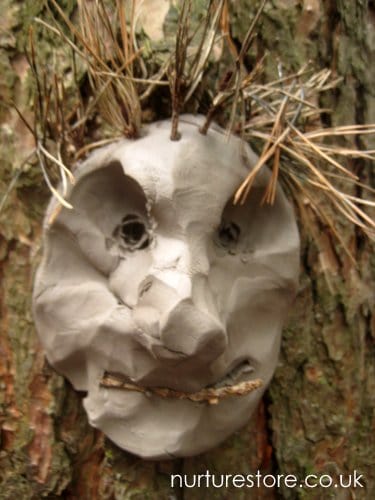 One thing I really love about the Just So Festival is that it engages everyone in creative play – from babies (who had their very own clay workshop) to adults. Here's my clay sculpture. What do you think – friend or foe?


Free Forest School and Garden Classroom resources!
Join my weekly email service and I'll send you FREE printables, lesson plans, and activity ideas that you can use with your children in your forest school and garden classroom.
Seasons School is NurtureStore's year-round program of living and learning with nature. Our activities and resources focus on hands-on, nature-based learning that connects children with the natural environment.
If you're looking for nature study lessons, arts and craft projects, campfire recipes, foraging ideas, outdoor math and literacy activities, outdoor games, and ways to explore forests, gardens, and outdoor spaces - think of NurtureStore as your forest fairy godmother!
Whether you're in a forest school or outdoor classroom, running a school gardening club, bringing nature lessons into your class, home educating with nature, or wanting to connect with the great outdoors at the weekend, you will love the Seasons School ideas.
Pop your email address into the box below and I'll send you your free resources.
---
* Your data is safe with us. Learn how we hold, use and protect it.
---