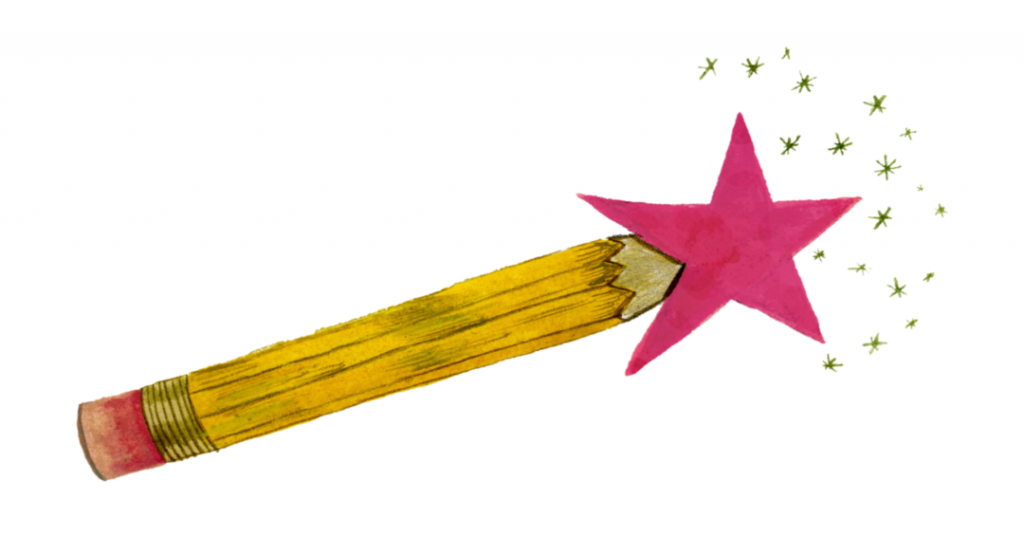 Meet your teaching fairy godmother!
NurtureStore helps you put the magic back into teaching.
Thousands of educational resources for you to use
NurtureStore has been sharing creative, educational resources for over ten years. Use our archive of activities and lesson plans to add some magic back into your teaching:
Forest school and garden classroom resources
Save time and teach better with our bestsellers
Head to the NurtureStore shop where you will find our range of books, ebooks, lesson plan kits, and all-planned-and-prepped-for-your teaching curricula.
Come and join the ad-free Play Academy section of NurtureStore to make your teaching even easier. You'll have a full curriculum of ready-made teaching units, with plenty of choice and variety, all based on an educational philosophy of learning through hands-on play and arts. Save time and teach better with our Play Academy here.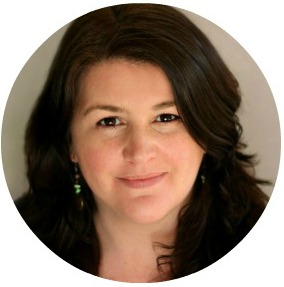 My name is Cathy James and I'm the creator of the NurtureStore website. I live in the UK with my husband and two children, and I am very happy to welcome you here and to share with you NurtureStore's child-centred, play-based, arts-focused way of living and learning.
I hold a Bachelor of Arts degree and have over twenty-five years experience working in education. This includes a wide variety of settings and age groups:
:: from babies, toddlers and preschoolers where OFSTED rated my provision as Outstanding
:: through the school ages, in school and through home education where I ran children's gardening clubs, tween and teen book clubs, and art workshops
:: to adult learners, designing and delivering training programs for the UK Civil Service
The unique insights gained from this diverse educational experience help me understand the challenges YOU face in your setting and mean the resources I make for NurtureStore work well, wherever you are.
I am the author of several books including The Garden Classroom, published by Roost Books, have written for leading parenting and education websites including regular articles for Baby Centre.
NurtureStore is about sharing ideas that are 'do-able', not things that are complicated, unrealistic or time-consuming, so enjoy our ideas that are simple, effective, and that you can actually, really do with your children, with great results.
Get my FREE weekly delivery service!
Join 10,000s of other parents and educators and get your boost of NurtureStore magic.
Sign up for my weekly email delivery service and I'll send you FREE lesson plans, activity ideas, and super useful printables.
Contact
For general queries, you can contact us at: support@nurturestore.co.uk