Click here for all your autumn lesson plans, crafts and activities.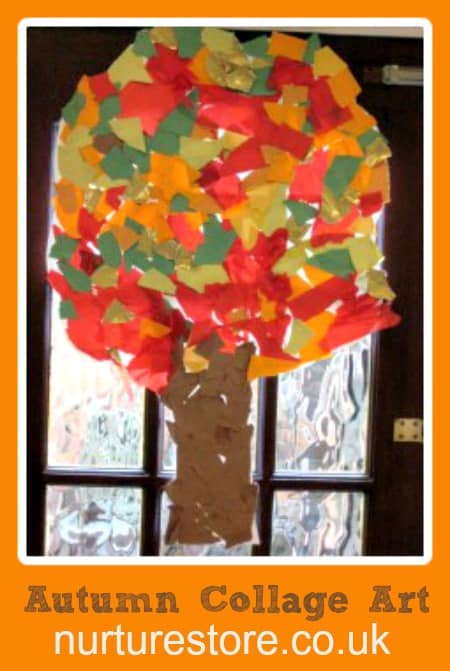 I'm looking after a child at the moment who adores ripping up paper. To put this passion to good use we made an autumn tree collage.
Tear :: Glue :: Stick
Autumn beauty!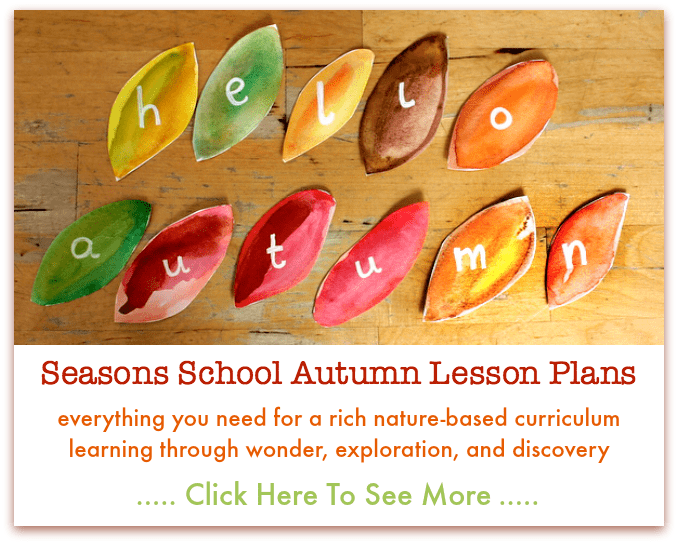 Head back to school feeling confident and excited, knowing you are all organised with my rich, educational curriculum.
Your autumn lessons will be stress-free because you have this whole-brain, hands-on, engaging programme of lessons that your children will love.