Download these Christmas number and letter cards and enjoy some festive fun and hands-on learning this season.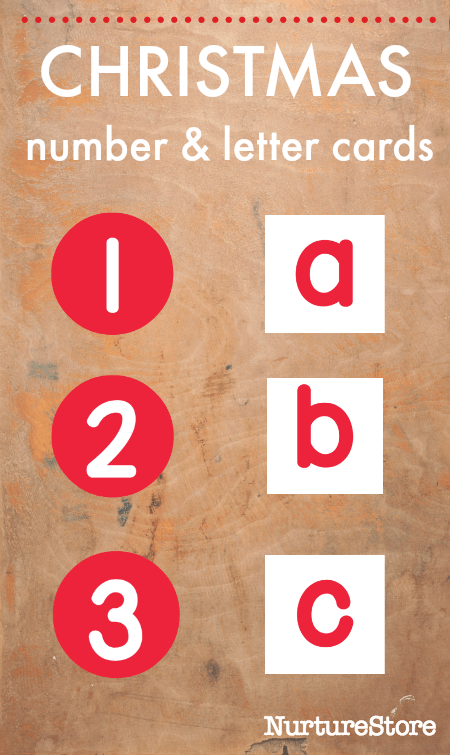 Christmas letter activities and printable letter cards
Children learn best through play and hands-on activities. You can use these printable number and letter cards to add a fun candy cane theme to your math and literacy activities this season.
Use the cards for treasure hunts, number lines, spelling activities, counting and arithmetic work, along side writing trays, and in sensory tubs.
The bright candy cane colours are eye-catching and fun, and the cards bring a hands-on element to all your Christmas number and letter play.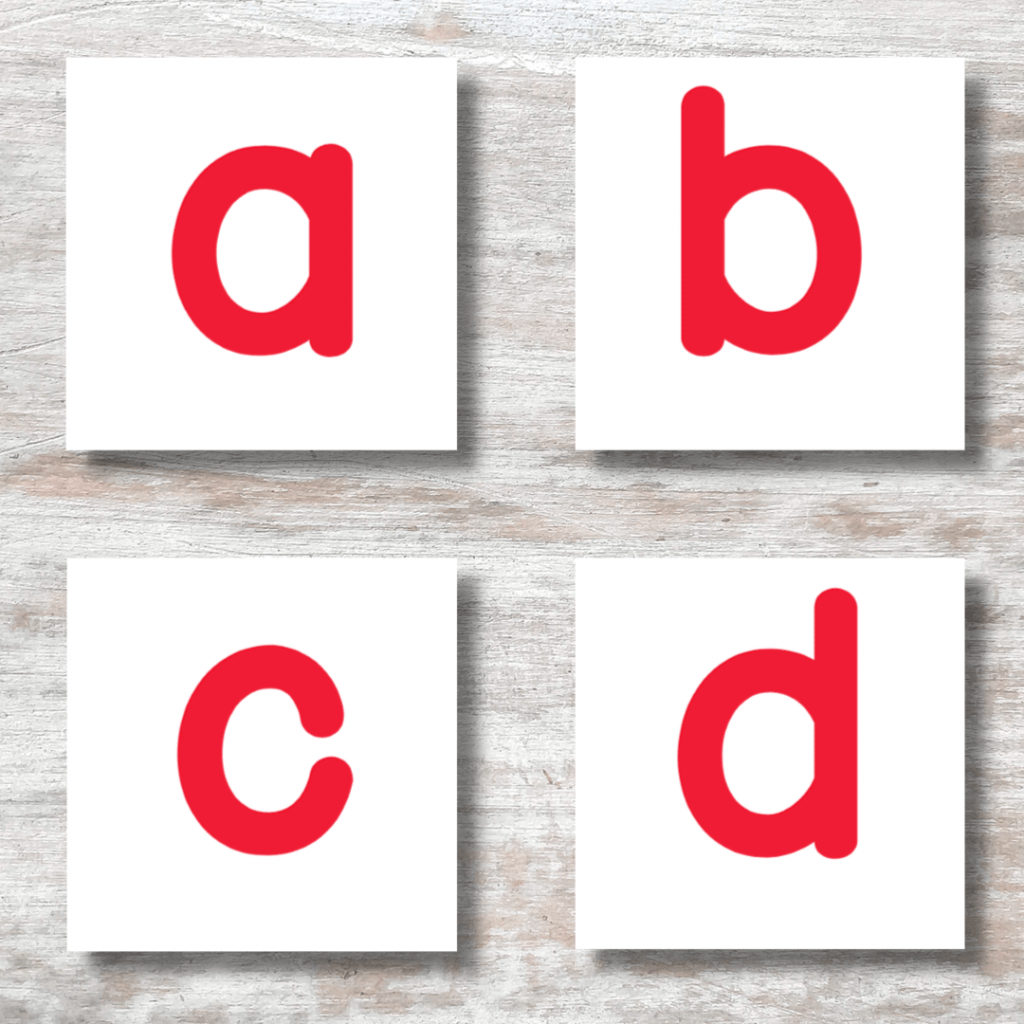 Materials needed:
:: letter card sheets from the Candy Cane Unit
:: scissors
:: laminator (optional)
Print the letter sheets from the Candy Cane Unit onto card and cut out each square. You might like to laminate the cards for extra durability.
You can use the letter cards in all your spelling activities during your Candy Cane Unit.
Christmas letter activity ideas
You might:
:: Hunt out all the vowels, find the words in your name, or sort the letters into alphabetical order
:: Use the letters to spell words and practise the ones you are learning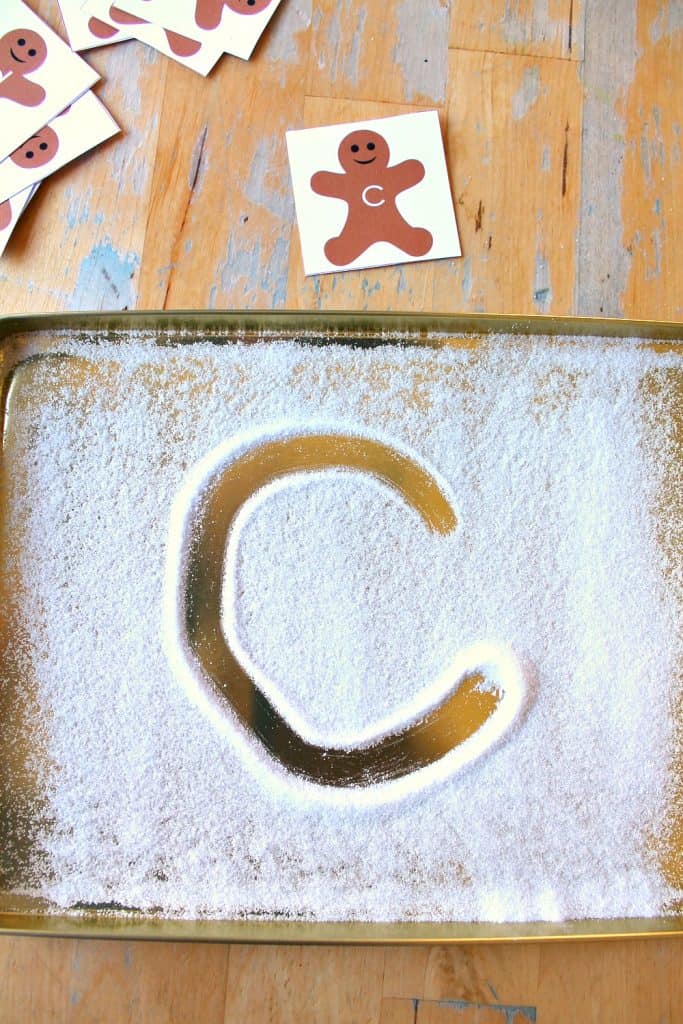 Using a sensory writing tray
You can also use the words with a sensory writing tray, to make spelling practice more fun and more effective. We need to put in time to learn to read and write, but repetition can sometimes be unappealing. So, let's make it fun for our children, with an element of sensory play.
You can write in sand or salt, coloured red to make it candy cane themed. Add a drop of peppermint extract for scent.
To colour the sand, simply grate in a stick or two of red chalk and shake the sand to disperse the colour.
To dye salt, place it in a plastic food bag with a drop of red food colouring. Shake the bag to mix the colour through the salt. Then lay the salt out overnight to dry.
When you're ready to practice writing, lay out a thin layer of your sand or salt on a tray, piece of thick card or other surface. Then use your finger- or a candy cane! –  to write your words in the salt/sand.
Younger children might like to make lines, circles, curls, and squiggles.
Older children can use the letter cards to copy letter shapes, to write their name or to work on spelling.
As your children write they get to:
:: see the letter or word
:: feel the flow of the letters as they write the word through the sand/salt
:: hear the letter or word as they say it out loud as they write
They're combining three senses to help them learn and remember the word.
How to download the number cards printable
Get ALL my free printables by joining the NurtureStore community and gaining instant access to my free resource library, which includes this printable.
Pop your email address in the form below and you'll get instant access to all my free printables, lesson plans, activity ideas, weekly newsletter, and a whole lot more!
Be sure to check for the confirmation email. After you confirm your subscription, we'll send you a welcome email which includes instructions for downloading our free printables.
If you're already a Play Planner Newsletter Subscriber: check your email for the latest edition of the newsletter and you'll find a link to access all our free printables.
---
* By subscribing, you are accepting our Privacy Policy, which includes agreeing to receiving interest-based email marketing messages from us. You can unsubscribe at any time.
---