I am so thankful to have you all reading along with our playful adventures here on NurtureStore, and I wanted to share a little gratitude with you… so I've made a Thanksgiving coloring page printable.



Click here for all your autumn lesson plans, crafts and activities.
Thanksgiving coloring pages printable
I try and weave a sense of gratitude into our every day lives, and my girls and I often talk about what we are grateful for – often as part of our bedtime routine, when we talk about what we have done that day. At Thanksgiving though, there is an opportunity for the whole family to really focus on giving thanks.
This Thanksgiving coloring page is a simple little design, but I hope you like it.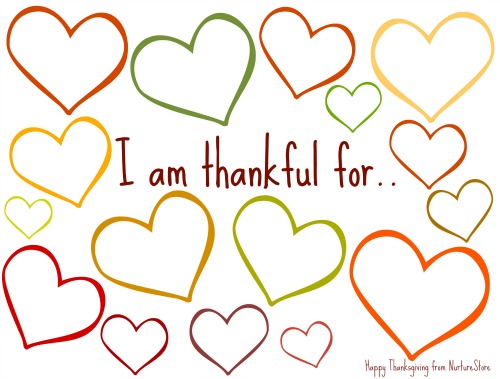 You can use the printable as a coloring page, as a discussion topic, or as part of a lesson. I also think the coloring page works really well as a place mat on the Thanksgiving table. Print it out on card rather than paper, and set it our alongside a pot of colored pencils. The children can color, draw or doodle what they are thankful for in each heart, while they wait for dinner to be served.

How to download the printable
Get ALL my free printables by joining the NurtureStore community and gaining instant access to my free resource library, including this printable.
Pop your email address in the box below, select both options, and you'll get instant access to all my free printables, lesson plans, activity ideas and a whole lot more!
Be sure to check your email for the confirmation email, and you will receive instant access to the whole Creative Kids Learning Library.
If you are already a NurtureStore subscriber: pop your email address in the box below to 'sign in' and you will be re-directed to the Creative Kids Library where you will find all our free printables.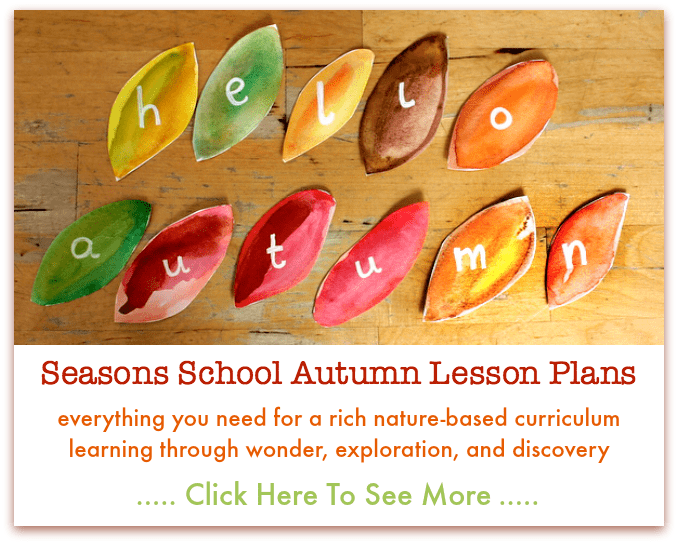 Head back to school feeling confident and excited, knowing you are all organised with my rich, educational curriculum.
Your autumn lessons will be stress-free because you have this whole-brain, hands-on, engaging programme of lessons that your children will love.