Take a book, any book, but preferably a favourite, and bring it to life for a day of creative play with these story book activities.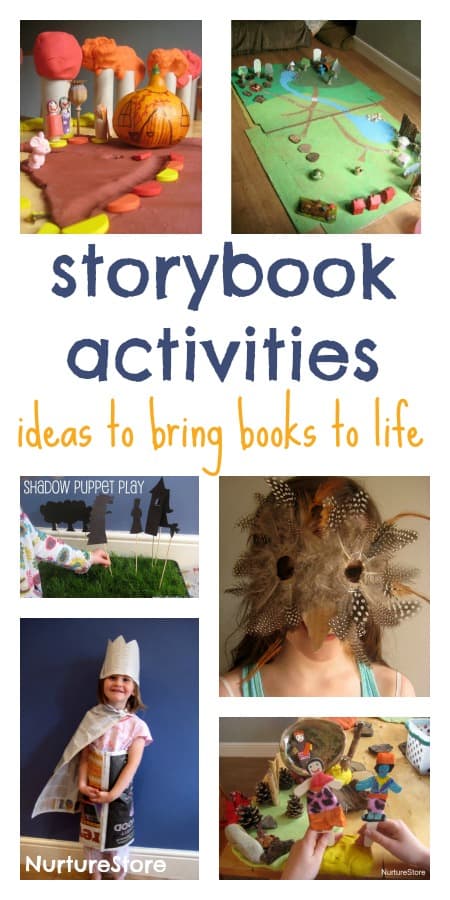 Storybook activities for children
Using a storybook as a springboard into play is such a great way to take something your children enjoy and expand and enrich it to offer all sorts of other play possibilities.
For today's Stay at Home, Screen Free Activities Programme, try these ideas to add imaginary play, language development, drama, literacy and more to your favourite book.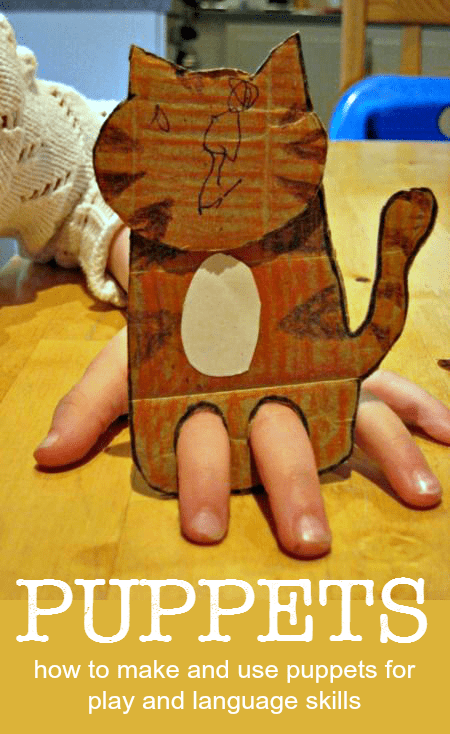 Puppets are a perfect way to bring a favourite story to life: take a look at these inspiring ideas for making puppets with children.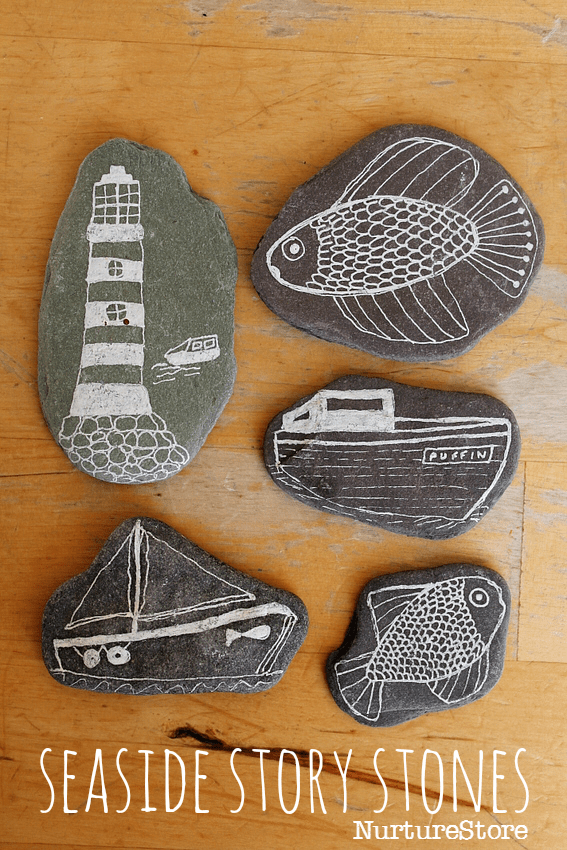 You could also use homemade story stones to tell a tale.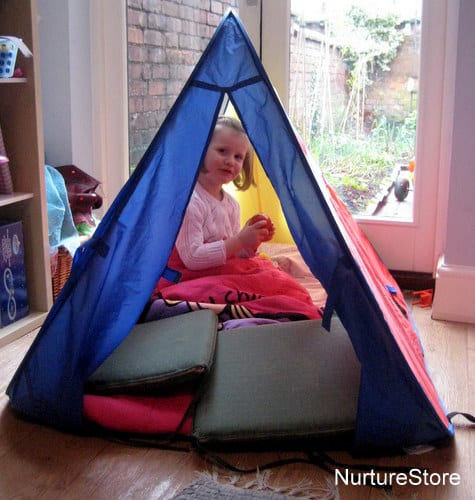 Build a den and you can use it as the launch pad to act out the story you have been reading.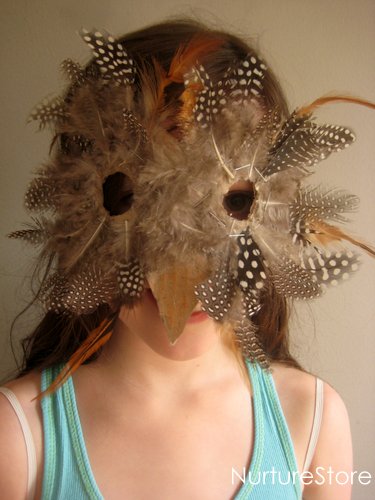 Try these dressing up ideas to make simple, playful costumes, or make a mask to turn yourself into one of the characters.
Or what about focusing on the food in your story, and using that as a way to recreate a scene ~ like our Mad Hatter's Tea Party?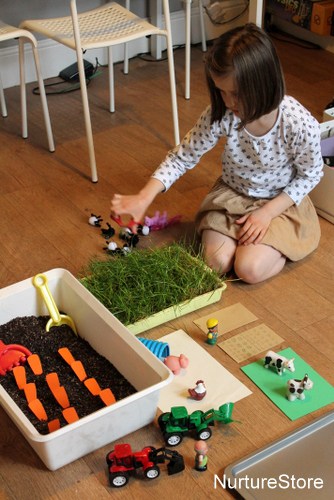 A favourite story book activity of ours is to build a small world, where we can act out the tale with puppets, adding twists and turns of our own.
Try these small world activities or this fairy land for ideas to get you started.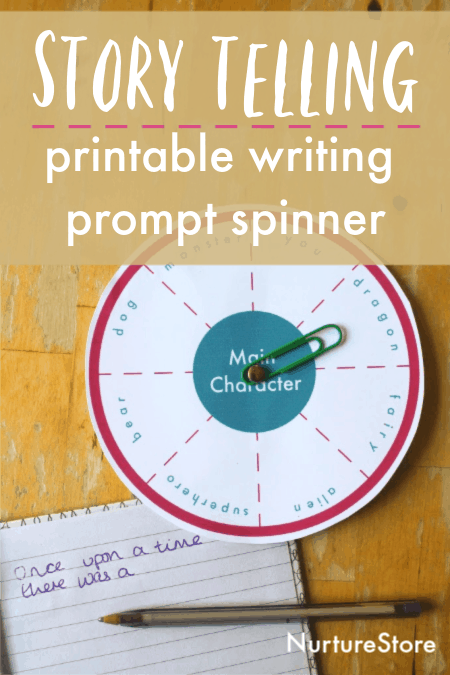 Use my story spinner printable to write your own tales.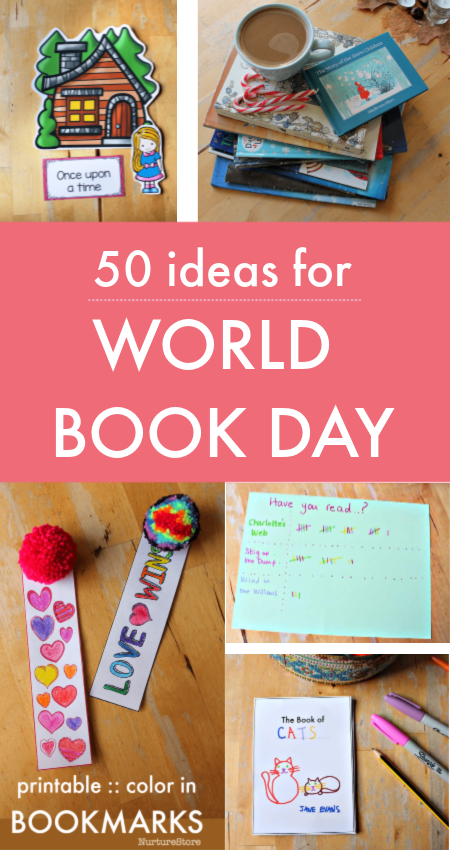 And find all sorts of extra ideas in our collection of world book day activities.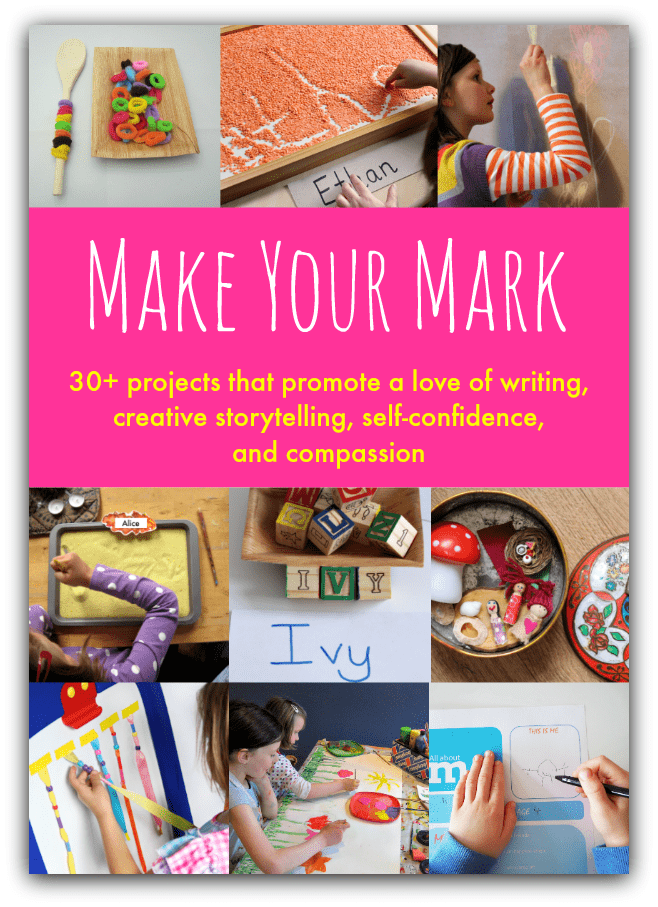 More play activities to explore story telling
Help your child to make their mark with these wonderful projects that help develop a love of writing, creative storytelling, self-confidence and compassion – along with six sets of bonus printables.