Here's our selection of the best winter books for children. Featuring snowy adventures, moonlight woods, migrating geese, and the northern lights, they capture the experience of winter seen through a child's eyes.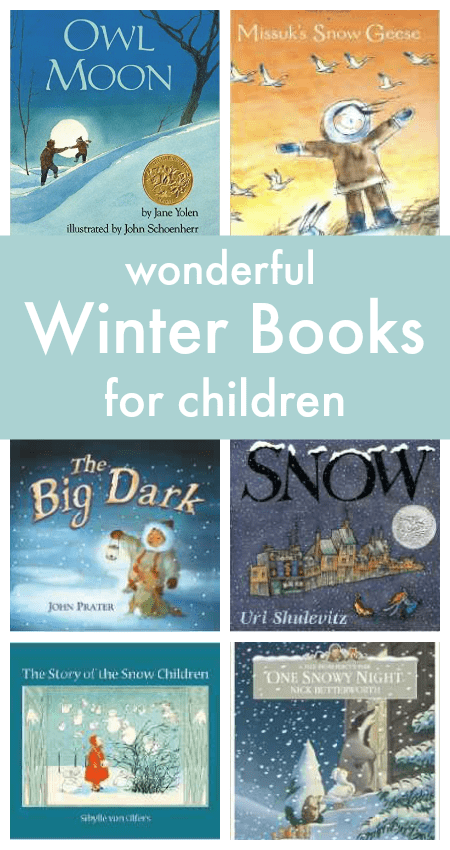 The best winter books for children
---
This page contains affiliate links from which we earn commission.
As an Amazon Associate I earn from qualifying purchases.
---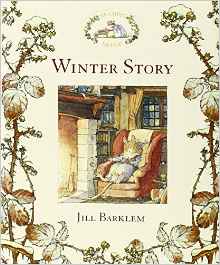 The Winter Story, from Brambly Hedge by Jill Barklem
The Winter Story has all the cosy atmosphere of Jill Barklem's gorgeous Brambly Hedge series, culminating in a spectacular Snow Ball held in a glittering Ice Hall. Find out more on Amazon.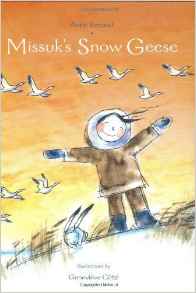 Missuk's Snow Geese by Anne Renaud
Missuk lives in the Arctic region and dreams of being a great carver like her father. This story features the Northern Lights, migrating geese and many other elements from life in the Arctic Circle. Find out more on Amazon.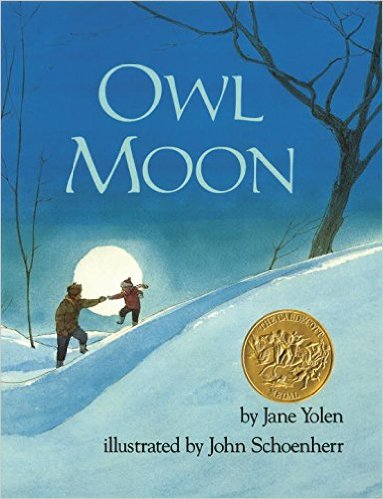 Owl Moon by Jane Yolen
This book, written as a poem, is an atmospheric read-aloud about an adventure a little girl and her father take out into the dark woods one night in search of an owl. It'll make you want to go on a moonlight walk too! Find out more on Amazon.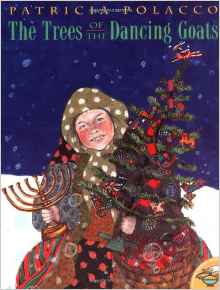 The Trees of the Dancing Goats by Patricia Polacco
This story combines the traditions of a Jewish family and a Christian family in a wintry tale of heritage, kindness and community. Find out more on Amazon.

The Snow Lady by Shirley Hughes
Shirley Hughes is so good at capturing the everyday lives of children and here she shares a story of the Trotter Street children and their snowy adventures. Find out more on Amazon.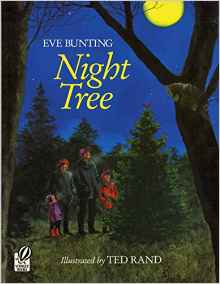 Night Tree by Eve Bunting
One of my absolute winter favourites. Your children will want to re-enact this story once they've read it, so be prepared to load up your car with popcorn and cocoa and head out into the forest for an animal adventure! Find out more on Amazon.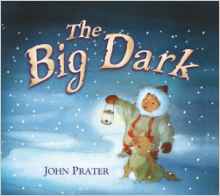 The Big Dark by John Prater
This book, set in the Arctic, shares the happiness of the returning sun after a dark winter, through the eyes of a little boy called Chinoo. Find out more on Amazon.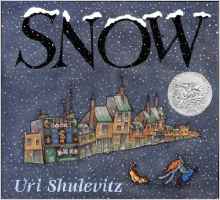 Snow by Uri Shulevitz
"The skies are gray. The rooftops are gray. The whole city is gray. Then……. one snowflake." This book captures the joy of snow through a child's eyes and imagination. Find out more on Amazon.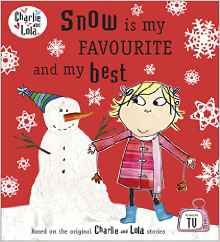 Snow is my Favourite and my Best by Lauren Child
Fans of Charlie and Lola will love this winter edition that shares that excited wait for snowfall. This is a great book to pair with some paper snowflake crafting. Find out more on Amazon.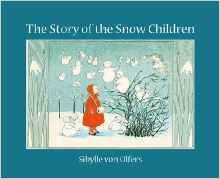 The Story of the Snow Children by Sibylle von Offers
Head off with Poppy to meet the Snow Queen with Sibylle von Offers' beautiful turn-of-the-nineteenth-century illustrations. Find out more on Amazon.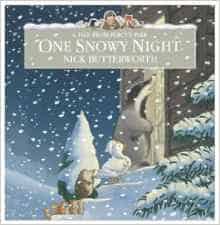 One Snowy Night by Nick Butterworth
Who's that knocking on the door of Percy the Park Keeper's hut on such a snowy night? This is a fun tale of friendship, featuring lots of animals from the park. Find out more on Amazon.