Use these easy book-themed activities to celebrate World Book Day with your children.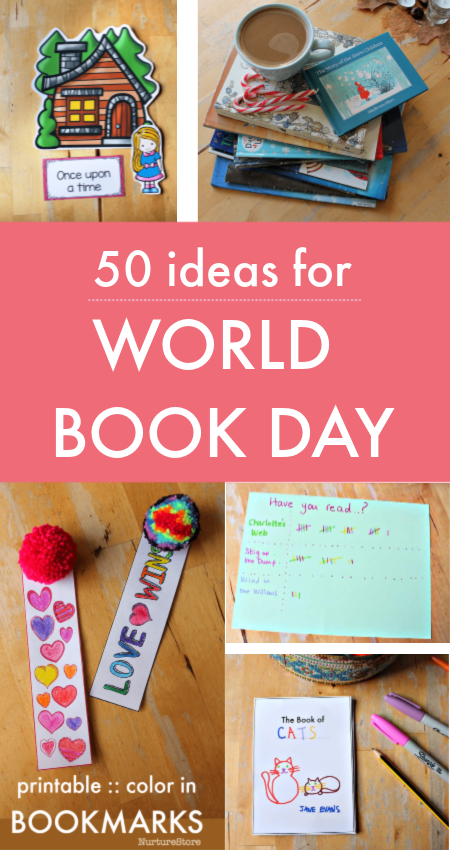 50 easy World Book Day activities
World Book Day
is a celebration of books, stories, and reading that takes place each year in March. In 2020 World Book Day will be on Thursday 5th March.
Many home-educating groups, schools, and early years settings celebrate with book-themed events and invite their children (& parents / staff!) to dress up as their favourite book character.
You can have lots of fun theming a whole day, or a whole week of activities around books.
You can use these ideas for easy World Book Day activities to share the love of reading right across the curriculum.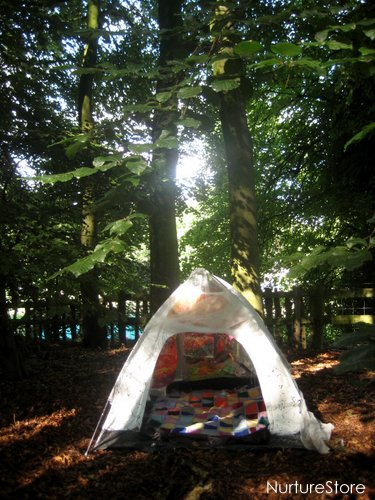 Give reading a special place in your kids' lives
Of course you can read anywhere, but creating a special place to read shows just how wonderful books are.
It's very simple to set up a book nook – all you really need is a place to sit and some books – but adding in some extra special touches can make a little reading den that children love to visit.
You can make a book nook…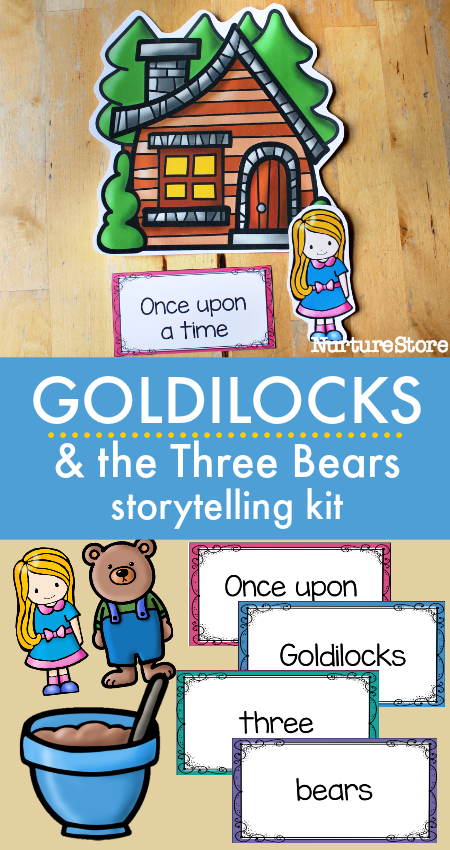 Re-tell well known stories through play
Use props and loose parts as an invitation for children to re-tell the stories they know. You can tell stories:
with printable story telling kits, like Goldilockswith Fairy Tale fridge magnets
with Story Stones
with storytelling cards
with a story telling tin
with a story maps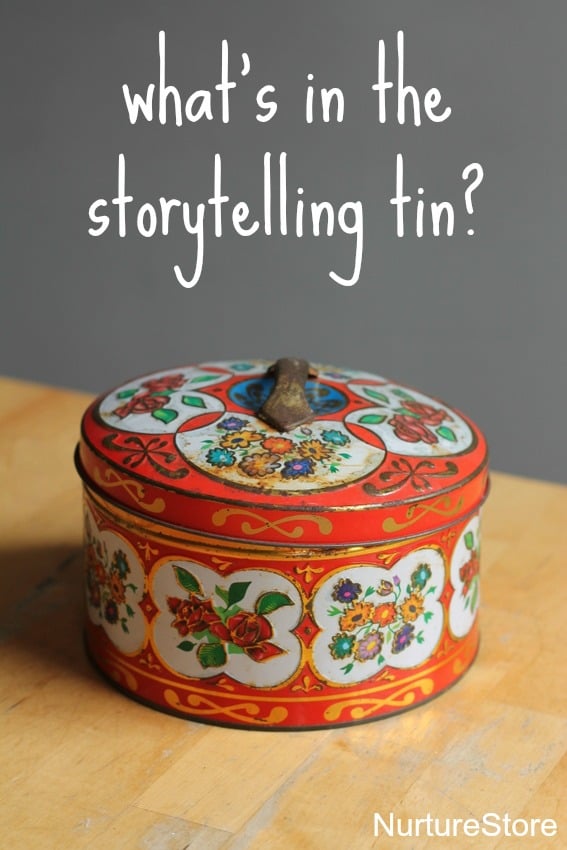 More World Book Day activities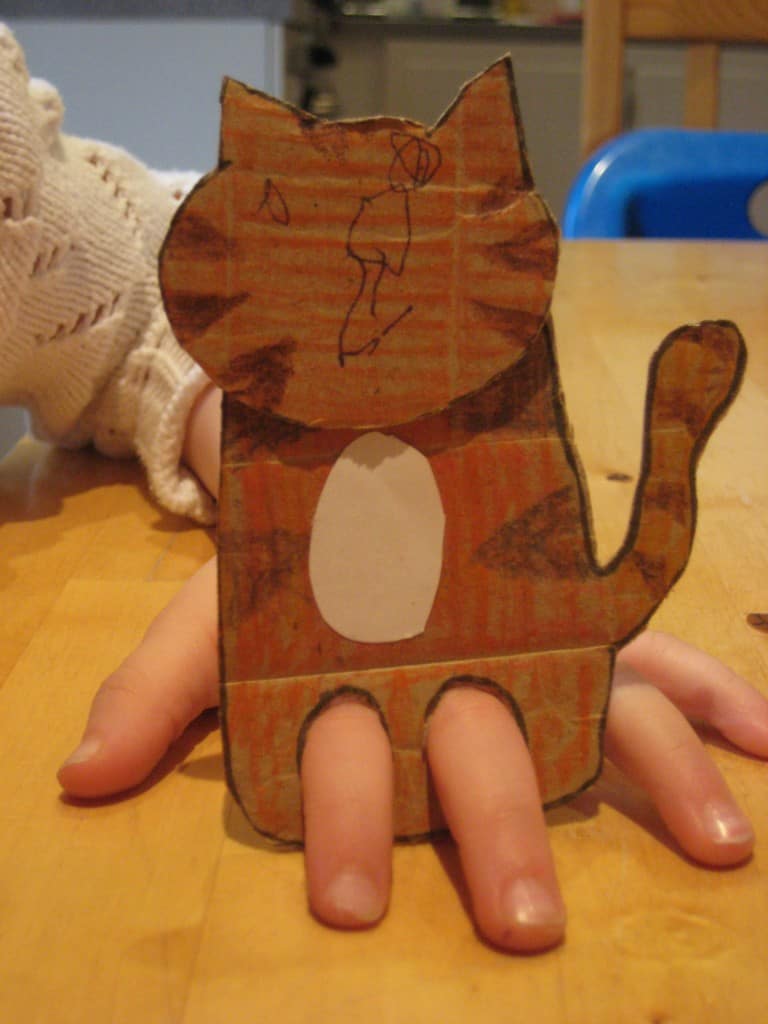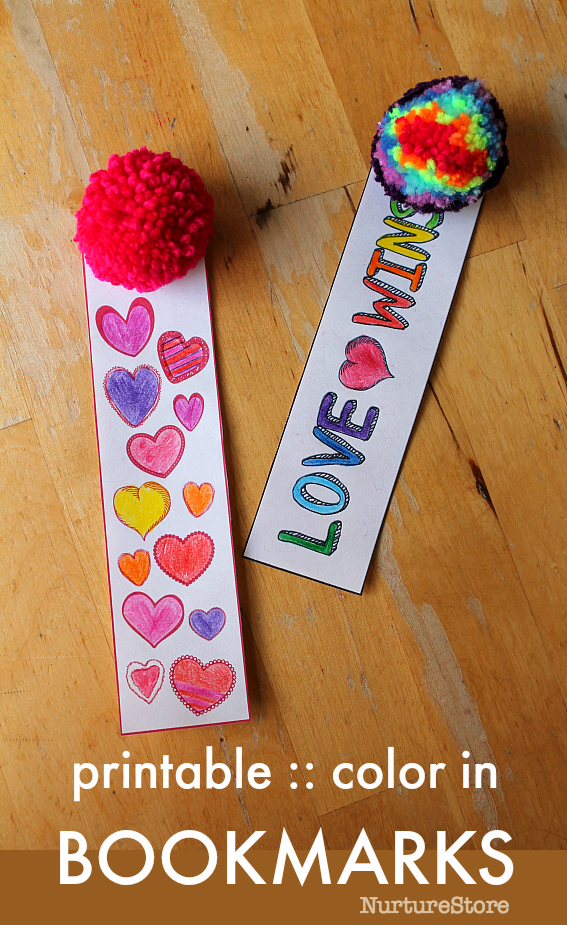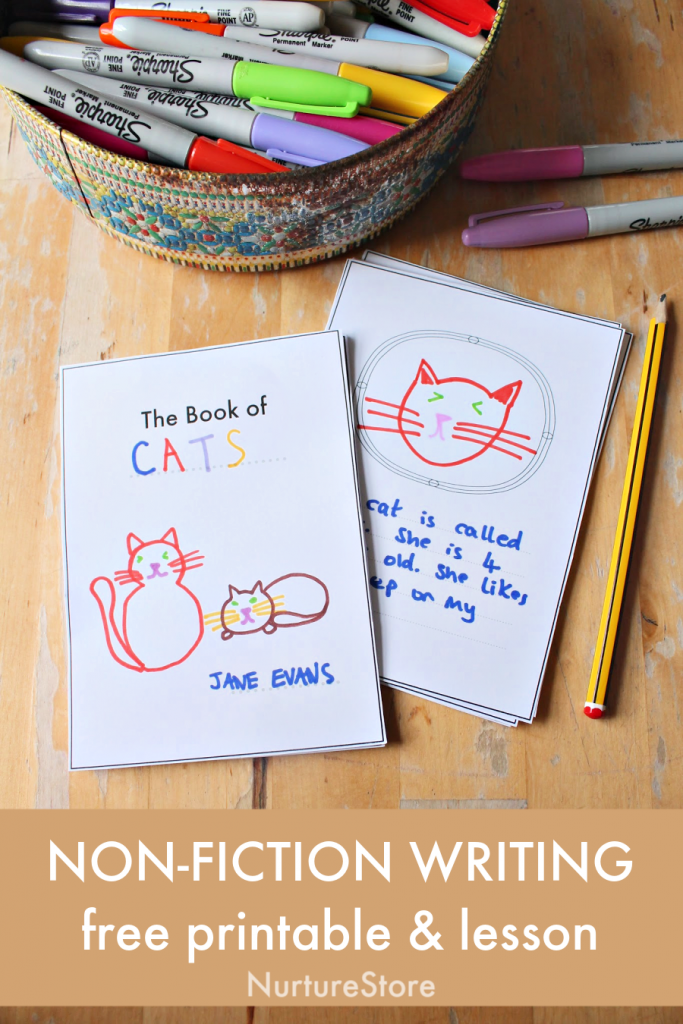 Encourage children to write books of their own
Happy World Book Day!