Ready to change-up your book box ready for spring? Here are the most popular spring books for children, as chosen by the NurtureStore community.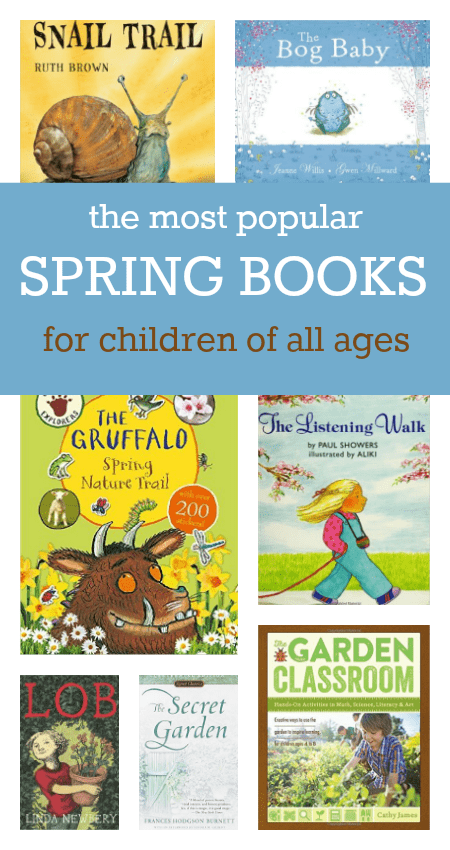 The most popular spring books for children for all ages
Creative ways to use nature to inspire learning
Access a full curriculum of spring learning in my Seasons School Spring Workshop here.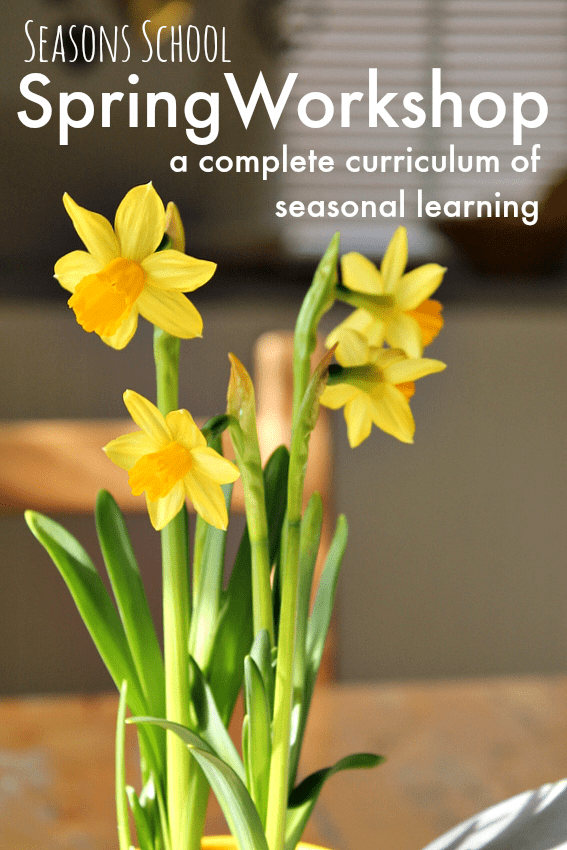 ---
To select the books to include in this 'most popular' spring books list I asked my own children for their favourites. I've also canvassed the members of the NurtureStore Alumni Facebook group to find out which spring-themed books their children loved. We've brought together a lovely collection of books, suitable for all ages, so I hope you'll take a look and find something to add to your own spring book box.
This page contains affiliate links.
Spring picture books for young children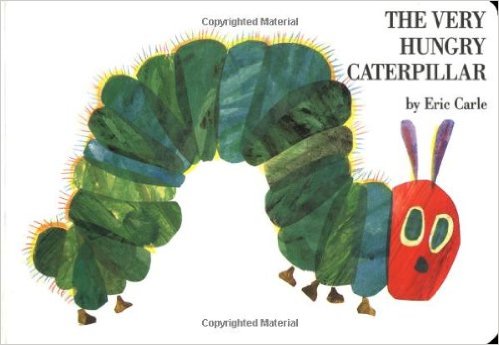 The Very Hungry Caterpillar by Eric Carle has to go at the top of my list of spring books as it's the first book I ever read my two girls. It's such a classic, and I think every child should read it. It features Eric Carle's signature-style art, the transformation of our very hungry caterpillar into a butterfly, along with counting, days of the week and lots of things for your child to look for and point at as you read. The board book version is great for babies and toddlers, as it's robust enough for little hands to hold, with fun little caterpillar-chomp holes for their fingers to explore. Find out more on Amazon.
Snail Trail by Ruth Brown is another delight for toddlers. Follow the snail on his adventures over the hill, through the tunnel… and find out where he ends up! You can use this book to make up some snail trails of your own, drawing them out on a story map, or using them as a starting point for some descriptive movement. Find out more on Amazon.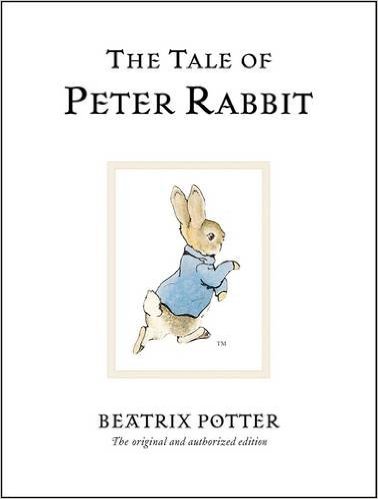 The Tale of Peter Rabbit by Beatrix Potter is another childhood classic and deserves to be in every child's spring book box. The illustrations are beautiful and there's plenty to talk about as you follow Peter on his adventure. It's a great book to read alongside growing some of your own vegetables this spring. Find out more on Amazon.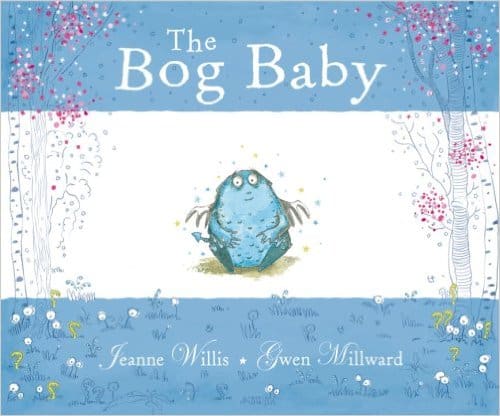 The Bog Baby by Jeanne Willis and Gwen Millard was recommended by Nina in our NurtureStore Alumni Facebook community. She says the book has "beautiful, beautiful illustrations and wonderful story about the power of love and imagination. It also reminds me of where my folks live and my childhood exploring the woods and streams." If you're planning on doing some pond dipping or going for walks through the woods this spring, this book is for you. Find out more on Amazon.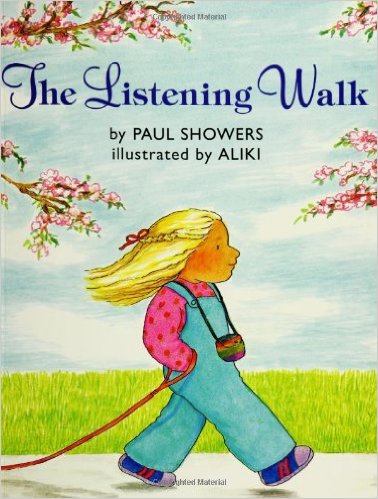 The Listening Walk by Paul Showers and illustrated by Aliki was chosen by Manz. It's the story of a little girl taking a walk around her neighbourhood, going slow and paying careful attention to everything she can hear. This is a great book to accompany a spring nature walk. Find out more on Amazon.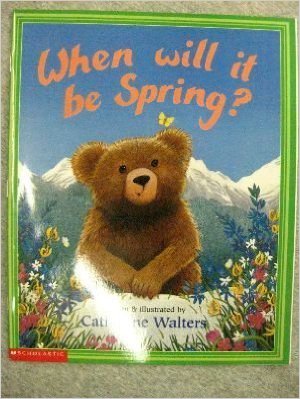 When will it be Spring? by Catherine Walters was recommended by Sasha. She says it's "about a bear called Alfie who keeps waking up through hibernation to see if spring has come. A wonderful book that we have read year after year." Find out more on Amazon.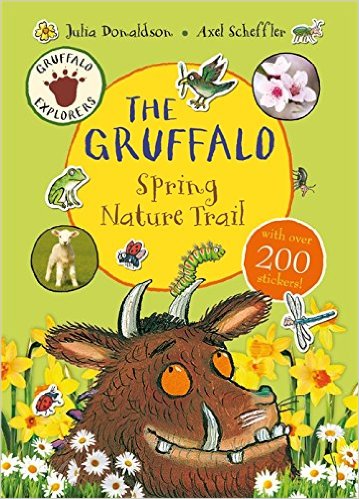 Gruffalo Explorers: The Gruffalo Spring Nature Trail by Julia Donaldson and Axel Sheffler is the perfect book if you're going on a Gruffalo hunt. It's full of activities and nature information, and includes hundreds of stickers too. Thanks to Marianne for this recommendation. Find out more on Amazon.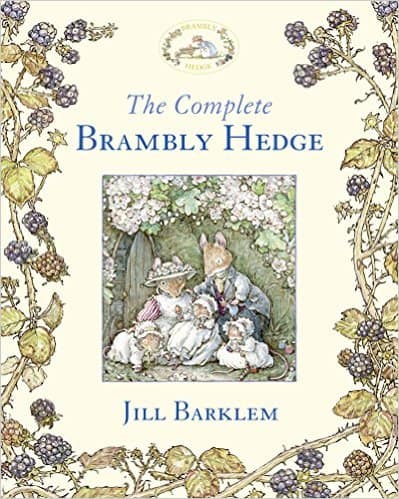 The Spring Story in The Complete Brambly Hedge by Jill Barklem is chosen by my younger daughter. The illustrations in this book are delightful, featuring so many aspects of the hedge, trees, woods and riverbank where the Brambly Hedge creatures live. The Spring Story has beautiful primroses and spring blossom and a fun tale of little mouse Wilfred's birthday. This book is the one to read on your first outdoor picnic of the year. Find out more on Amazon.
Spring chapter books for older children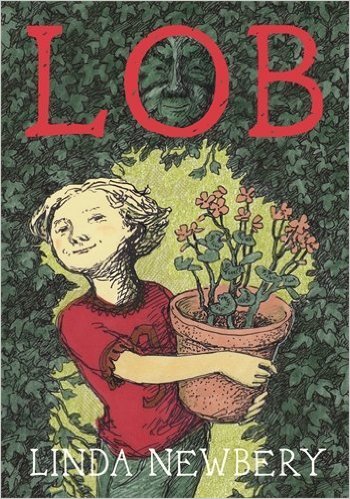 Lob by Linda Newbery is recommended by my elder daughter. It won the the Costa Children's Book Prize, and tells the story of Lucy, her Grandpa Will, and the mysterious green man who lives in Grandpa's garden. There is some sadness in this moving story but also magic, beauty and mystery. Find out more on Amazon.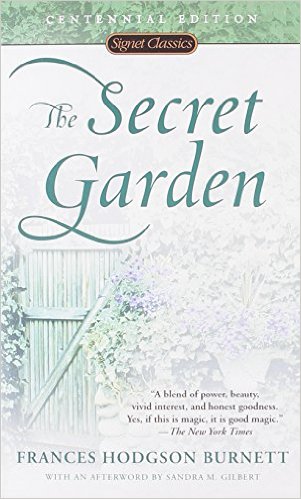 The Secret Garden by Frances Hodgson Burnett is my favourite. It's wonderful as a spring read-aloud or to read by yourself if you're a confident chapter book reader. The transformative power of nature is a central aspect of this story of Mary Lennox, sent to live at the remote Misselthwaite Manor after her parents die. It weaves together overcoming loneliness, making friends, a hidden key, a robin guide and of course the secret garden itself. It's my pick of a spring story to share with tweens. Find out more on Amazon.
Spring information books for children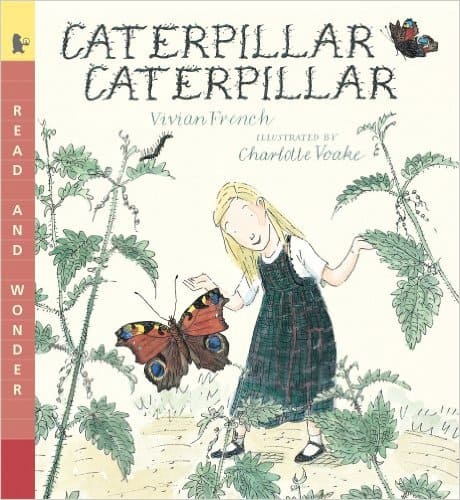 Caterpillar Butterfly by Vivian French is a super combination of story and information book. You can read the book as a spring story of a young girl, her grandfather and the caterpillars they discover, but it also features lots of information about the caterpillars and butterflies, making it a great nature study book too. Find out more on Amazon.
Spring books for adults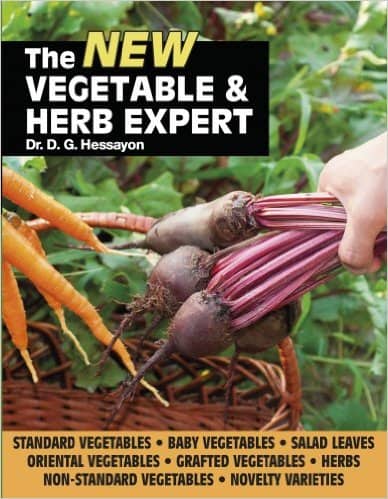 The New Vegetable and Herb Expert by D.G. Hessayon is the go-to book if you're serious about growing some of your own food this year. It has all the information you need about when to plan, when to harvest, and how to deal with pests. Find out more on Amazon.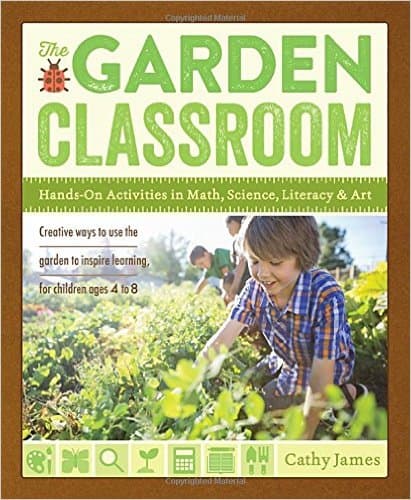 The Garden Classroom by Cathy James – that's me! I'm including my own book here because, if you're planning to grow some of your own food this year, or take some of your lessons outdoors into the fresh air, you'll find plenty here to help and inspire you. I'll show you how to get started with a garden, and how to use nature as a foundation for all sorts of art, math, literacy, science and play. The book comes with a free garden journal which your children can use for drawing and writing. This is a great book to give as a gift, perhaps with a few packets of seeds to get the garden started. Find out more on Amazon.
Creative ways to use nature to inspire learning
Access a full curriculum of spring learning in my Seasons School Spring Workshop here.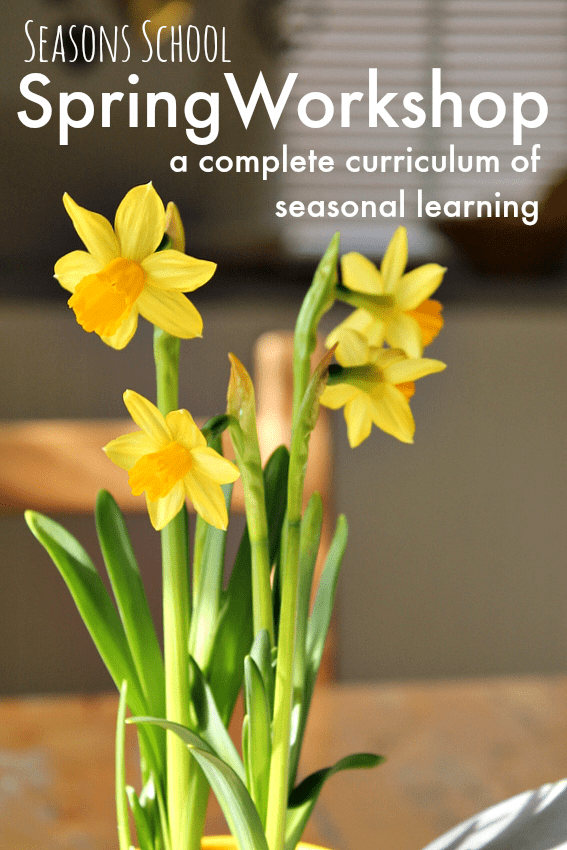 For your complete guide to spring learning – click here!