I  Can Teach My Child To Read is a comprehensive and wonderful resource that will help you nurture your child's skills and enjoyment of reading. It contains a 10-step program, that will give you the knowledge and confidence to teach your child to read, along with practical tips and fun activities to use together.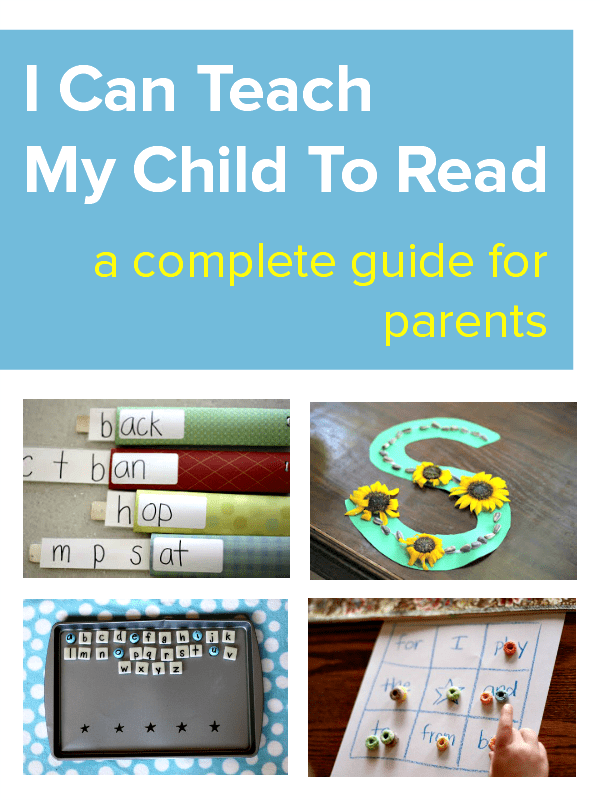 The book is written by Jenae Jacobson, who holds a Master's Degree in Education, and draws on her many years of experience as a classroom teacher. She has turned her passion and skills into an inspiring and practical book that any parent can pick up and begin to use with their own child straightaway.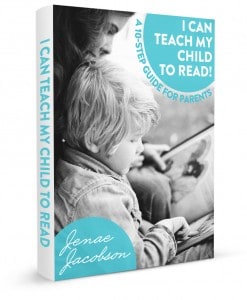 Whether your child is at school or learning at home, you are your child's first and most important teacher. This book will give you the knowledge, skills, and confidence to teach your child to read. It's packed full of practical tips, and ideas for fun, engaging activities, and it will support you to successfully nurture your child's abilities.