New here? Get fun kids play ideas from us all year round!
Want a quick email from me each weekend with seven great play-based learning ideas for the week ahead? NurtureStore's Play Planner is already sent to over 30,000 families every week – so, join us!
If you'd like to have a copy of the weekly play planner delivered straight to your e-mail in box, pop your email address in the box below.

---
By subscribing, you consent to our use of your personal data as per our Privacy Policy, which includes agreeing to receiving interest-based email from us.
---
Screen Free Week ideas
Just as a healthy diet can certainly include cake, so a balanced childhood can include screen time. Family movie nights, skyping with Grandma and typing stories on the laptop are all great fun. It's just there are so many other fun thing to do if you step away from a screen.
If you'd like to spend a little more time with the kids, and without a screen, whether for an hour, a day or the whole week, here are 100 fun kids activities you could try.
Click each idea to see the full details.
And you can print off the list at the bottom so you really can log off and go play.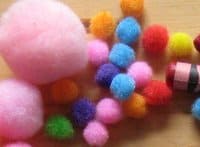 Step away from the screen and

play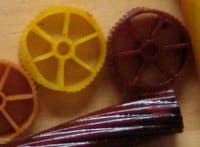 Step away from the screen and

cook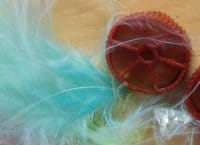 Step away from the screen and

make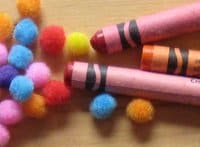 Step away from the screen and

be arty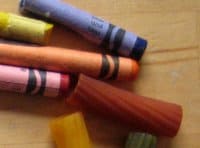 Step away from the screen and

play outdoors
Print the list, log off, go play!
Printable screen-free week kids activities
Super Sensory Invitations to Play

Ready for a whole year of exploring through the senses? Super Sensory Invitations to Play is a delightful resource that encourages your children to explore the five senses through the year, using a wide variety of sensory materials. It includes 52 invitations to play, linked to the festivals and seasons of the year, and including water, ice, dough, rice, paints, sand, sensory tubs, and more.
They are easy, simple, and fun ideas that you can use right now to give a multi-sensory boost to your play and learning. It comes with a printable recipe book featuring all our favourite recipes for play. Come and see more here.