The perfect snack for a cold, winter's day – try this easy recipe for tortilla snowflakes!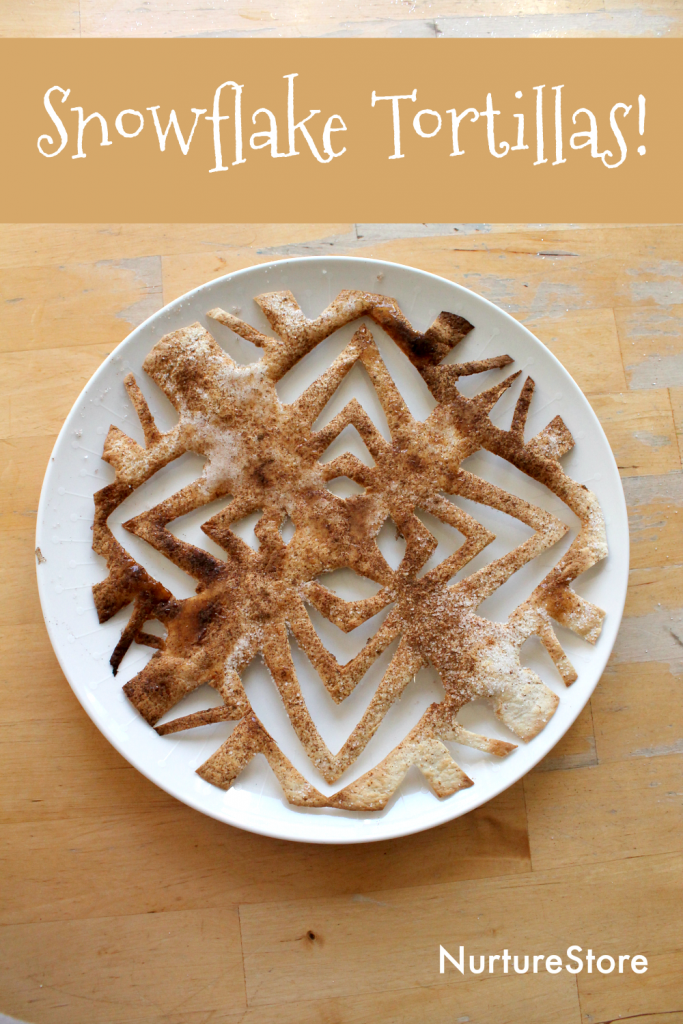 Easy recipe for tortilla snowflakes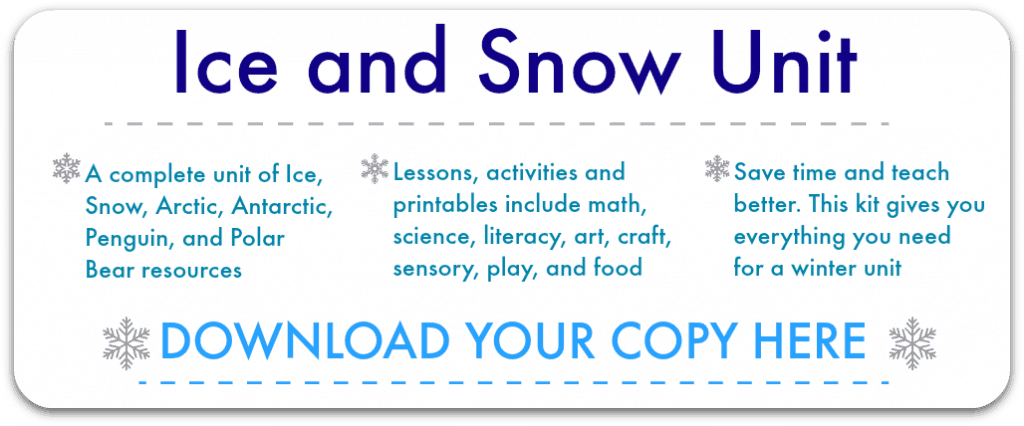 This article is one of our easy Christmas recipes for children and part of our Christmas activities and crafts for children.
This snowflake snack is very easy to make. If you can make paper snowflakes, then you can make these too.
Materials needed:
:: flour tortillas
:: ground cinnamon
:: sugar
:: scissors
:: baking sheet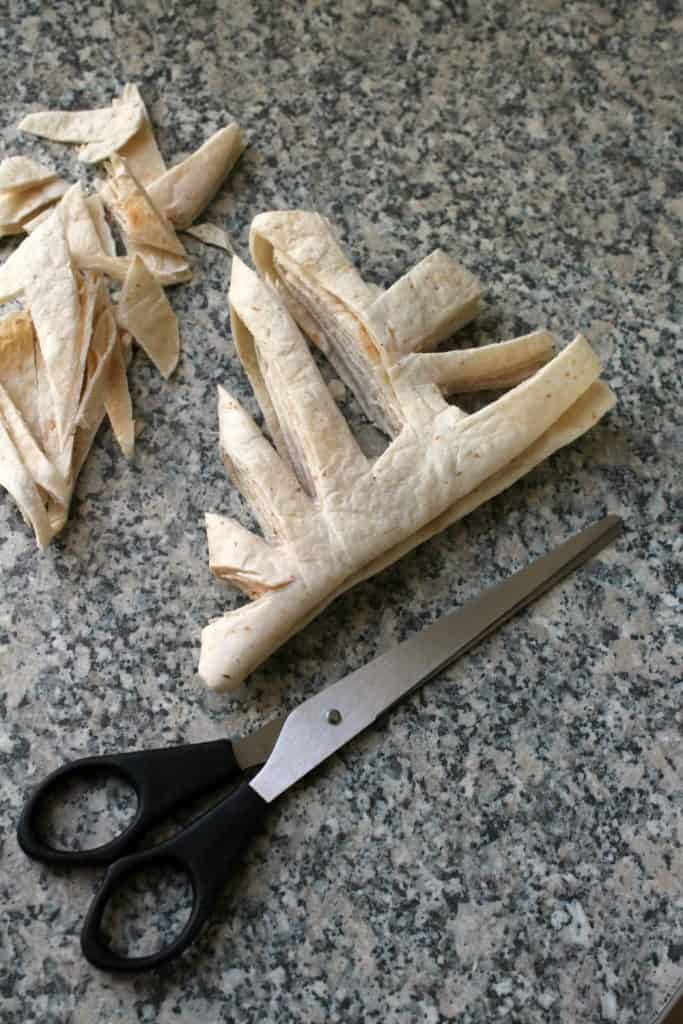 Fold a flour tortilla in half, and then fold the semi-circle into three.
Use clean scissors to cut out sections of the tortilla, just as you would if you were making a paper snowflake.
Take care not to cut all the way through the folded edges or your snowflake will fall to pieces.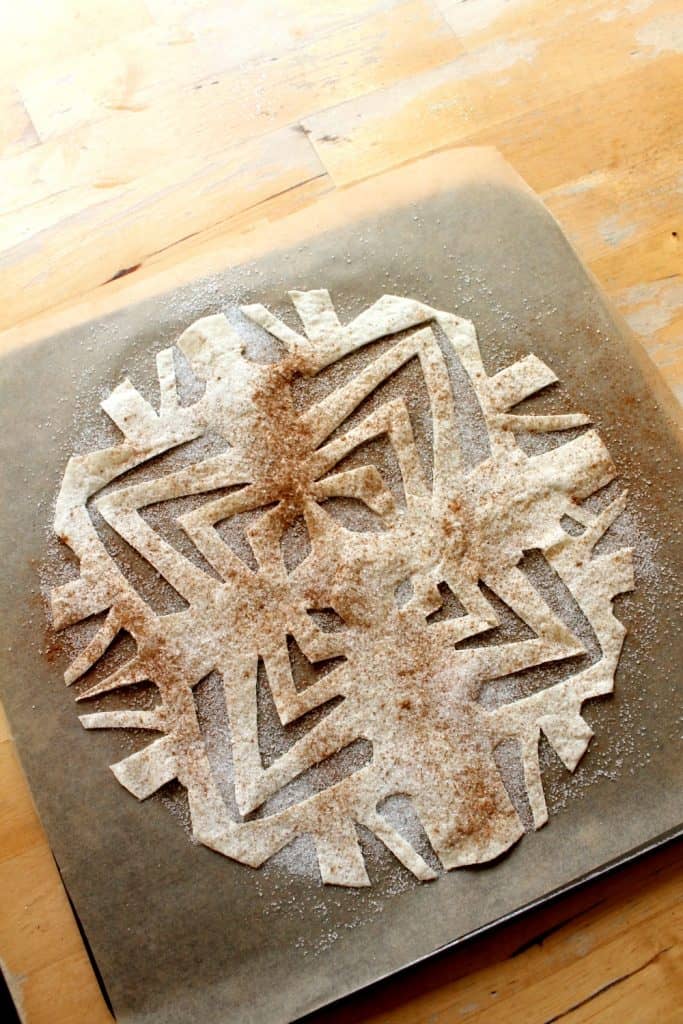 Unfold the tortilla and lay it flat on a baking sheet.
Sprinkle the snowflake with sugar and cinnamon.
Place the baking tray with the snowflake on under the grill for a minute or two. Keep an eye on it as they cook very quickly.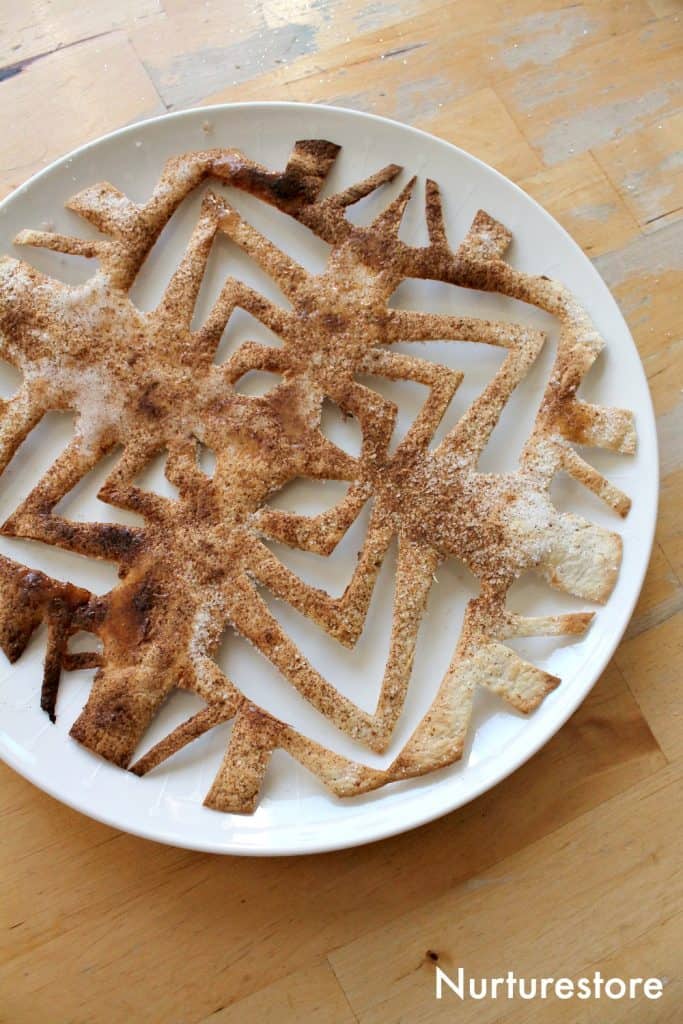 As soon as they are crisp, and the sugar begins to caramelise, take them out. Let them cool just a little and then enjoy!
They're very nice with hot chocolate and just what you need to warm you up after playing outdoors in the snow.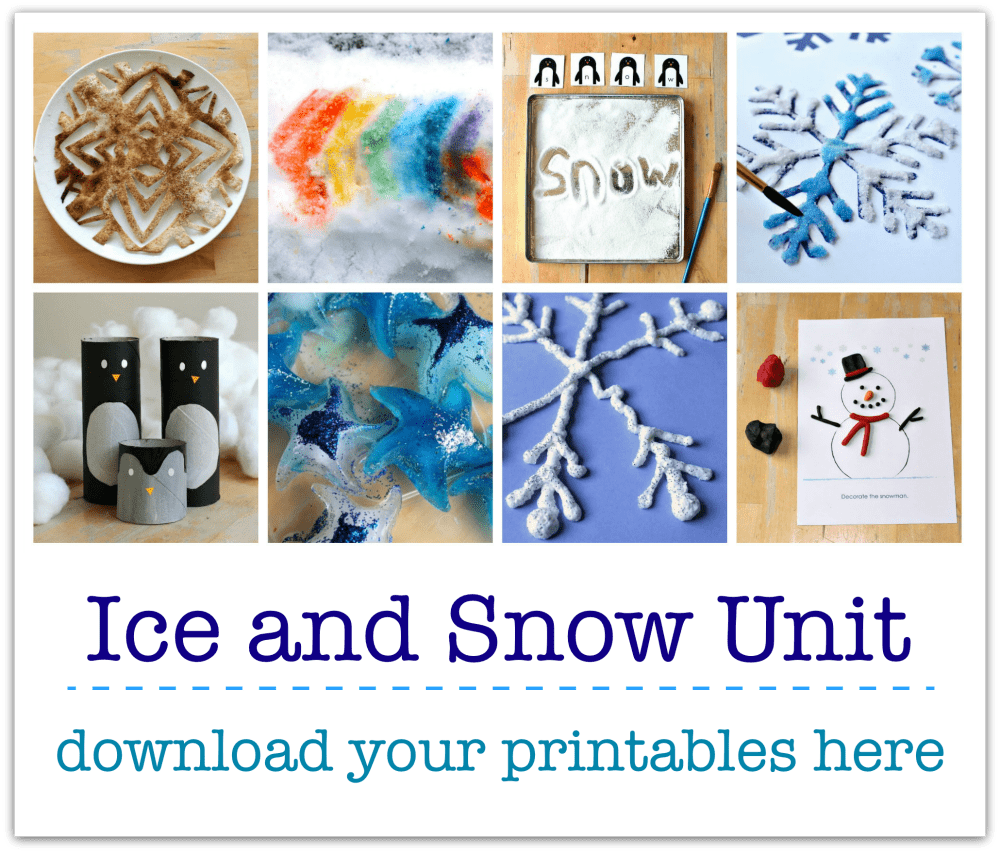 Everything you need for a winter unit, all in one place.
Click here to get your copy of the complete Ice and Snow Unit.
:: over 80 pages of lessons, activities, and printables
:: a complete unit of Ice, Snow, Arctic, Antarctic, Polar Bear and Penguin-themed science, math, literacy, arts and crafts, sensory, food and play
:: materials lists and bonus printables make it so easy!
:: everything planned for you, so you can enjoy it as much as your children do
:: created with children aged 4 to 8 in mind
Save time and teach better with NurtureStore's resources!