After our experiment with cotton bud pointillism we decided this week we'd explore how to use oil pastels. The children had never used oil pastels before so the first thing they noticed was how the texture of the crayons was different to wax crayons: 'thick' and 'smooth'.
I suggested they could try rubbing the colours using their fingers – messy fun! They thought this made the colours 'blurry' – good for under the sea pictures.
I gave them the idea that they could blend the colours and they spent some time seeing what combinations they could put together.
With these suggestions for techniques to try they kept experimenting to see what patterns they could make.
And as they were interested in looking at Seurat's pictures last time, I showed them Kandinsky's Farbstudie Quadrate – and we had a try at our own version. We used small pieces of paper so everyone could do lots of different versions and see which colour combinations they liked the best. The texture of the oil pastels worked perfectly for this design as the colours blended together so well.
Our own Colour Study is now looking beautiful hanging in the window with some sunshine streaming through.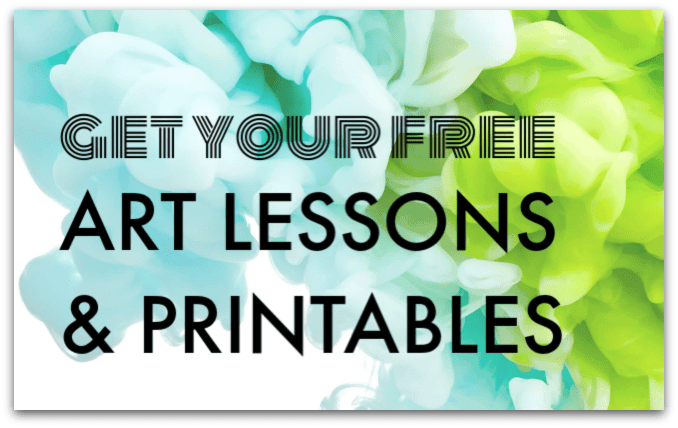 Do More Art!
Let me make it easy for you to do more art with your children.
Pop your email address in the box below and you'll get:
:: free art lessons sent to your inbox
:: lessons on famous artists with linked art projects
:: lessons on new art techniques to broaden your art skills
:: ideas for art adventures to have fun and enjoy the process of creating
:: resources for seasonal and holiday arts and crafts
:: access to my free printables library
Our lessons are perfect for children of all ages, and for school, home, and community groups.
Don't miss out!
Sign up below and let's get started.
---
* By subscribing, you consent to our use of your personal data as per our Privacy Policy, which includes agreeing to receiving interest-based email from us.
---