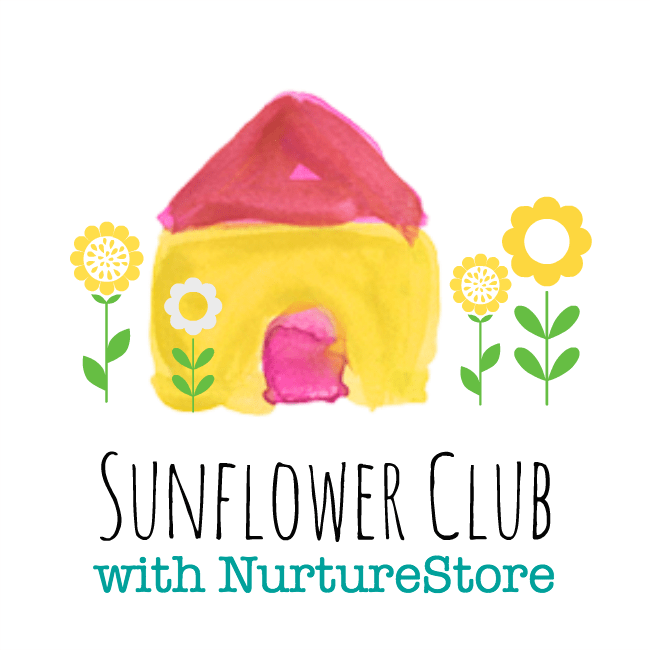 The Sunflower Club is free to join and will give you access to six complete units: Planting and Measuring; Bees & Pollination; Words, Books, and Poems; Sunflower Art; Patterns in Nature; and Seeds and Sustainability. There is so much to learn from sunflowers! See all the resources here.

Regular readers will know we've been running a Sunflower Club over the last few months, with families around the world joining us growing sunflowers and having fun with lots of linked activities. I thought you might like to see how our own sunflowers are getting on.
Here's one we grew: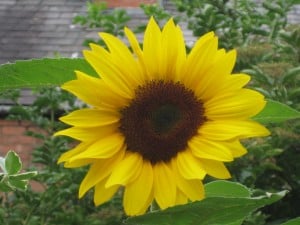 And here's one we made:
Now, I hear some of you have sunflowers that are, shall we say, a little vertically challenged? Fear not – with this handprint sunflower you can make it just as tall as you like!
Here's how: have fun making lots of handprints, cut them out and then staple them around a paper plate. Scrunch up some black tissue paper (which is fantastic exercise for fine motor skills!) and glue into the centre.