'If the air was different, would we see different colours?'
It's amazing what questions come up when you're colouring.


Tonight a new set of felt tip pens was the spark for some creative art and creative chat.


What can you make when you gather all the pens of the same colour, in different shades, hold them all in your fist and draw?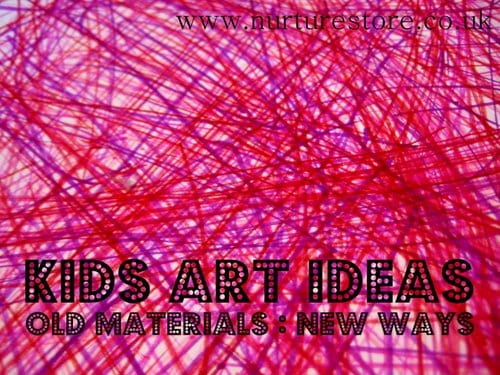 Wow!
see all our other kids art ideas