What's Easter without bunnies and chocolate?  This Easter bunny lollipop recipe combines both and is great kids Easter recipe.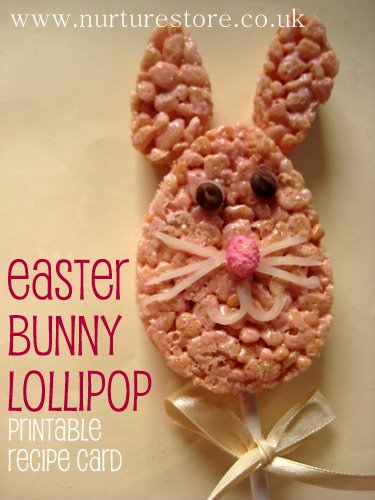 Easter bunny lollipop recipe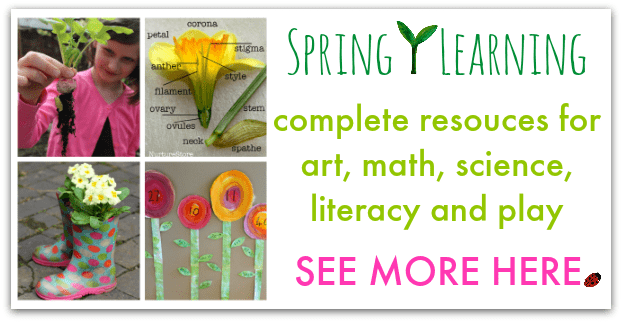 Join my Seasons School Spring Workshop for a complete programme of spring learning: all organised for you, guided by me, for hands-on, real-world experiences – the best way to learn!
>>>> Get the complete Spring Resources here. 

Here's a step by step guide to making these super sweet lollipops, with a printable recipe card at the end.
To make these Easter bunny lollipops:
Put 25g butter and 170g white (or pink) marshmallows in a large pan. Heat gently and stir until all the marshmallows have melted.


Add 120g rice crispy cereal and stir gently until all the cereal is coated with the marshmallow mixture.


Line a baking tin (ours was about 25cm square) with baking paper and then fill with the rice crispy mixture. You need the layer to be fairly thick (2cm+) so there is room to push in the lollipop stick later. Flatten down the surface with the back of a spoon and pop in the fridge to chill and harden.


Once the rice crispy mix has cooled, cut out your rabbit shapes with a cookie cutter.  We found this quantity of ingredients made 10 rabbits, but it will depend on the size of your cookie cutter.
At this time of year there are lots of rabbit shaped cookies cutters available in supermarkets and craft stores but if you can't get hold of one you can still make a rabbit with a round metal cookie cutter – like we did. Just squeeze your cutter into an egg shape and you have a great shape to make your rabbit's face. Use a knife to cut out some ear shapes, wet the ends and the marshmallow in the mixture will stick the ears onto the bunny's head. Carefully push a lollipop stick into your bunny to make your lollipop.


Now to add the chocolate – this is an Easter bunny after all! Use chocolate chips for the bunnies eyes – stick them on with a little blob of icing, and use some extra white icing to pipe on whiskers and a mouth. Using little tubes of writing icing makes it easier for the kids to do this bit. We added a pink-coloured puffed rice sweet as a nose – but you could use a chocolate chip if you prefer.
Finally, add some chocolate to your bunnies ears. Bring a little water to the boil in a saucepan and sit a glass jar on the top. Put around 100g white or milk chocolate in the bowl and melt it – then quickly dip the ends of your bunnies ears in the melted chocolate to give them a choccy coating. Sit the bunny on some greaseproof paper until the chocolate sets and then your bunnies are ready to eat or give away as Easter gifts.


You can also use this recipe to make Easter egg lollipops, adding some chocolate buttons or icing on top as decorations.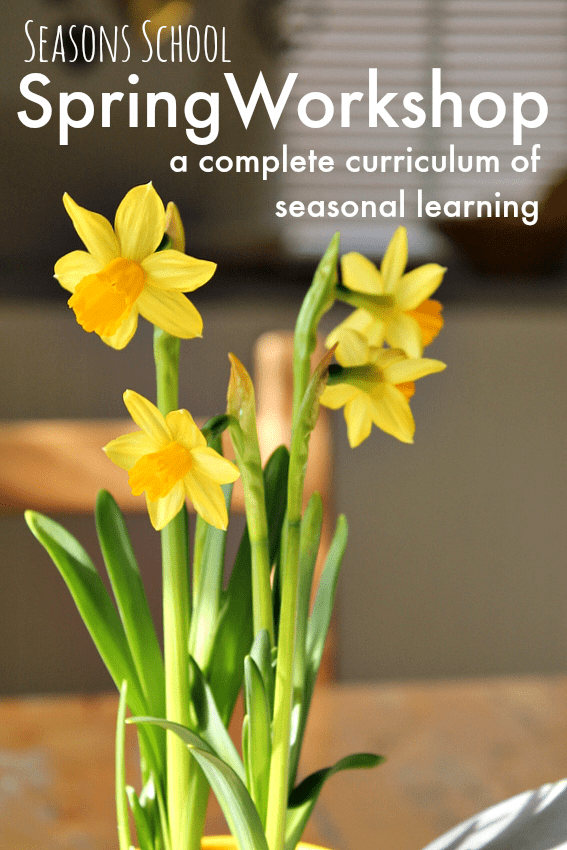 For your complete guide to spring learning – click here!