100 days of summer bucket list
Make summer easy! Let me help you have a relaxed. joyful, connected summer with your kids.
Starting July 1st I'm hosting an online, international summer camp called Art Spark. I'll guide you through four weeks of beautiful and fun art projects that you can enjoy with your children, wherever you're spending the summer. At home, in the forest, at the beach… these process art projects will give you an interesting framework of activities that you can weave into your summer, so your children are engaged, creating and enjoying themselves throughout the season.
The projects include painting, printing, and sculpture, along with science, sensory and messy play, so there's something for everyone to enjoy.
I'll guide you through the four week programme, so everything is carefully thought out for you, with each week building on the others. You can pick as few or as many projects to try each week, so the summer camp fits perfectly around your other holiday plans. Come and join me here!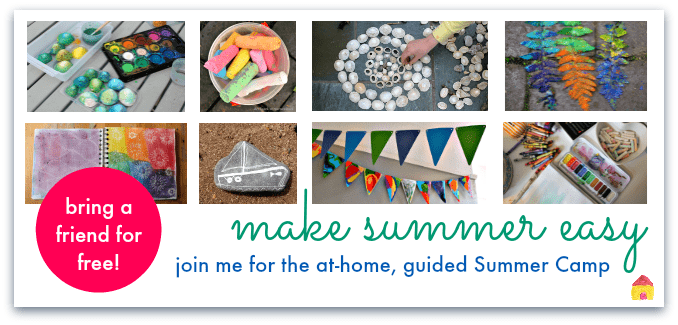 Want to do it all DIY? Here are ideas for things to make. Things to bake. Ideas to keep the kids busy. Ideas to keep them cool. Ways to have fun. Ways to add in some summer learning. Art, science, play…. we've got them all!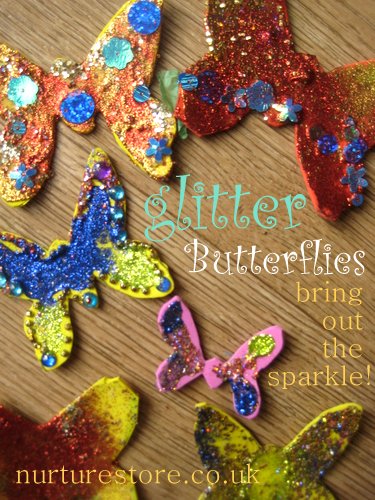 10 :: things to make
a ragdoll from your own drawing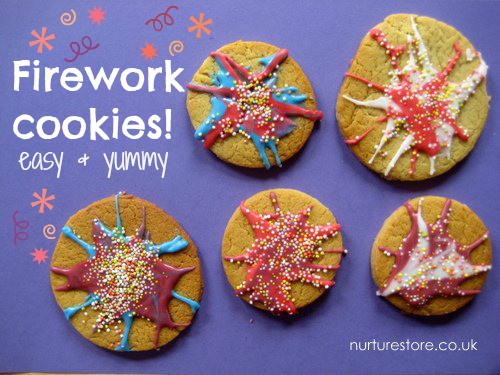 20 :: kids recipes
rocky road for camping and picnics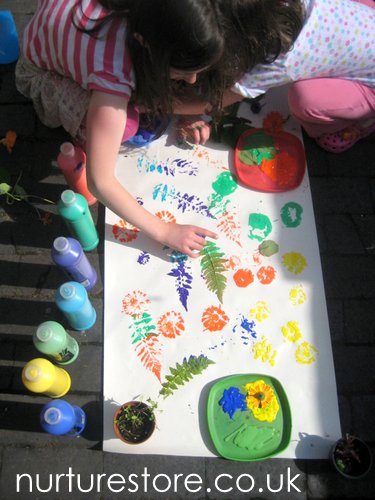 30 :: art ideas
take the cut :: stick :: draw challenge
firework art and crafts for the 4th July
a painting station with no paint brushes allowed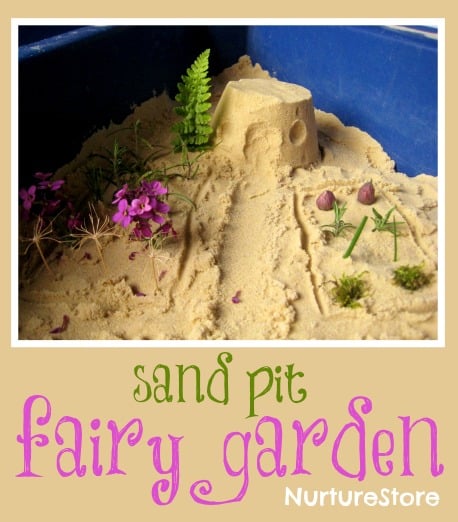 40 :: sensory play suggestions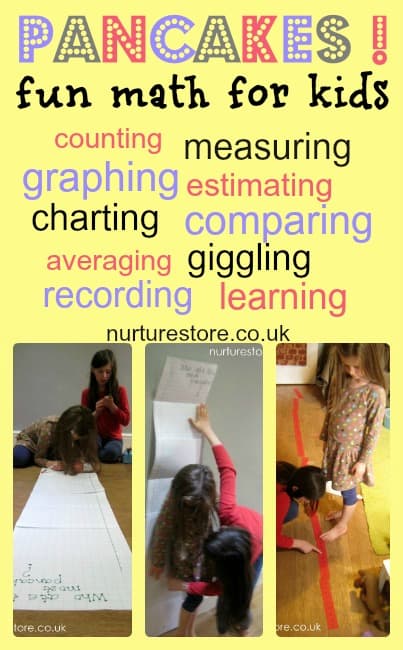 50 :: math games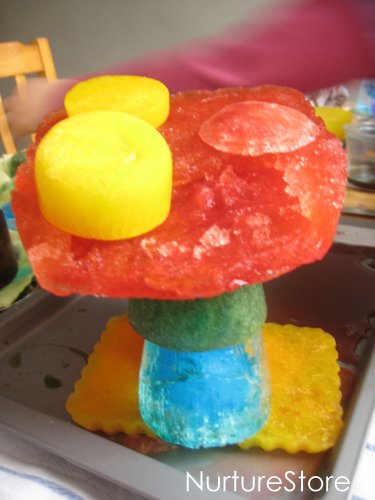 60 :: hands-on science experiments
what does it weigh? experiments
toasting marshmallows experiment
how tall does a sunflower grow?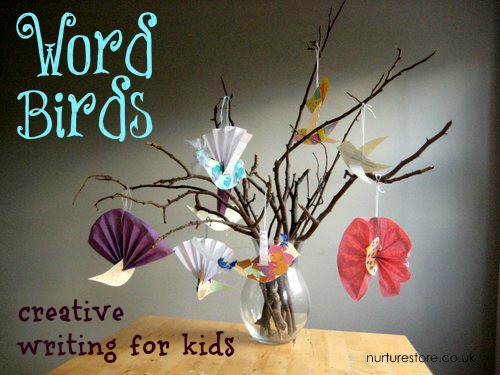 70 :: reading and writing ideas
practice spellings the multi-sensory fun way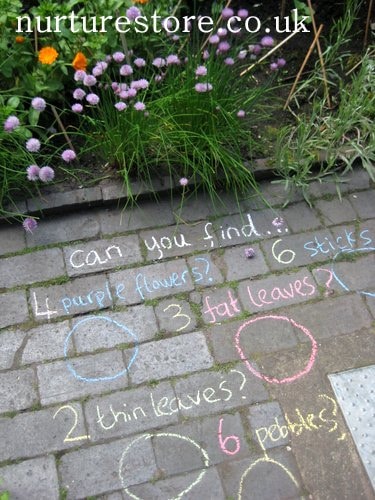 80 :: outdoor fun
plant up some crazy eco flower pots
make a green man tree gargoyle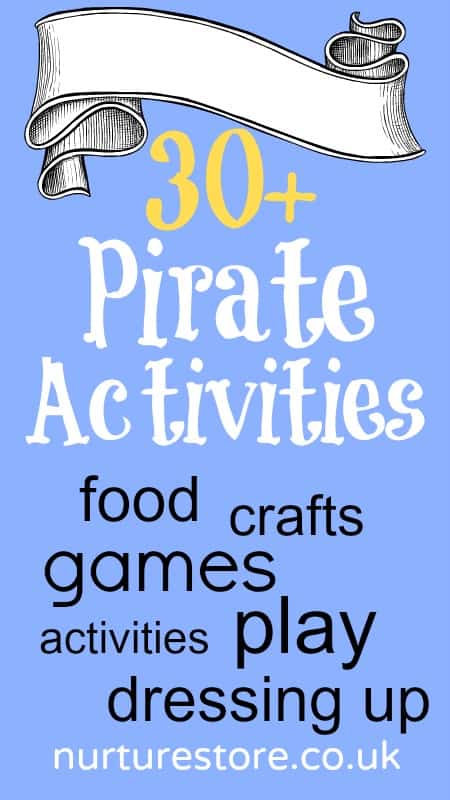 90 :: play ideas
make your own horse riding stables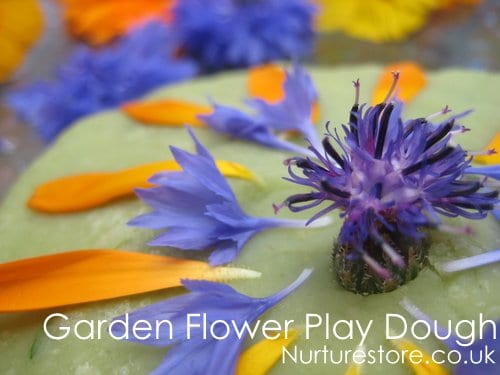 100 :: play dough magic
make some home made play dough
pick from an A-Z of homemade play dough recipes
ocean play dough (with printables)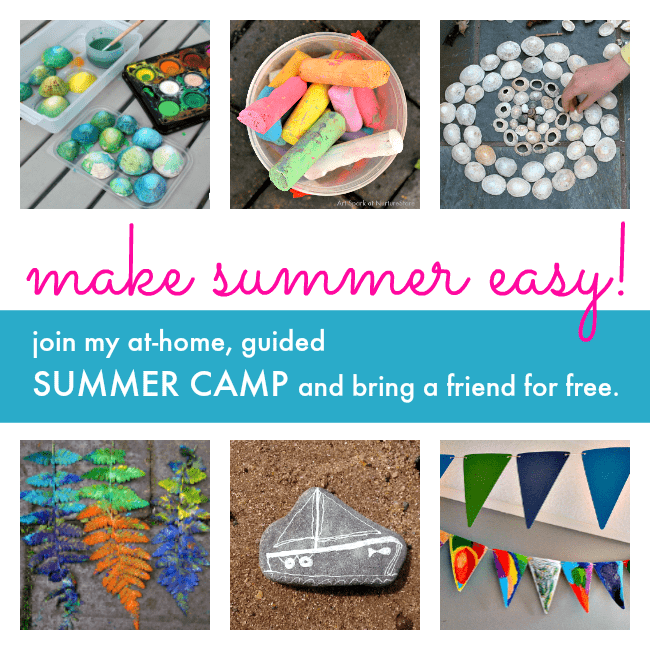 Why not make it easy on yourself and let me do all the planning and prep work for you?