Click here for all your autumn lesson plans, crafts and activities.

How to make edible sparklers: bonfire night food ideas
A post just for UK readers today with some Bonfire Night food and craft ideas ready for the celebrations on Saturday. (Those of you outside the UK wondering what the heck Bonfire Night is can find out more here if you want all the historical and political background) or just know it involves warming round an enormous bonfire, eating sweet and spicy foods and watching a big firework display.
In the past L hasn't enjoyed Bonfire Night – too many bangs from all the fireworks. So we're sweetening the night this year with some chocolate treats: edible sparklers.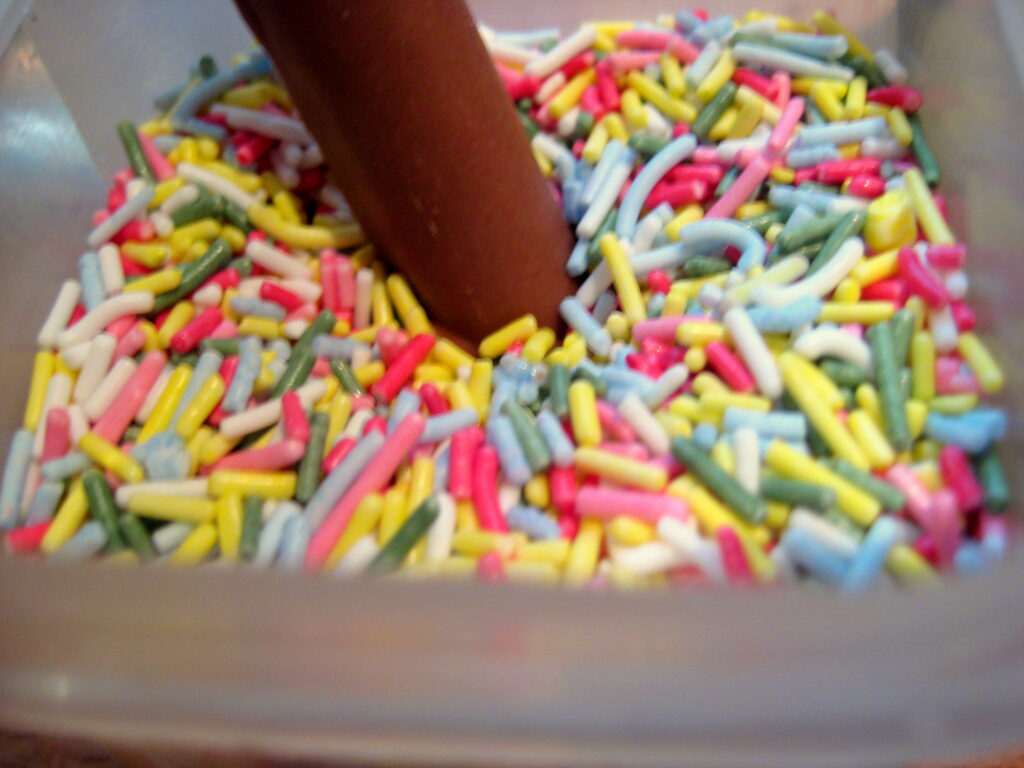 They're a super easy peasy Bonfire Night food:  dip a chocolate finger biscuit in some hot water (to just melt a little) then dunk them in a pot of sprinkles. Perfect!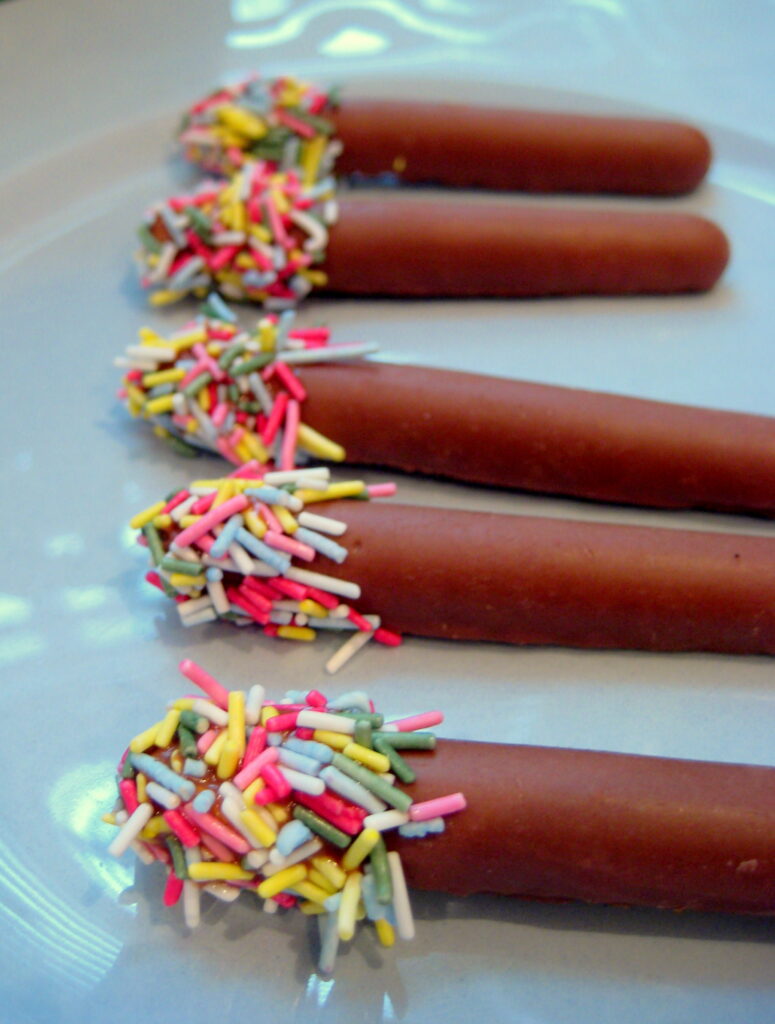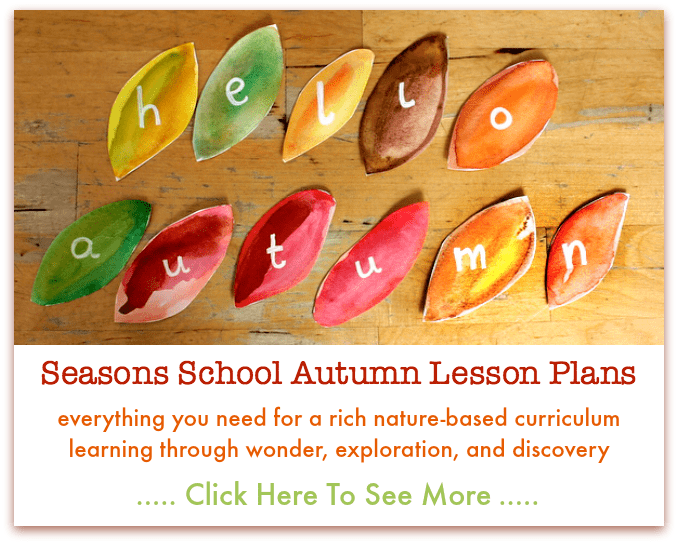 Head back to school feeling confident and excited, knowing you are all organised with my rich, educational curriculum.
Your autumn lessons will be stress-free because you have this whole-brain, hands-on, engaging programme of lessons that your children will love.