Shiver me timbers, have I got some fabulous pirate activities for you! With ideas from Nurturestore and a crew of kid bloggers from around the seven seas, here are over thirty five ideas you can use with your little pirates. There's everything for some pirate-theme play and learning – pretend play, food, dressing up, story telling, sensory tubs, writing, action games and more. Click each link to to find out more and enjoy some fun pirate activities with your kids.
35+ pirate activities: games, crafts, food and costumes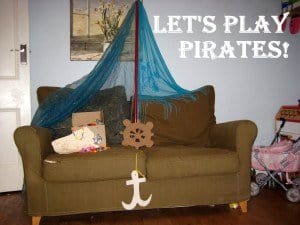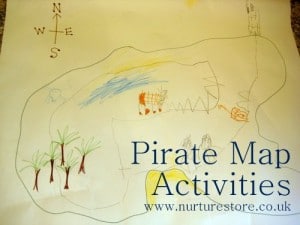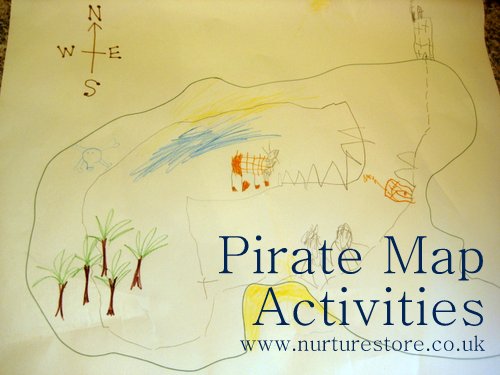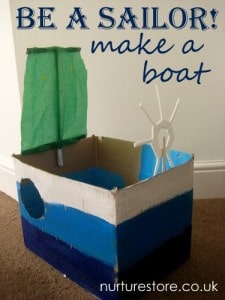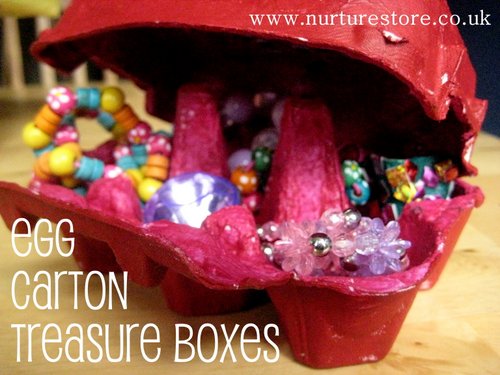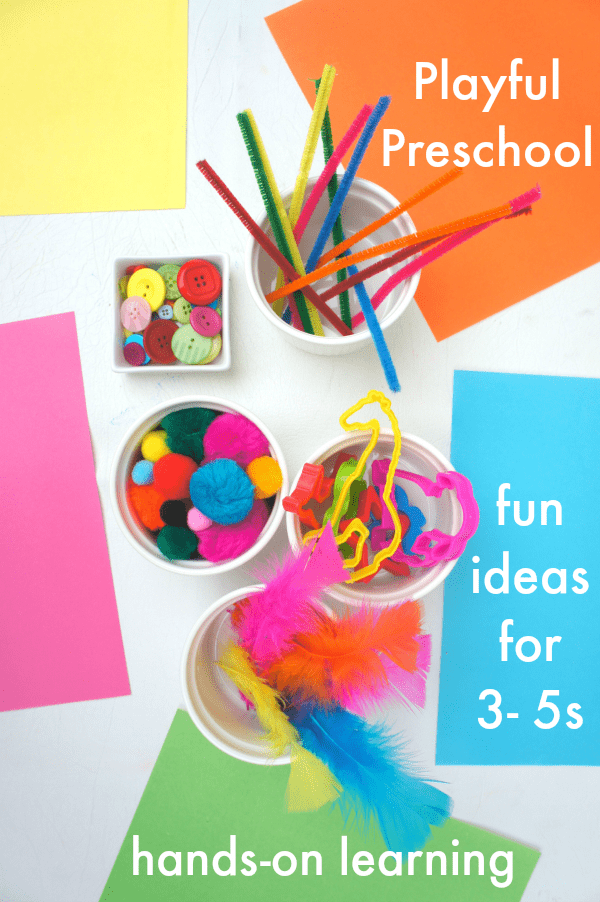 Our Three to Five: Playful Preschool resource is full of creative, hands-on learning, including math, literacy, science, art and play. Click through to take a look.