You can run an amazing art camp!
I'll show you how.
You can easily deliver an engaging program of art activities
:: everything's prepped for you.
You'll be able to engage children in creativity and artful thinking
:: connect and get them off screens!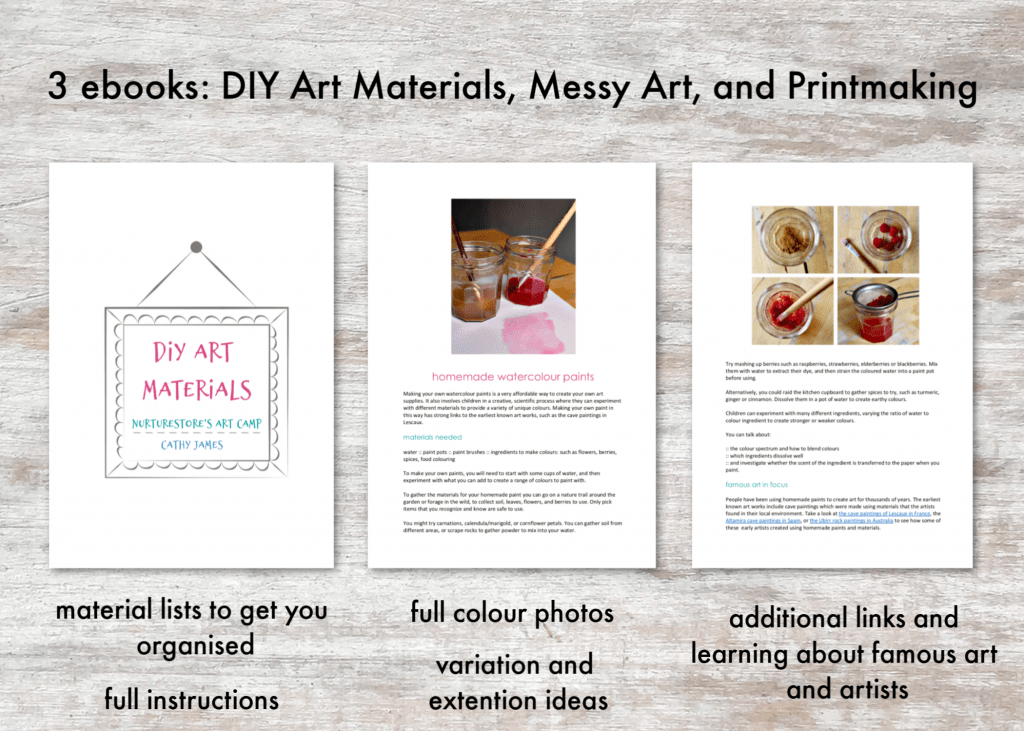 NurtureStore's Art Camp gives you everything you need to run three weeks of exciting art camp lessons
:: three themed weeks of Messy Art, DIY Art Materials, and Printmaking that are fun, creative, and will develop your children's artistic skills and thinking
:: fifteen lessons, with full instructions, materials lists, and full colour photos to make it so easy for you to teach stress-free and with confidence
:: adaptable resources so you can follow the complete program or mix-and-match to suit your needs
:: includes variations and extension ideas so your lessons will perfectly suit your children, and links to famous art and artists to learn more
:: bonus printables includes a planner for you, cute invitations, fun printable stickers, and "I am an Artist" printable certificates for your children
:: uses basic art supplies that are probably already on your art shelf
:: created with children aged 4 to 12 in mind
:: only $9.99 for all three ebooks, and the bonus printables pack
Your art camp will be amazing!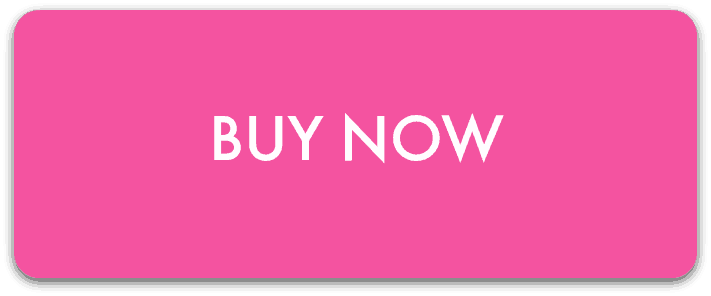 This Art Camp is perfect for you if you:
:: are leading an Art Camp and want a fully-planned, varied program of lessons that engage your children and develop their art skills
:: want to connect with your kids and have fun as a family, after school, at the weekend, or during break
:: are looking for a way to get kids off screens and doing something fun and educational
:: are hosting play dates, an art party, or running activities for your community or faith group
Over three weeks of art programming your children will develop their skills, confidence, and artistic thinking. They'll be encouraged to try new materials and techniques, and to explore colour, texture, and form. The lessons focus on creativity and enjoying the process of art making, with links to science, sensory play, and language development.
WEEK ONE :: DIY ART MATERIALS
In Week One we'll explore ways we can make our own art materials. We'll try homemade puffy paint, homemade watercolours, ice paints, chalk paints, and lots of ways we can make homemade paint brushes. You can learn about the cave paintings in Lascaux and Altamira, and the Ubirr rock paintings.
WEEK TWO :: MESSY ART
Super sensory fun! Week Two of Art Camp is full of action, movement, and gravity art. You can learn about Jackson Pollock and Janet Sobel while you create your own art works using flick painting, funnel painting, finger painting, bubble painting, scrape painting, and pipette painting.
WEEK THREE :: PRINTMAKING
In Week Three of Art Camp we'll explore print making with five lessons that use a variety of materials and techniques to develop our skills. We'll create art with pattern circles, mono printing, marbling, homemade stamps, and by printing with toys. You can learn about the art of Bernard Pras, Hiroshi Fuji, David T. Waller, and Robert Bradford.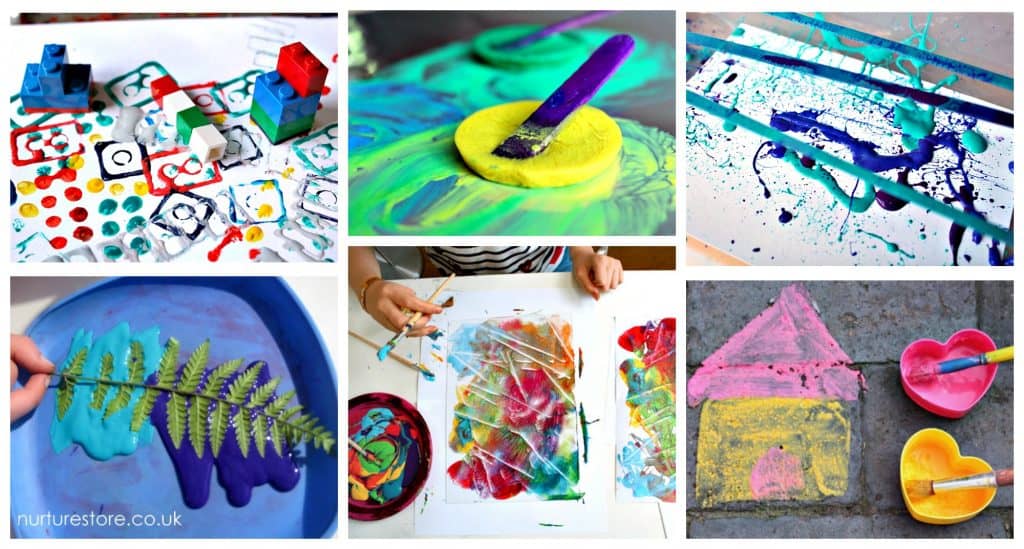 Get your complete Art Camp kit and deliver an
awesome experience to your children
The complete Art Camp kit is all planned for you, saving you time and giving you a stress-free solution. With all the printables included, it makes it so easy for you to teach.
Your children will LOVE the projects, and your Art Camp will be a delight!
Click here to get your kit now.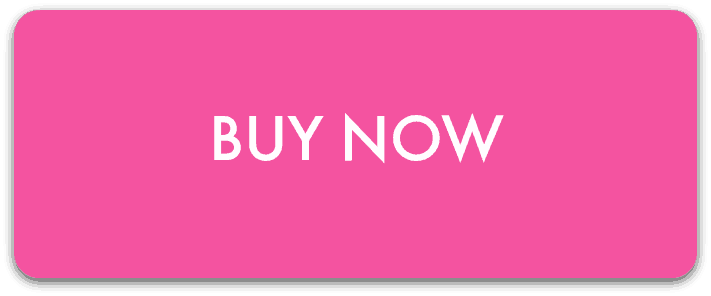 ---
Available for instant download
This product is an ebook (electronic book), which means you will be sent a link by email which allows you to download the ebook and all the resources. You should save it to your computer or iPad and then either read it on screen or print some/all of the pages, as you prefer.
Questions?
If you have any questions, then please refer to our FAQ.
Important Information
By purchasing items from our website you consent to our Privacy Policy.
All ebooks and other digital products listed on this page protected under copyright ©. All rights reserved. They may not be shared or distributed in any way or form.
All products listed on this page are priced in US dollars. If you are outside the USA, the amount appearing on your bank/credit card statement will be in your local currency based on the exchange rate applicable at the time of the payment.