This post is full of fun and practical tips, lessons, and free printables to help you teach math at home.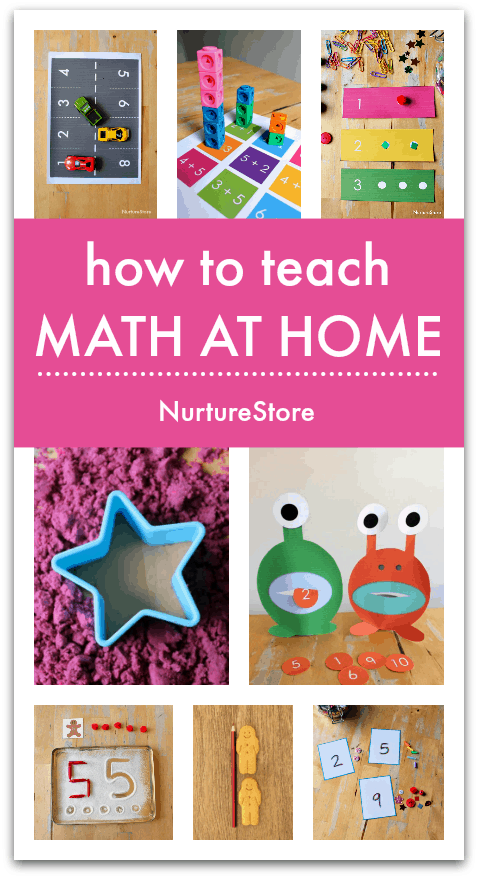 How to teach math at home: tips, lessons, free printables
If you are new to home education the first thing to do is relax.
You do not need to be 'good at math' to support your children's learning.
You do not need to 'do school' at home.
You do not even need to have formal math lessons.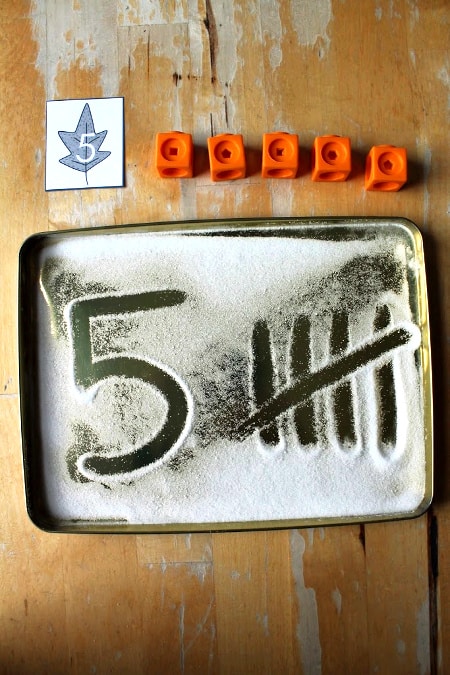 Don't turn your home into school
Home is a different environment to school and, even if you are an experienced classroom teacher, your relationship to your children at home as a parent is different to a teacher/pupil relationship.
If you find yourself home educating unexpectedly, remember: you don't have to do everything at once.
Take time to settle into your new roles. It's going to be fine.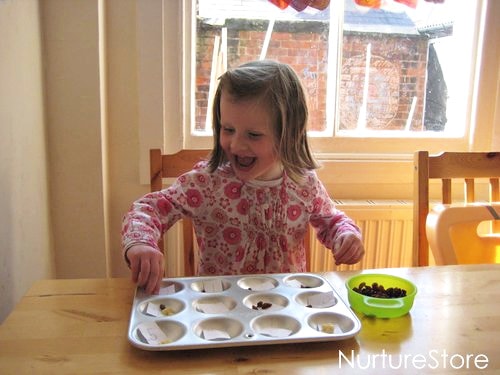 Home education is amazing!
Learning at home is a wonderful opportunity to:
:: connect with your children, to see what they are interested in, and to enjoy watching them develop their skills
:: use real-life as a teacher. The whole point of learning is to get the skills we need to be great adults, so let home learning include real-life math skills like cooking, gardening, budgeting and doing work/craft projects
:: learn through play. Take the opportunity to give your children enjoyable playtimes and activities that include mathematical thinking but look just like play. I'll show you how.
This is such a great opportunity to put the magic back into learning. You'll see your children come on by leaps and bounds, and the connection you build with them now will have such a positive impact on your relationship together for many years to come.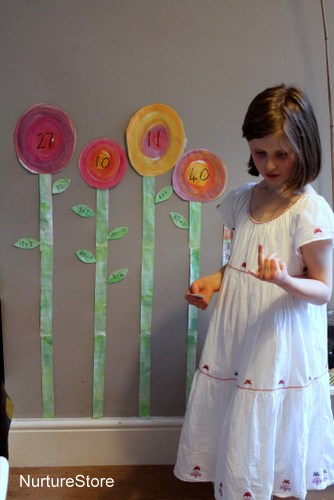 Totally do-able, fun math lessons
First things first: sign up for my weekly emails. I'll send you free lessons, activities and printables to make teaching your children easy.
Pop your email address in the box below to get access to all my resources including my Free Printables Library.
Then have a look at the ideas below and pick a few to try that look fun to you and your children.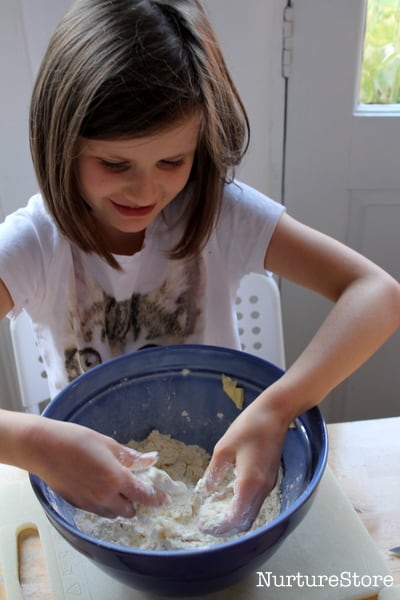 Every day math activities
Teach math without a formal curriculum with these everyday life skills that teach math, including: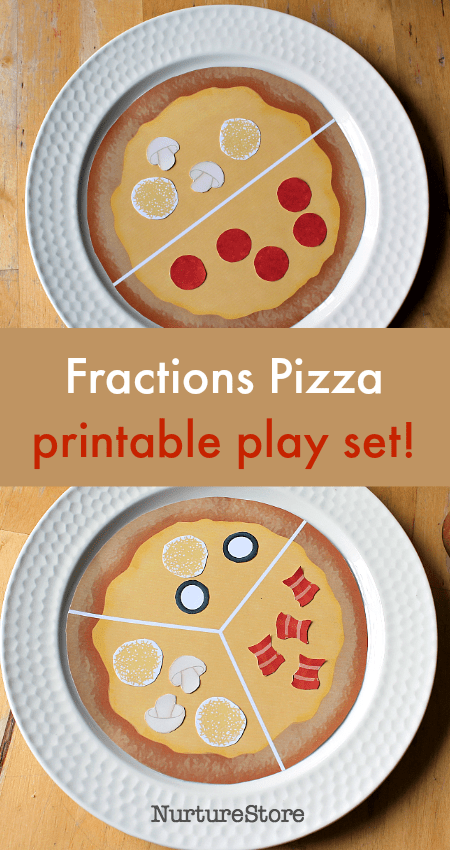 Learning math through play
Goldilocks and the Three Bears
Puddle jumping active math game

Learning math through art
Math and art pairs really well and might be something new and interesting your children haven't tried at school. So, if you have arty kids, try these: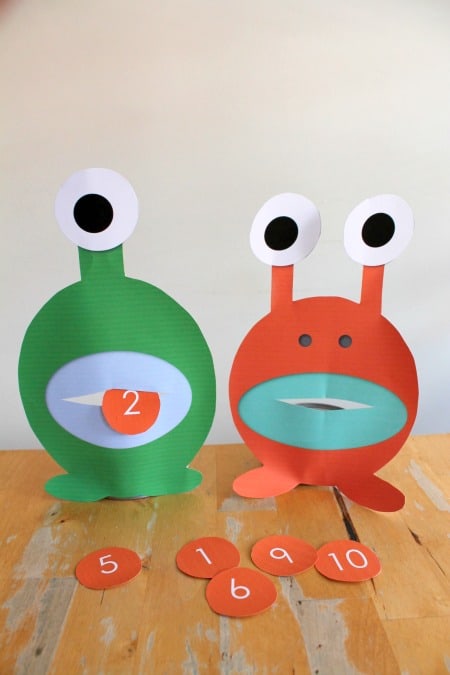 Free math lesson printables
Think about what stage your child is at: are they counting, have they be learning about fractions, do they know their times tables?
Pick one thing to start with. It doesn't matter if it's something they've already covered: repetition builds skills and you'll soon see when they have mastered something and are ready to move on to the next area.
You can't go wrong, so try something, see how it goes, and work from there.
Monster math games: numbers, counting, odd and even
Subitizing: recognising amounts
Addition: tower blocks
Shapes: treasure hunt cards
Shapes: magnifying glasses
Shapes: counting sides
Shapes: trace and draw
Times tables: skip counting and singing
Time tables: high fives
Shapes: construction challenge cards