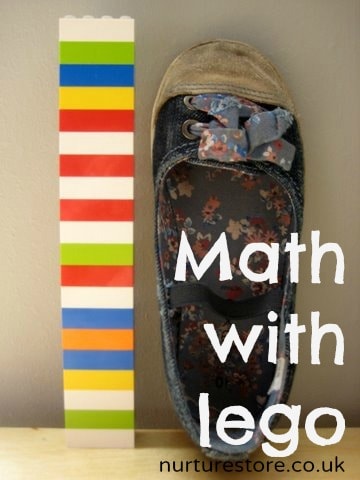 Measuring with LEGO®
---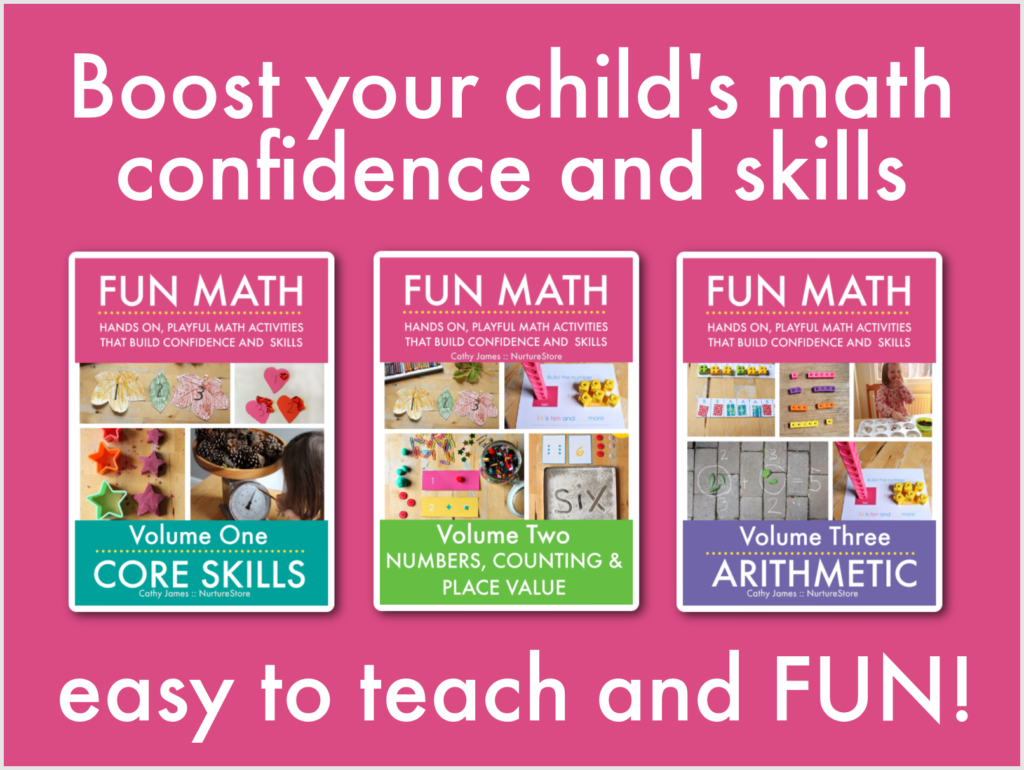 Magic Fun Math lessons!
Fun Math is an easy to teach, highly effective math curriculum based on play and hands-on learning.
All the lessons are designed to be fun and memorable, so children enjoy their lessons and feel confident.
The lessons are easy for teachers and parents to use, in class or at home.
These are the magic lessons where children really see, understand, and can apply math concepts. They are especially suited to children who don't like math, lack confidence, don't understand math the way they are currently being taught, or just want to play.
SEE MORE AND TRANSFORM YOUR MATH TEACHING HERE.
---
Gather your investigation equipment: clipboard, pencil and some LEGO®
Select your experiment: what would you like to measure? The size of everyone's feet? The height of your sunflowers? The length of your dinosaurs?
Make an estimate: how many Lego blocks would it take to measure your foot? Mummy's foot? Daddy's foot? Let your child record their guesses on their clipboard. A group of children can interview each other and record everyone's estimates to see who comes closest.
Get measuring: counting out in Lego bricks is great for fine motor skills, numbers and for having a visual representation children can see and compare. Make a tower as long as each child's foot (or whatever you are measuring) – you could add a sticker so you know which tower belongs to each person. Then you can order the towers in ascending or descending order, and even transfer this to a bar chart graph if you want to.
Compare your results: compare your lego towers with your estimates and see how well you did.
Let your explorers loose: hand over the Lego and see what else they can measure.
---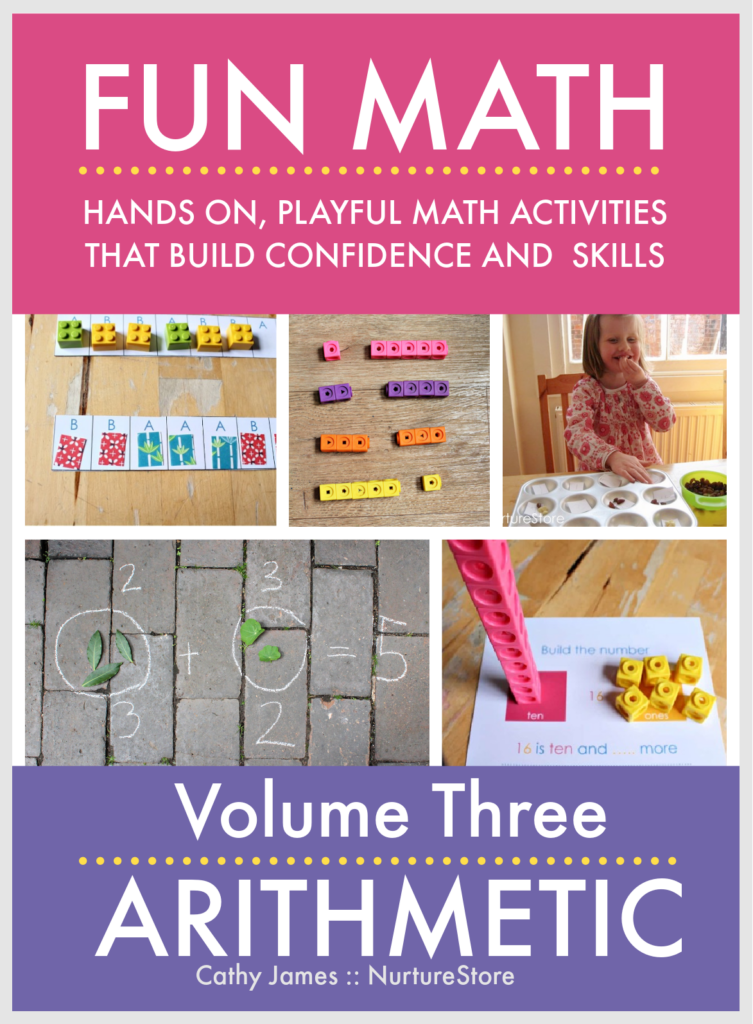 Transform your teaching with Fun Math
The Fun Math series gives you a math curriculum that is easy to teach and highly effective.
Children love these lessons because they are engaging and fun.
You'll have a clear set of ready-made math lessons and activities that are simple to lead using our step-by-step lesson guides, and which children really understand.
Be the best math teacher and boost your children's confidence and skills with Fun Math.
See more and transform your teaching here.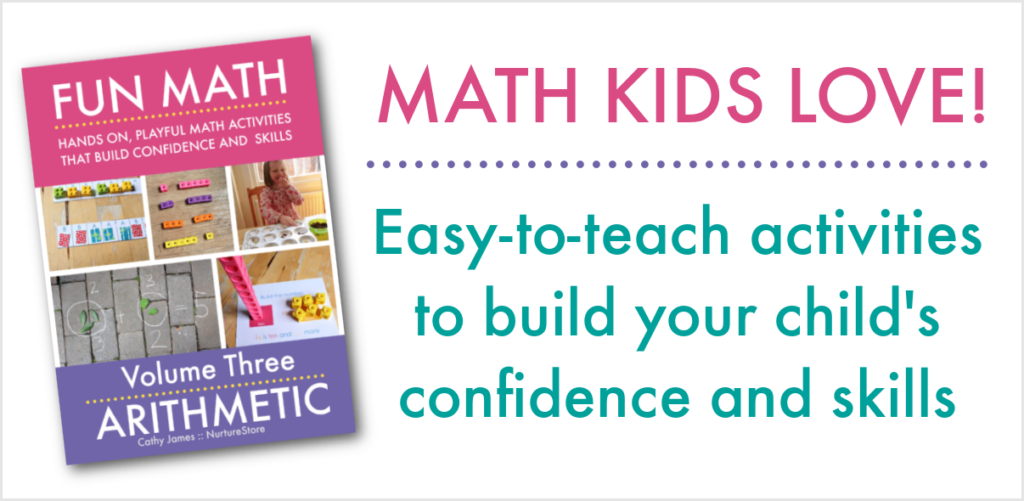 ---