Day Eleven of our Stay at Home, Screen Free Activities Programme is all about kids in the kitchen.
Cooking with kids offers opportunities to have fun, learn great life skills, and work on every day maths and science. Plus you might end up with something yummy to eat too.
If you need ideas for easy kids recipes, here are our favourites – all tried, tested and eaten by us!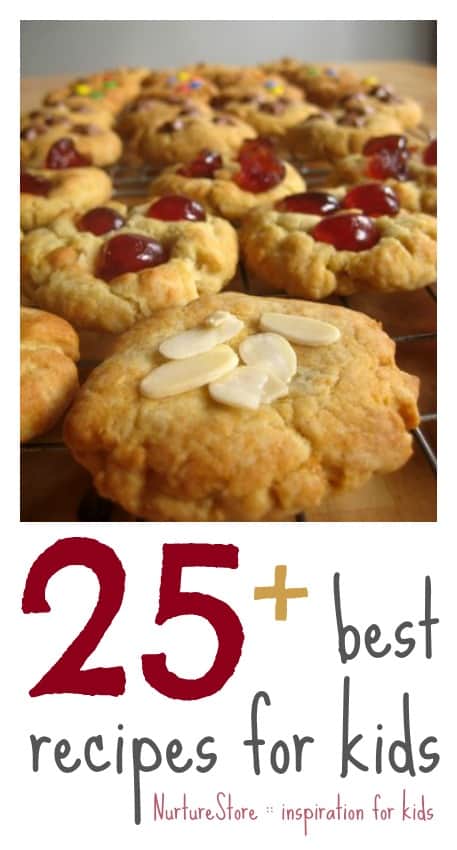 Top 25 easy kids recipes
We have lots of kids baking recipes for you to try.
There are classic recipes such as pancakes and gingerbread, fun seasonal ideas like snowmen crispy cakes and snowflake tortillas, along with ideas for including maths and literacy as you cook.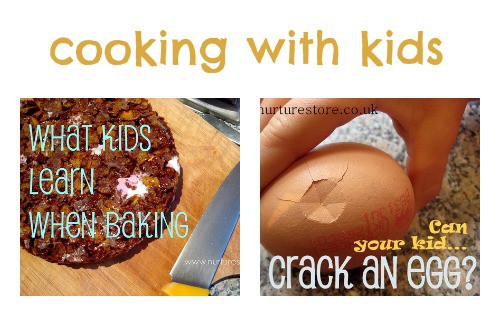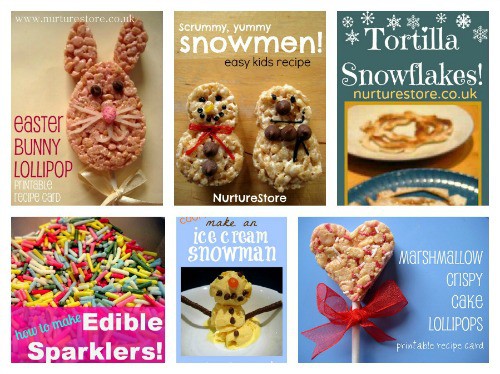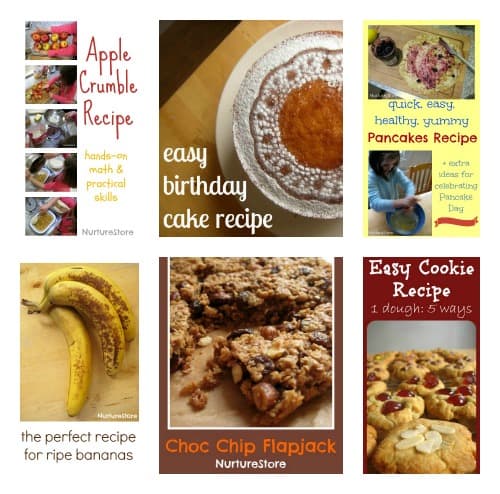 Choc chip flapjack (baked oatmeal/muesli bar)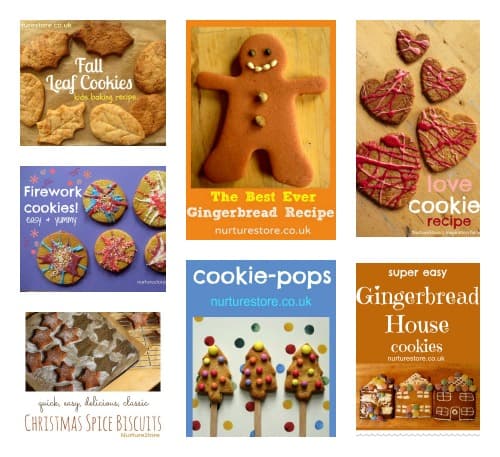 Gingerbread Houses for Children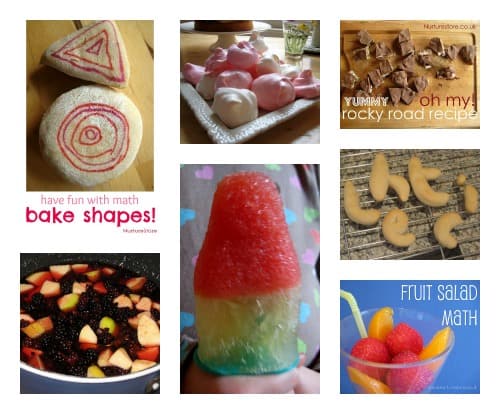 Blackberry and Apple Jam Recipe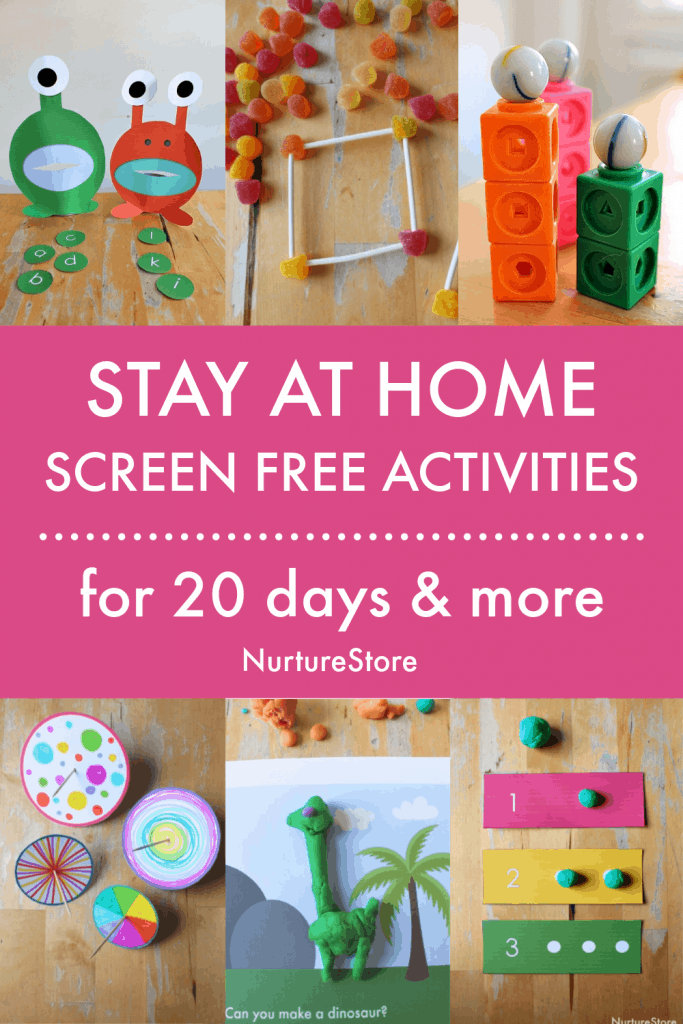 Screen-free activities for children
Keep kids entertained and learning! Follow our 20 day+ of at-home, screen free activities for children here.