Here's a fun STEM lesson using candy. It's a great way to use Halloween candy for a science lesson. We're using gumdrops to build shapes, animals, and buildings. Print the free construction challenge cards and join in!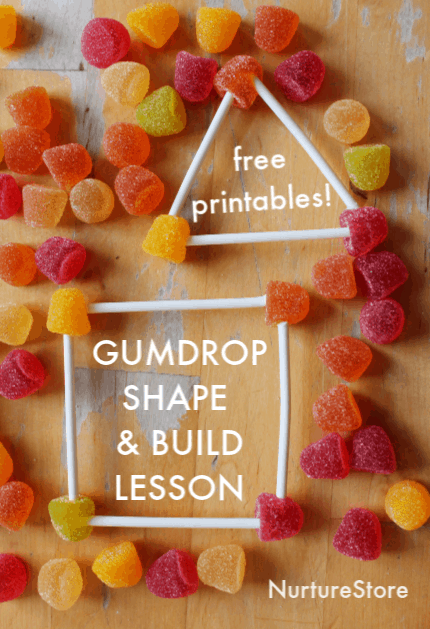 Candy STEM lesson: gumdrop construction activities
In this STEM lesson we're focussed on engineering as we use gumdrops to build things.
We'll explore 2d and 3d shapes, test out materials for strength and flexibility, and invite our children to complete design challenges.

Materials needed
:: gumdrops, or other sweets such as marshmallows or midget gems, or play dough
:: paper lollipop sticks or tooth picks
:: printable construction challenge cards (see below for how to print them)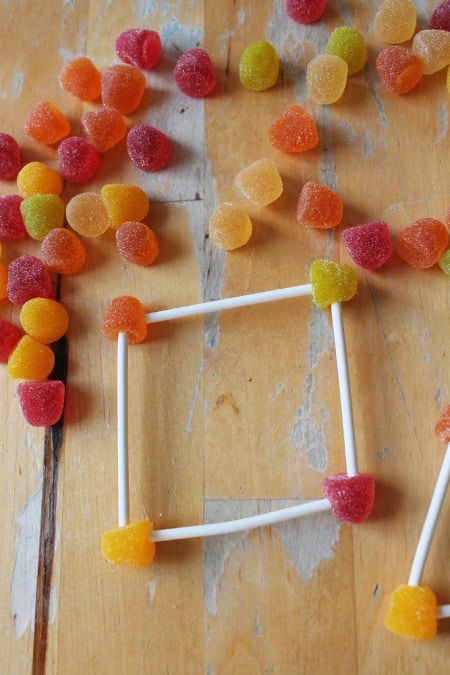 Gumdrop design challenge
Set out the gumdrops with paper lollipop sticks or toothpicks and invite your children to build something.
You might open up the invitation with the question "What can you build?" or give them a set challenge of a particular thing to build.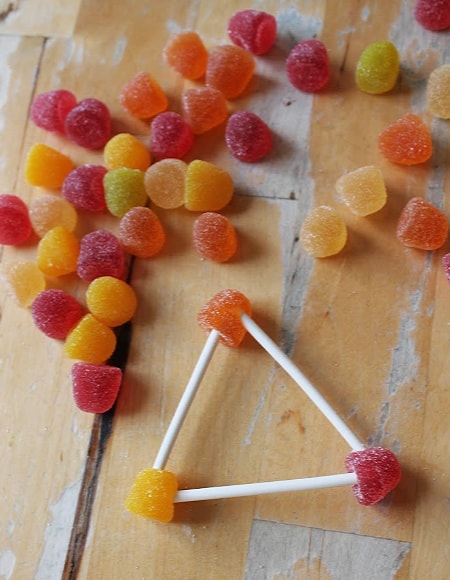 What can you build form gumdrops?
Can they build 2d shapes such as squares and triangles?
Can they build a 3d shape such as a cube?
Can they make an animal?
Can thy make a building?
Can they make something noisy?
Can they make something scary?
As your children build they are developing ideas about shape, strength, and form. They're considering how suitable materials are for a job, and adapting their ideas to solve problems. And using small items such as gumdrops and toothpicks is a great workout for fine motor skills.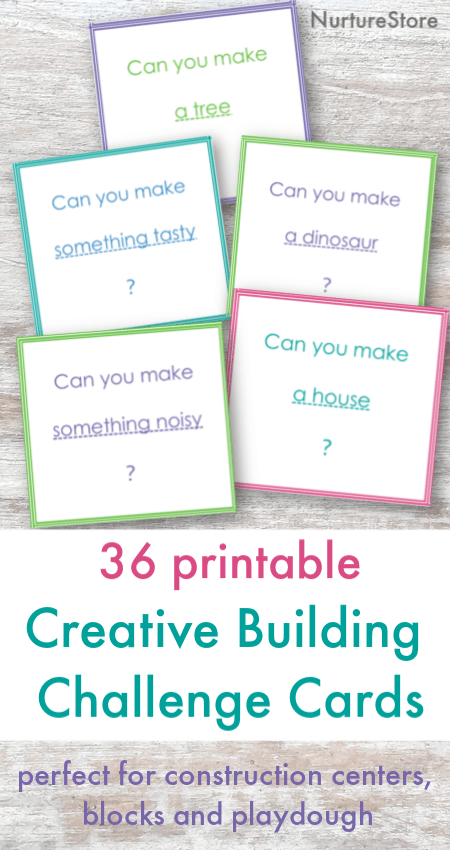 Building prompts for children
If your children need ideas to get them started, or you want to encourage them to develop ideas beyond what they might typically build, use my free printable design challenge cards.
These construction challenge cards give 36 prompts for things children can build. You can use them with playdough, blocks, loose parts – or gumdrops!
See below for details on how to download this free printable and add them to your gumdrops.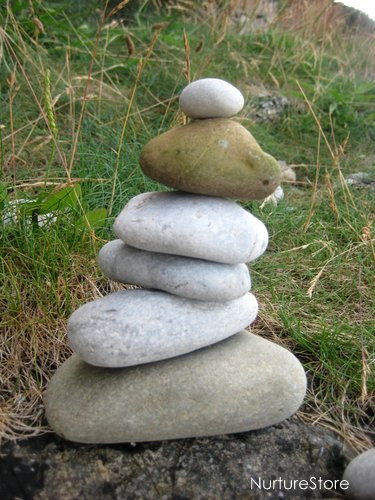 More construction activities
Love building? Try these other construction activities:
:: build a bridge for the Gingerbread Man
:: build a den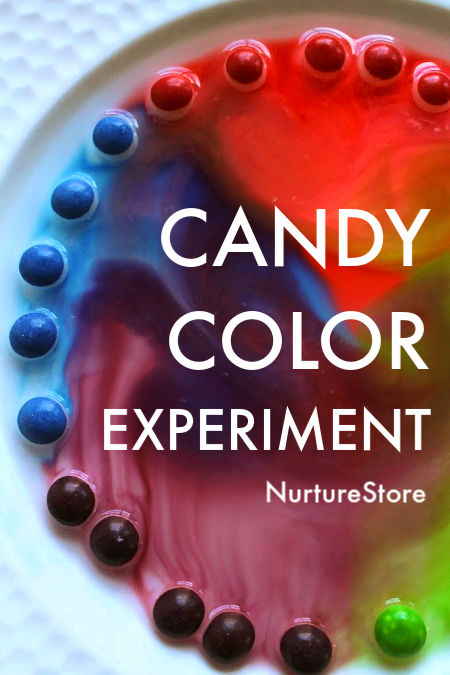 More candy science experiments
Want more candy science experiments? Try these sweet science lessons too:
:: growing gummy bears experiment
:: diffusion activity with Skittles®
:: dancing gummy worms experiment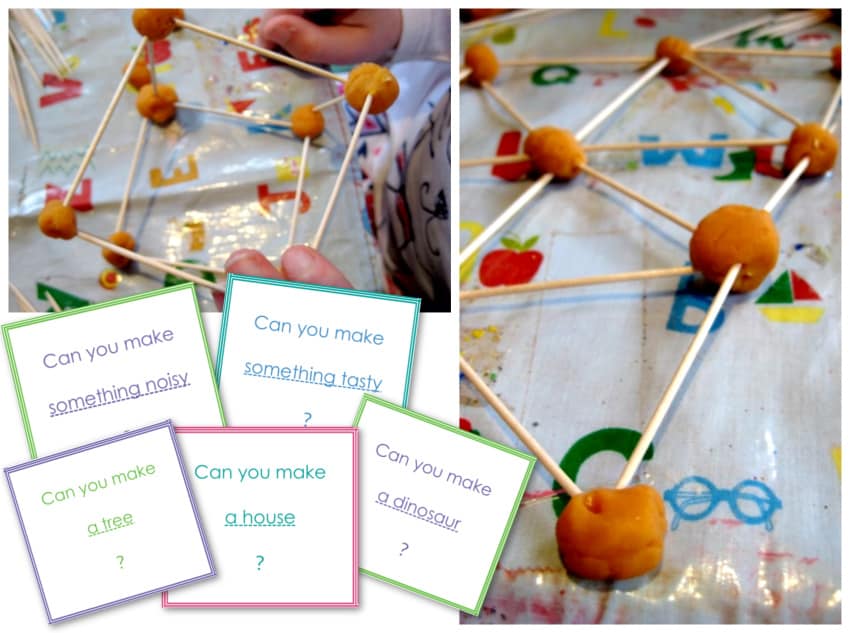 Printable construction challenge cards
Add creativity and literacy to your construction corner with these printable building challenge cards. Perfect building prompts for play dough, blocks, clay and loose parts.
Download the printable construction challenge cards here.