High five your way to learning your times tables! Use these free printable times table anchor charts to help your children recap their times tables facts every day.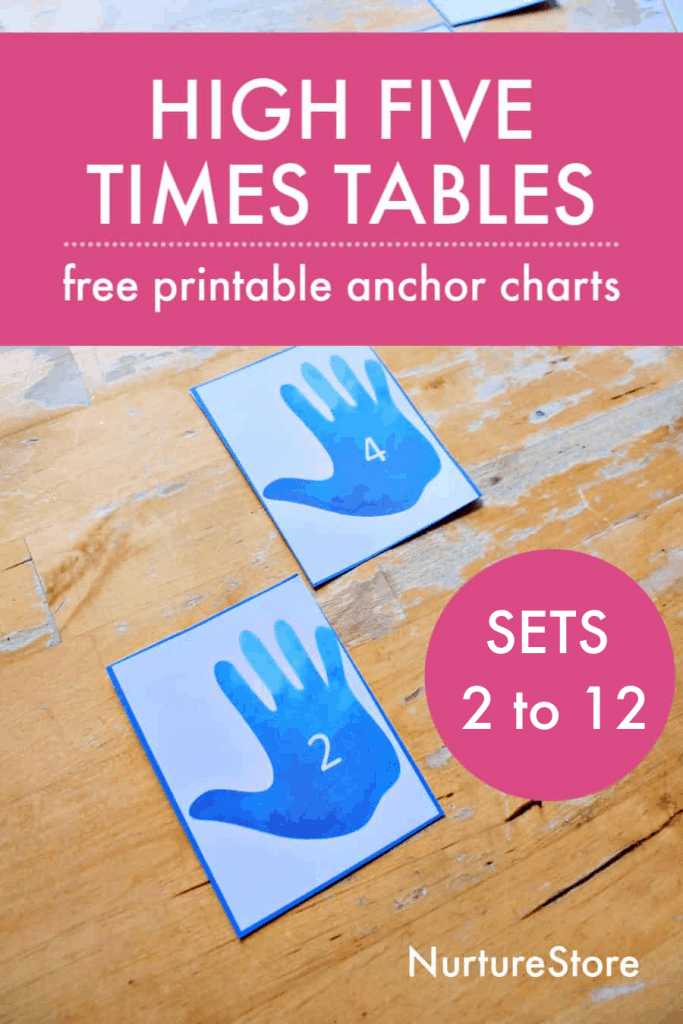 Free printable times tables anchor charts
Practice is the key! Recapping our times tables on a regular basis can really help us to remember them, making it easier and quicker to recall them when we need them.
These High Five times table chart printables are the perfect way to get children to memorise their tables.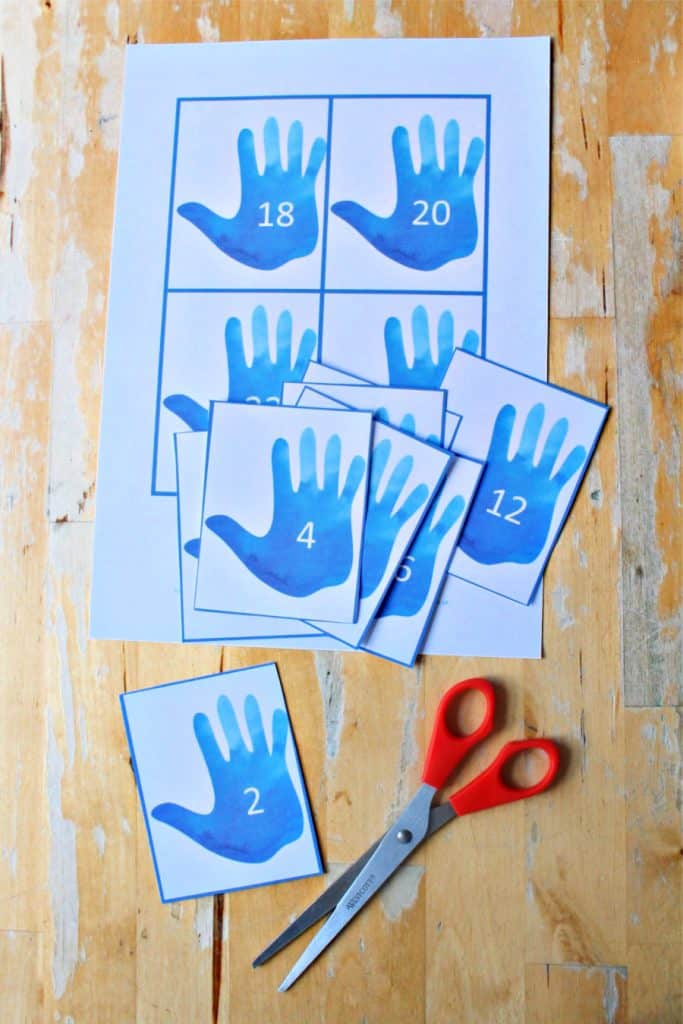 High Five times tables printables
You can use the High Five printables as a classroom display or stick them up along the hallway.
High five each number, saying the sequence out loud, every time you pass.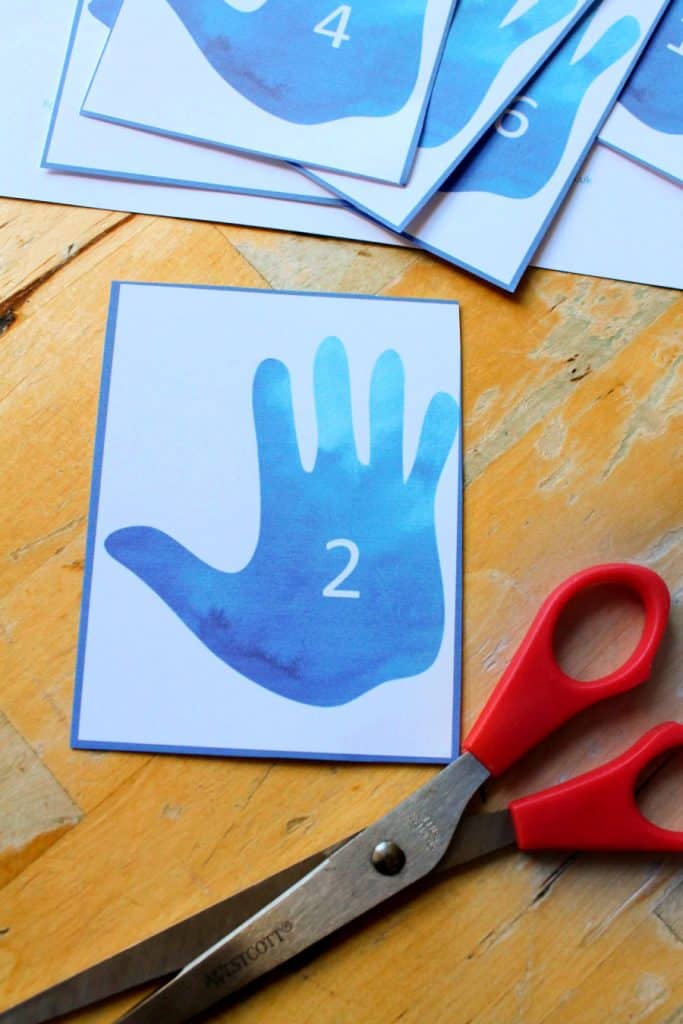 Print the High Five times tables card from NurtureStore's Free Printables Library. They're in the Math Printables section. See below for more details on how to join the Library.
There is a set for each times tables sequence from x2 all the way up to x12.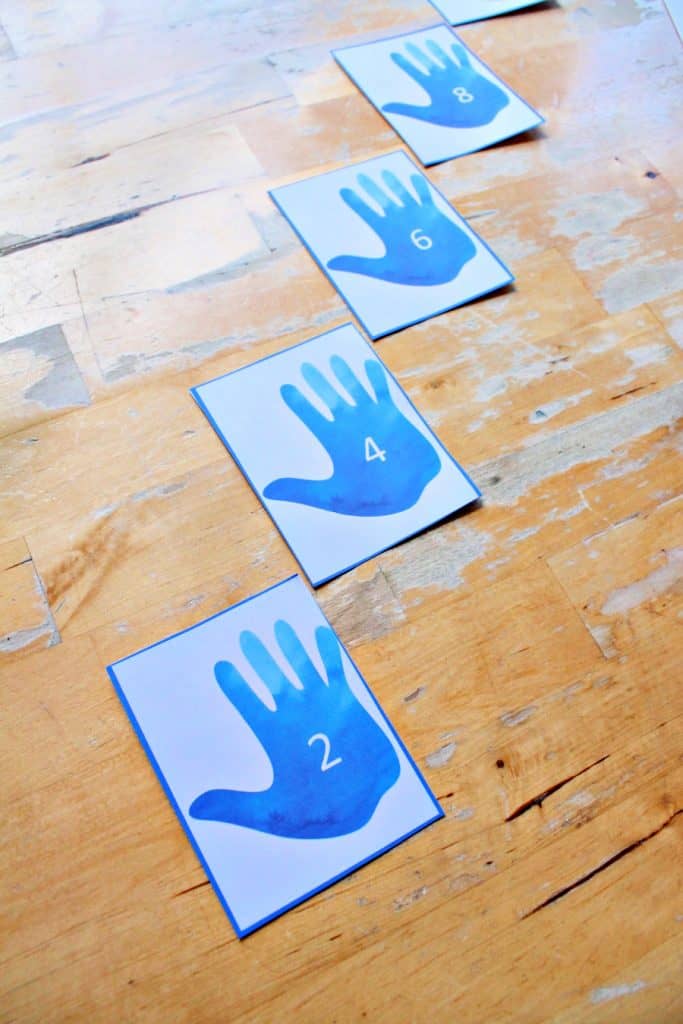 The High Five hands sets are designed in a variety of colours which lets you stick up several sets together and still have each sequence easily identifiable – so you won't mix up your x2 and your x3 as you practice.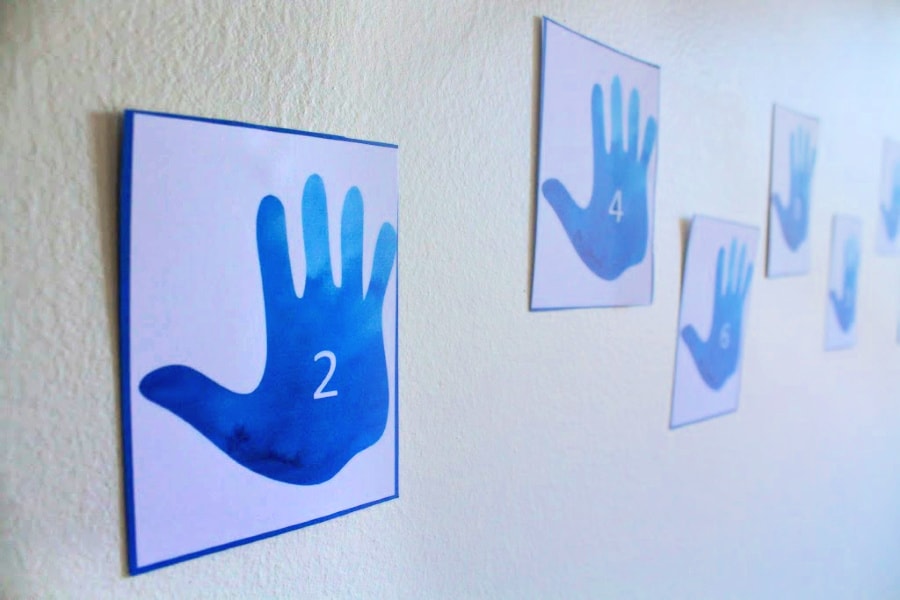 You can stick up the High Five times tables sequences along a wall.
Have your children high five each number along a sequence every time they walk passed, saying each number out loud.
You might:
:: stick them along your classroom wall, so your children work on them every time they leave the room
:: line them up along the corridor or hallway, so your children practice with them every time they enter the classroom
:: send a set home to stick on the child's bedroom door, for a daily practice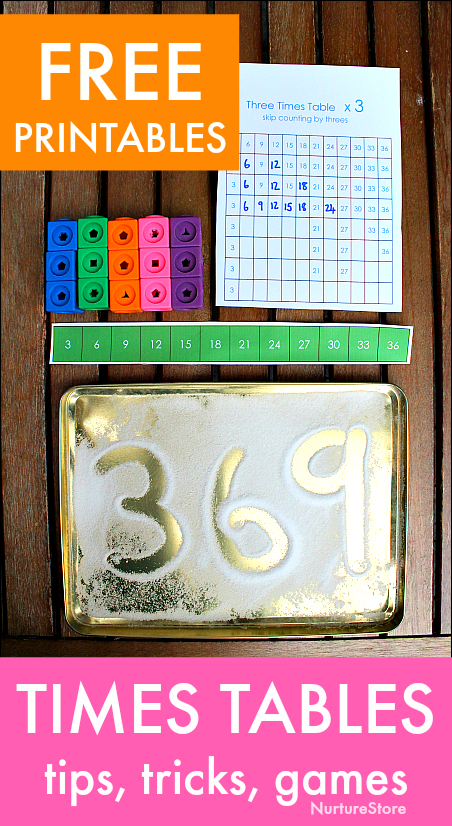 More times table activities
Support your child as their learn their math facts with these times tables activities:
:: learn times tables by singing
:: times tables tips and printables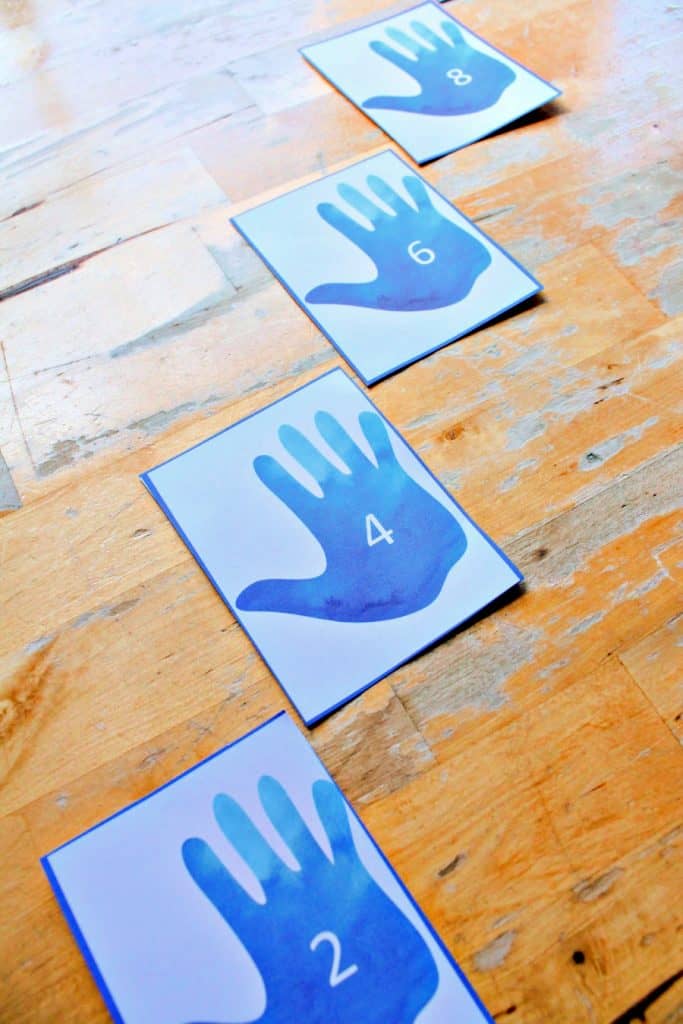 How to get our free printables
To download my free printables, you'll need to visit the NurtureStore Printables Library, which is available to all subscribers to my email list, and of course to Play Academy members.
Pop your email address in the form below and you'll get access to all my free printables, lesson plans, activity ideas, weekly newsletter, and a whole lot more!
After subscribing, be sure to check for the confirmation email. After you confirm your email subscription, we'll send you a welcome email which includes instructions for downloading our free printables.
If you're already subscribed to our email newsletter: check your email for the latest edition of the newsletter where you'll find a link to access our free printables library - the link is usually at the bottom of the email.
For help accessing our printables, click here.
---
* By subscribing, you consent to our use of your personal data as per our Privacy Policy, which includes agreeing to receiving interest-based email from us.
---