For day twenty of our Stay at Home, Screen Free Activities programme, let's create junk models!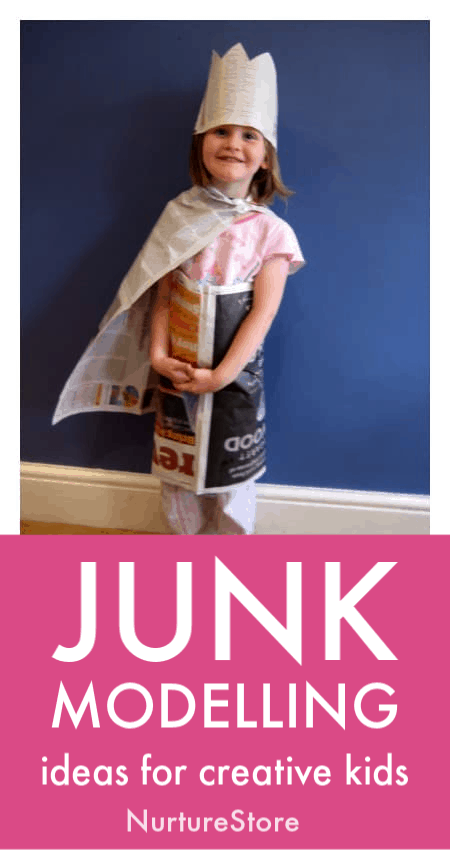 Junk modelling is a fabulous activity for children to try. Here's why:
Junk modelling is fun
Using your imagination you can turn your junk into anything your like, giving you DIY toys for lots of play. (Go here to see how I organise my junk and craft supplies)
Junk modelling is creative
Through junk modelling children get to try new materials, in different ways, and make something from nothing – creative play at its best.
Junk modelling is free and environmentally friendly
We're using stuff we'd otherwise throw away, and re-using and up-cycling to turn it into art, toys, costumes…. You only need a few inexpensive extras to give your a great craft kit which will allow you get the most from your modelling.
Junk modelling is brain boosting
When you're junk modelling, you're running your own project.
You have to select the right materials for the job.
You need to think in three dimensions, count, consider angles, work with different shapes – super maths skills put into hands-on action.
Sometimes you have to problem-solve, and you might be working as a team.
All really great skills for children to be developing.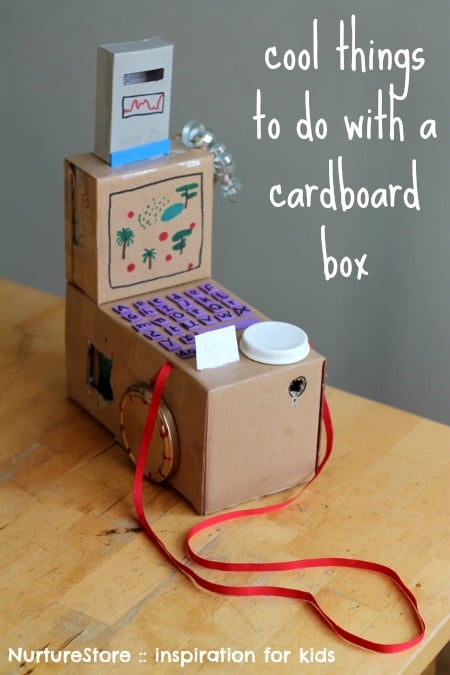 The art and craft material we use most often in our house is junk.
Sticky tape, glue and paint are added in, but many of our projects make use of re-cycled materials.
So, join us! Raid your recycling box and see what you can make. Try these ideas for inspiration: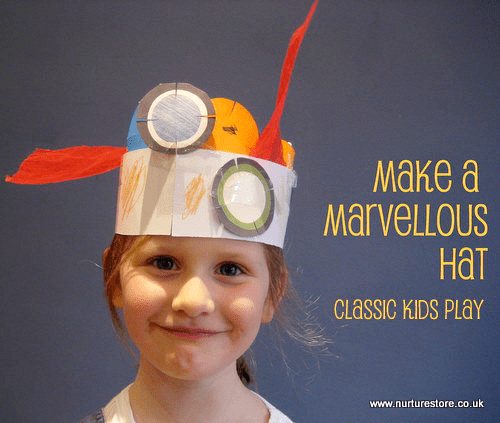 You could make a magnificent hat.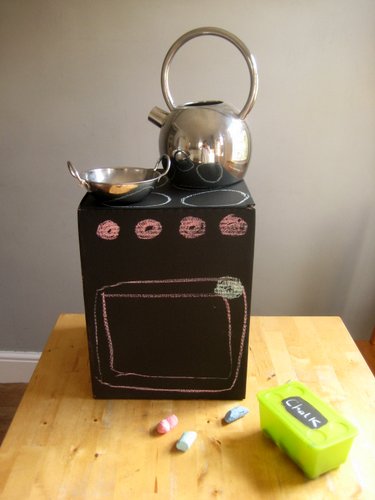 Go here to see how to model with cardboard boxes.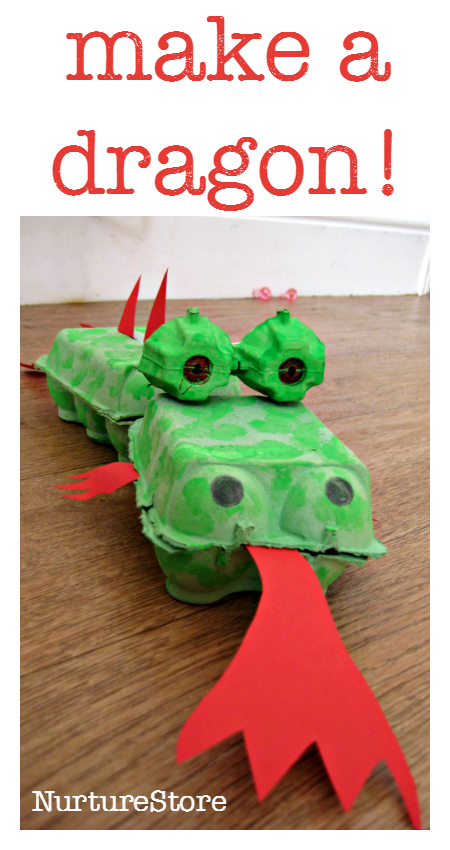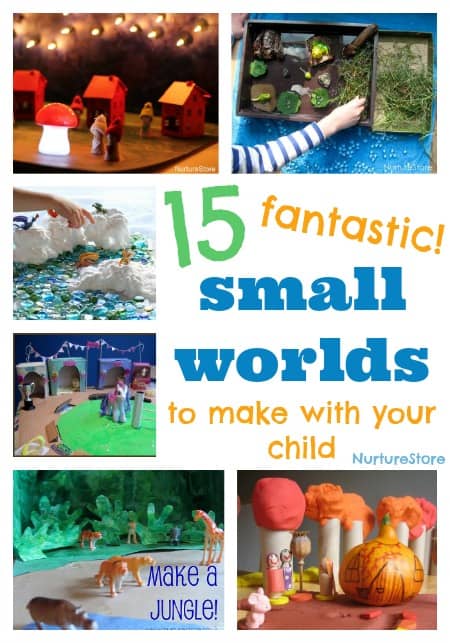 Make small worlds for imaginary play.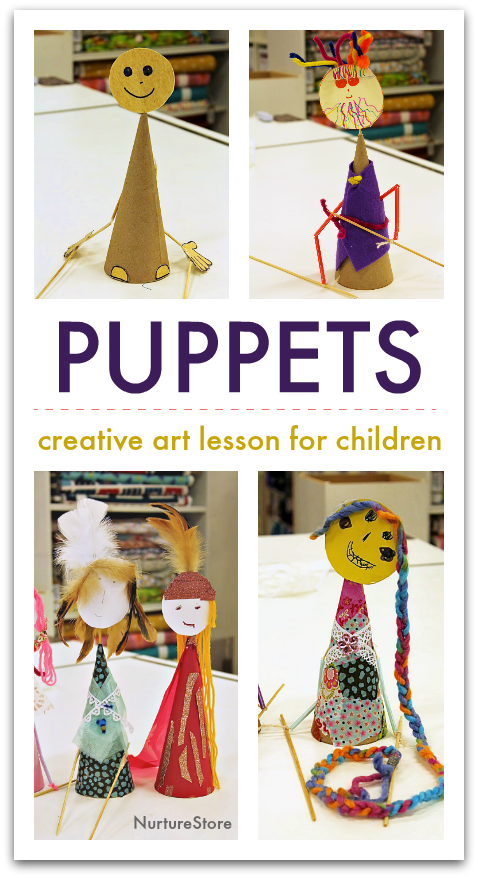 Turn junk into make puppets.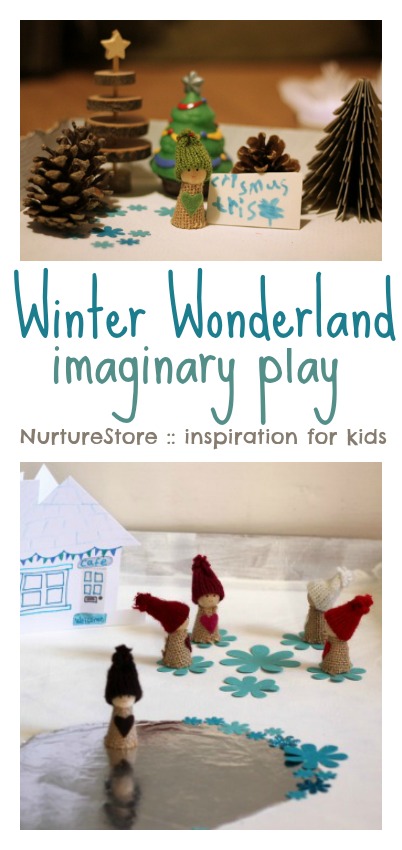 Make a city, winter town or fairy land.

Need more ideas for screen-free play?
Want more ideas for screen-free play? Try the other ideas in our Stay at Home, Screen-free Activities Programme.
And do sign up for magic mail! I'll send your weekly lesson plans, activities and printables in your choice of subjects.

Subscribe to our email newsletter
Each weekend I send out an email containing seasonal, play-based activity ideas for the week ahead. This newsletter is really popular with parents, grandparents, teachers, and child-carers.
Pop your email address in the box below I'll send you your own copy.
---
By subscribing, you consent to our use of your personal data as per our Privacy Policy, which includes agreeing to receiving interest-based email from us.
---