Grab some nature finds and a stick, and try this forest school symmetry lesson.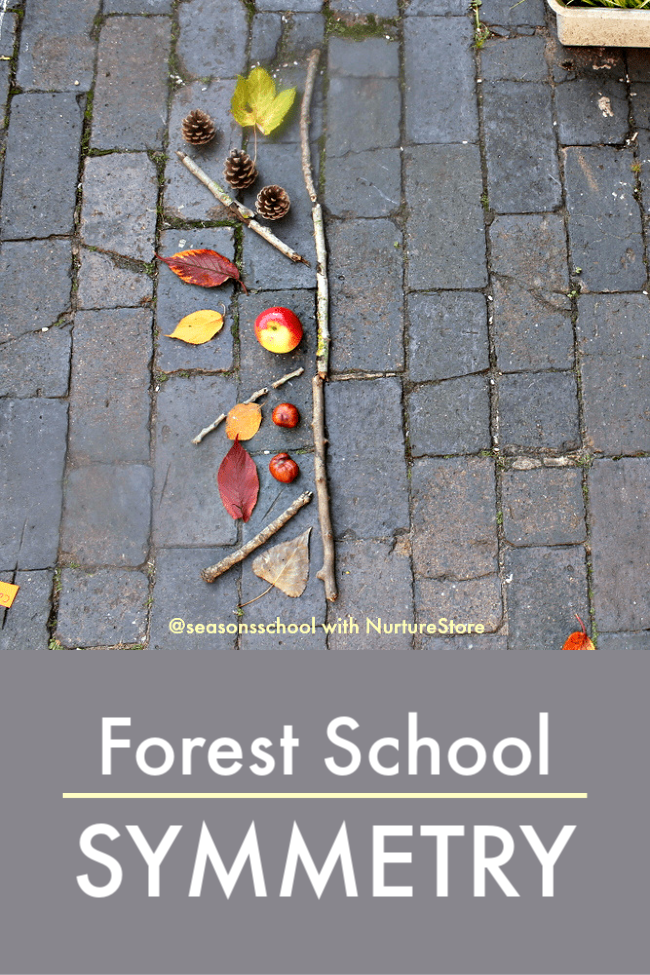 Forest school symmetry activity using loose parts
A forest school or garden classroom is a great place to explore math. In this activity we're using loose parts to explore symmetry.
In this lesson children can:
:: work with natural loose parts
:: explore shape and pattern
:: explore linear and radial symmetry
:: work alone or in pairs
:: set challenges for others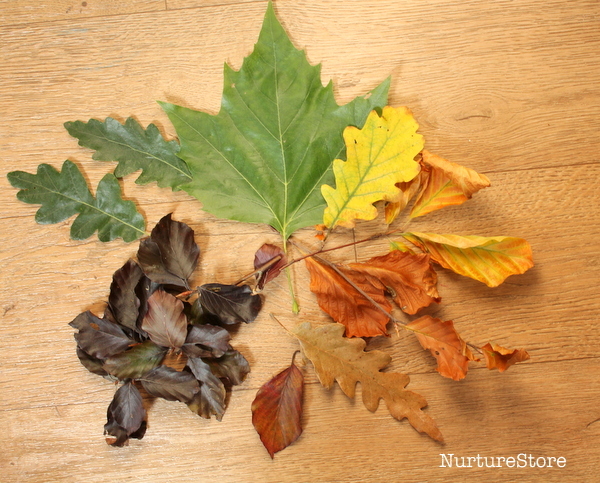 Gather your materials
Begin by collecting a selection of natural loose parts.
Scout around and see what leaves, seeds, pebbles and twigs you can find. Collect a few of each sort.
You'll also need a long straight stick.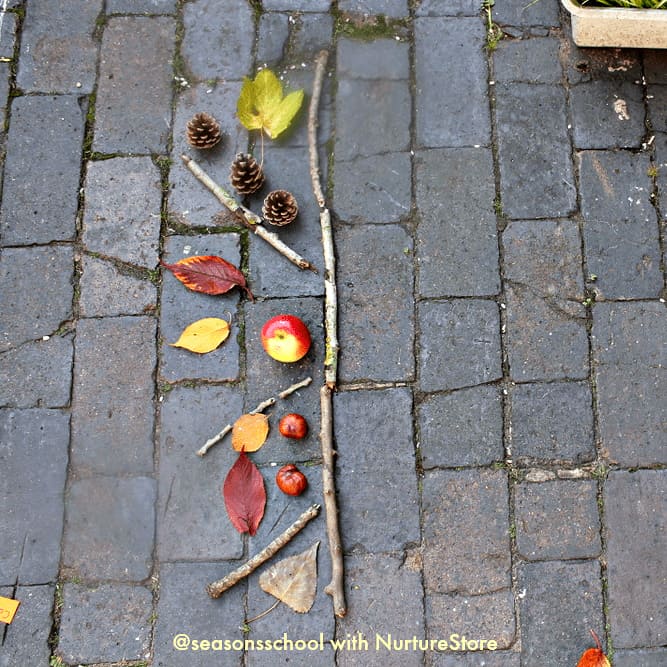 Layout the stick (or draw a line of chalk). This will be your line of symmetry.
On one side of the stick, lay out a selection of your gathered materials. You can combine seeds, leaves, and twigs, and mix and match colours and textures to create a design.
Then see if your children can complete the mirror image of the design on the other side of the stick. Can they create a symmetrical layout?
Variations
You can make a very simple pattern or a more complex one, to suit the level your children are working at.
Have the children work in pairs: one makes the design, the other completes the symmetrical picture. Then swap roles and make another symmetry picture.
Add in more line-of-symmetry sticks to work on radial symmetry designs (like a snowflake).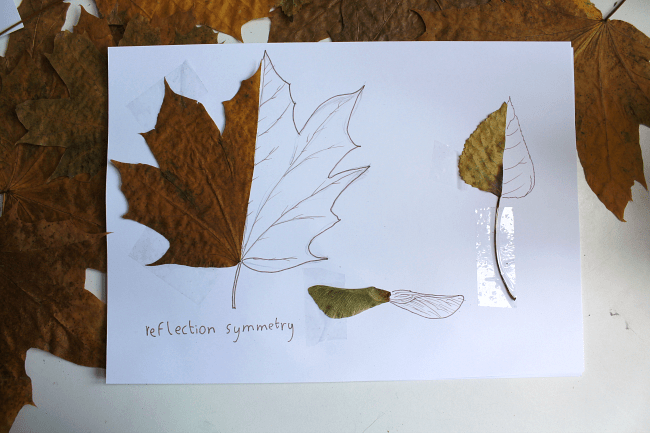 More nature symmetry activities
Use these nature symmetry lessons to explore more math:
:: make a mathematical mandala


Free Forest School and Garden Classroom resources!
Join my weekly email service and I'll send you FREE printables, lesson plans, and activity ideas that you can use with your children in your forest school and garden classroom.
Seasons School is NurtureStore's year-round program of living and learning with nature. Our activities and resources focus on hands-on, nature-based learning that connects children with the natural environment.
If you're looking for nature study lessons, arts and craft projects, campfire recipes, foraging ideas, outdoor math and literacy activities, outdoor games, and ways to explore forests, gardens, and outdoor spaces - think of NurtureStore as your forest fairy godmother!
Whether you're in a forest school or outdoor classroom, running a school gardening club, bringing nature lessons into your class, home educating with nature, or wanting to connect with the great outdoors at the weekend, you will love the Seasons School ideas.
Pop your email address into the box below and I'll send you your free resources.
---
* By subscribing, you consent to our use of your personal data as per our Privacy Policy, which includes agreeing to receiving interest-based email from us.
---