This ultimate guide to gardening with kids gives you everything you need to know to start a garden with your children. It will show you how to plan a child-friendly garden, the best plants to grow with kids, and how to fill your garden with play, math, literacy, science and fun!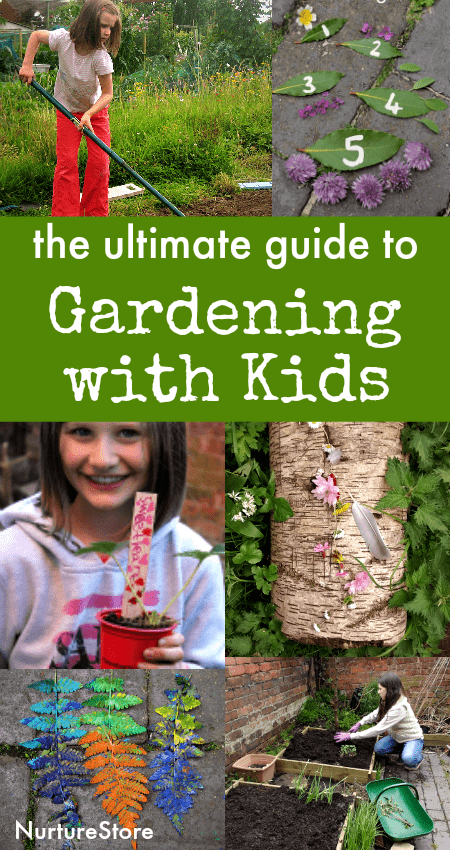 The ultimate guide to gardening with kids

Use the links to explore the NurtureStore guide to gardening with kids.
What to grow with children
Following the seasons in your garden
Adding math and literacy to your garden
Adding art to your garden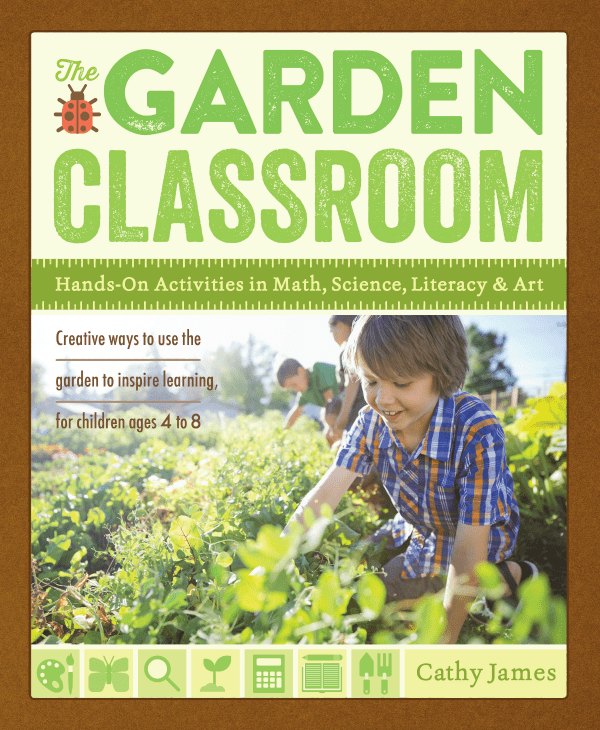 The Garden Classroom offers a whole year of outdoors play and learning ideas, however big or small your outdoor space. This is your go-to book to give your children a connection with nature, full of creative ways to use the garden to inspire learning. Get your copy here!