Use these free printable number dot cards to help your child learn how to subitize!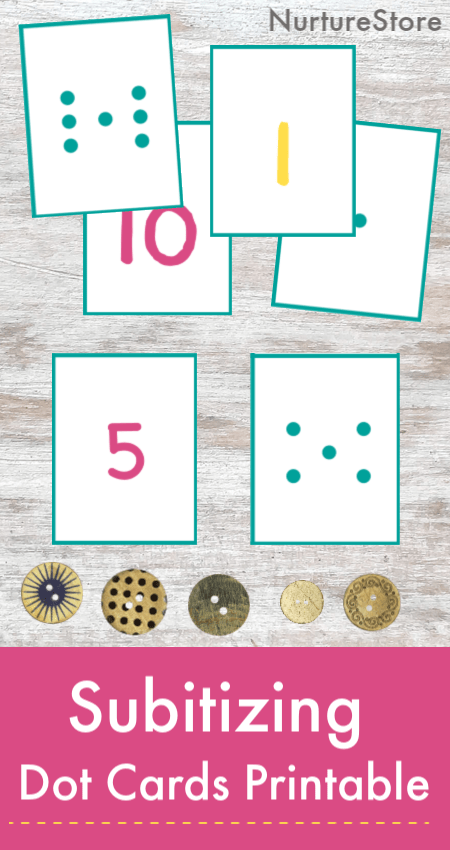 Free printable subitizing dot cards math center
---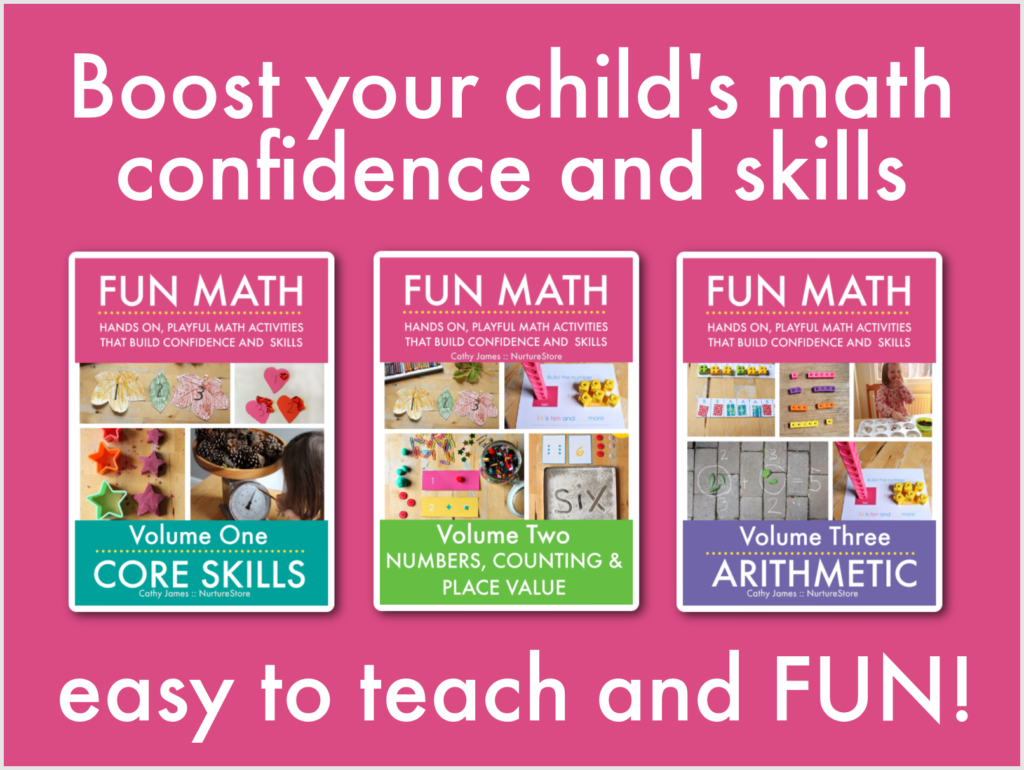 Magic Fun Math lessons!
Fun Math is an easy to teach, highly effective math curriculum based on play and hands-on learning.
All the lessons are designed to be fun and memorable, so children enjoy their lessons and feel confident.
The lessons are easy for teachers and parents to use, in class or at home.
These are the magic lessons where children really see, understand, and can apply math concepts. They are especially suited to children who don't like math, lack confidence, don't understand math the way they are currently being taught, or just want to play.
SEE MORE AND TRANSFORM YOUR MATH TEACHING HERE.
---
Lots of math skills can be learned through play. It makes math fun for children, and supports them to learn skills naturally, through a math-rich environment.
You can use this free printable math set to help your children become familiar with numbers and to work on the skill of subitizing.
What is subitizing and why is it important?
Subitizing is an important math skill. It's the ability to 'see' a small amount of objects and know how many there are without counting – so you instantly know there are three dots or five dots, without having to count them individually.
Being able to subitize is very useful when it comes to arithmetic – it saves time, gives confidence, and makes mental maths quicker.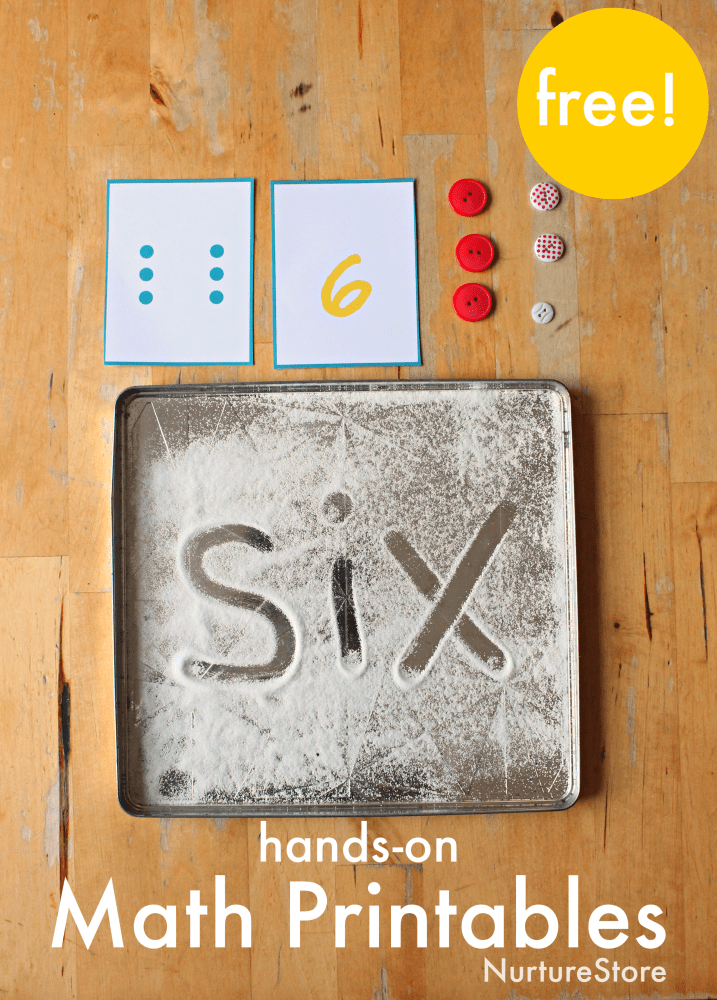 How to use these subitizing dot cards
These subitizing cards have dots on them, similar to dominoes.
Included in the printable pack are dots and digit cards for zero to ten.
Print the set (see below) and cut out the individual cards. You might like to laminate them for extra durability.
Differention and extension activities
You can use the subitizing cards in many ways.
With young children you might only use the cards one to three. With older children you can use the full set.
Begin by counting the dots on a card, pointing to each dot as you count. Can your child find the digit card that matches the number of dots?
Use loose parts to count out a matching number of items (three buttons, two pom poms…)
You can line the cards up in number order, smallest to biggest or vice versa.
Use the cards as a display on the wall and refer to it anytime you need to count. For example, at snack time, count out the number of cups you need and find that number of dots on your display.
See if your child can match each number to the correct dot card. With repetition you will notice your children gets faster and faster at doing this, and you will likely see they no longer need to count the dots on the cards with one, two or three dots – they've mastered the skill of subitizing!
Make a number center. You can set out the subitizing set with a sensory writing tray and loose parts and invite your children to match and count, and to write the dots or number digit in the sensory tray.
How to download this free math printable
Get access to ALL my free printables by subscribing to my email list.
To download my free printables, you'll need to visit the NurtureStore Printables Library, which is available to all subscribers to my email list, and of course to Play Academy members.
Pop your email address in the form below and you'll get access to all my free printables, lesson plans, activity ideas, weekly newsletter, and a whole lot more!
After subscribing, be sure to check for the confirmation email. After you confirm your email subscription, we'll send you a welcome email which includes instructions for downloading our free printables.
If you're already subscribed to our email newsletter: check your email for the latest edition of the newsletter where you'll find a link to access our free printables library - the link is usually at the bottom of the email.
For help accessing our printables, click here.
---
By subscribing, you consent to our use of your personal data as per our Privacy Policy, which includes agreeing to receiving interest-based email from us.
---
---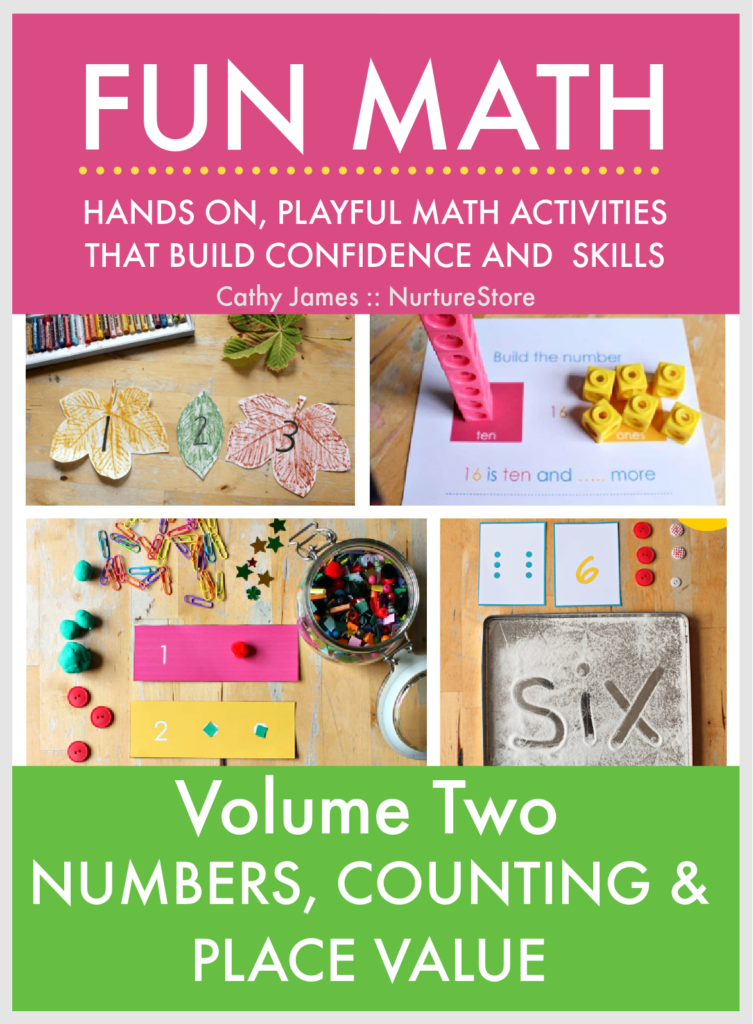 Transform your teaching with Fun Math
The Fun Math series gives you a math curriculum that is easy to teach and highly effective.
Children love these lessons because they are engaging and fun.
You'll have a clear set of ready-made math lessons and activities that are simple to lead using our step-by-step lesson guides, and which children really understand.
Be the best math teacher and boost your children's confidence and skills with Fun Math.
See more and transform your teaching here.
---