A complete unit of spring growing lesson plans to make it easy for you to plan a spring nature study curriculum.
Seed growing lesson plans for spring nature study
---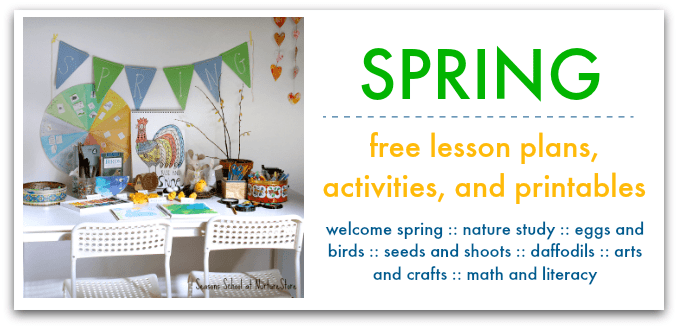 ---
This activity is part of my Spring Activities resources, which include an introduction to the season and complete units on Daffodils, Eggs, Seeds and Shoots, and running a Nature Study project. See our full resources and free printables here.
Seed growing lesson plans
In the fourth week of our spring lesson plans we're going to be planting some seeds and growing some flowers and things to eat. You can forage for the special ingredient for the best spring pesto, and try some art inspired by leaves and blossom. We'll be watching a seed grow, and charting its progress. And starting a mini book that will take us through into the Summer Workshop.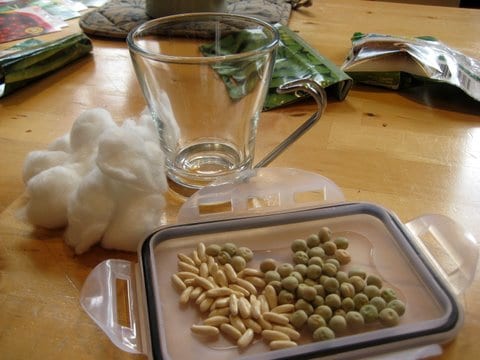 Monday :: Kitchen and Garden
Tuesday :: Art and Craft
Wednesday :: Nature Study
Thursday :: Math and Science
Friday :: Language and Literacy
Saturday :: Play and Sensory
Sunday :: Day of Rest