Looking for spring math activities that are fun? These Seasons School Spring Workshop ideas give you a wide range of resources that combine practical, real-life math skills with fun, hands-on games that build math skills through play.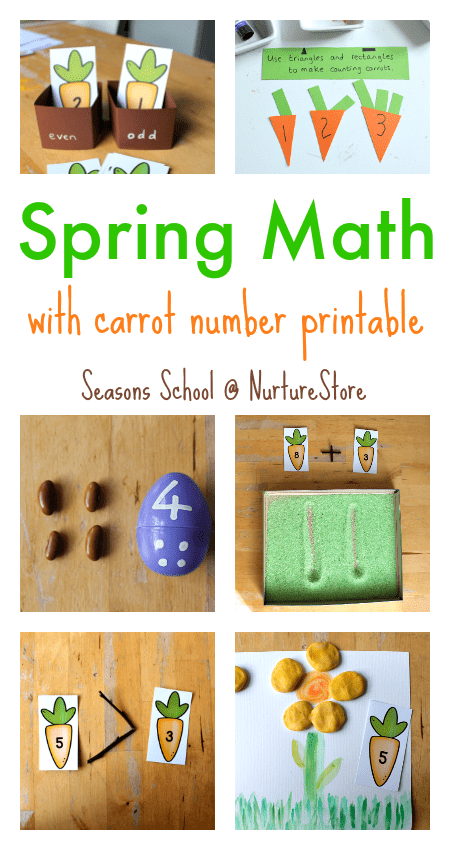 Spring math activities that are fun!
Children learn best when they are having fun! That applies to math as much as any subject, and through these Spring Workshop resources I'll give you a wide range of activities that you can enjoy with your children to build their math skills.

>>>>>   Click here to access all the Spring Workshop resources.
Thursdays are the main days we are focusing on math, and science, in our week by week plans, but you can use the resources at any time, to suit your own needs. I'll provide you with ideas for practical, real-life math skills, and fun, hands-on games that you can use all season long, along with guidance that lets you adapt the activities to match the stage of mathematics your child is working at.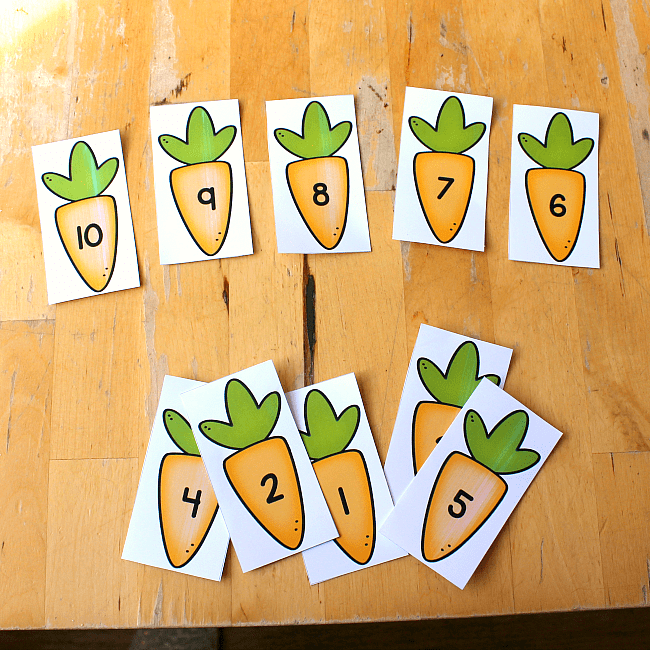 Week by Week math projects for spring
Each week of the Spring Workshop includes practical maths, and games, including:
:: garden planning and planting ideas that include counting, measuring and graphing
:: spring recipe cards that use measuring and weighing and temperature
:: a set of printable carrot numbers, along with lots ideas for how to use them to work on counting, addition, subtraction, multiplication, division, more than / less than, writing numbers, odd and even
:: an invitation to create with play dough easter eggs, working on patterns and symmetry
:: fun ways to use plastic easter eggs for hands-on math play, including counting, mental math, subitising, and number bonds
:: an understanding of time as we focus on one season within a year, learning about day and night, the four seasons, and how time relates to the Earth, Moon and Sun
Access all your spring math resources here.
Get all your spring resources here
The Seasons School Spring Workshop is available to you all through the season. Join any time and receive an engaging programme of spring learning to enjoy with your children. Get your resources here.