One of my favourite things to bake are these Christmas Tree Cookies, which I make for all my nieces and nephews at our family Christmas party. They're yummy, fun and ever so easy to make. Here's the recipe.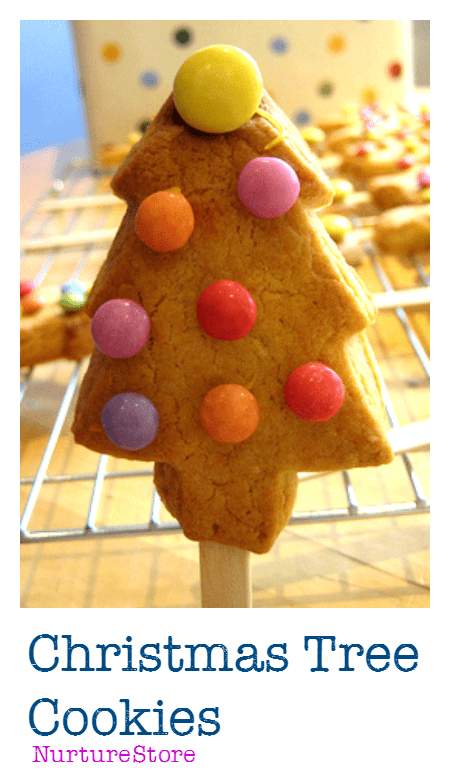 Christmas tree cookies recipe
The cookies are made using our favourite gingerbread recipe, which is a great one to use with kids as it's so easy to make.
Stamp out your Christmas tree shapes with a cookie cutter and pop a wooden lollipop stick carefully in the base of each one. Place the cookies on a greased or lined baking sheet and bake for around 10-15 minutes at gas mark 5 / 190 C until golden. Leave the Christmas tree cookies on the baking sheet until completely cool.
Then for the really fun bit: decorating your trees. We used icing as 'glue' to stick on sweets but you can also use tubes of icing to pipe on 'tinsel' and other decorations.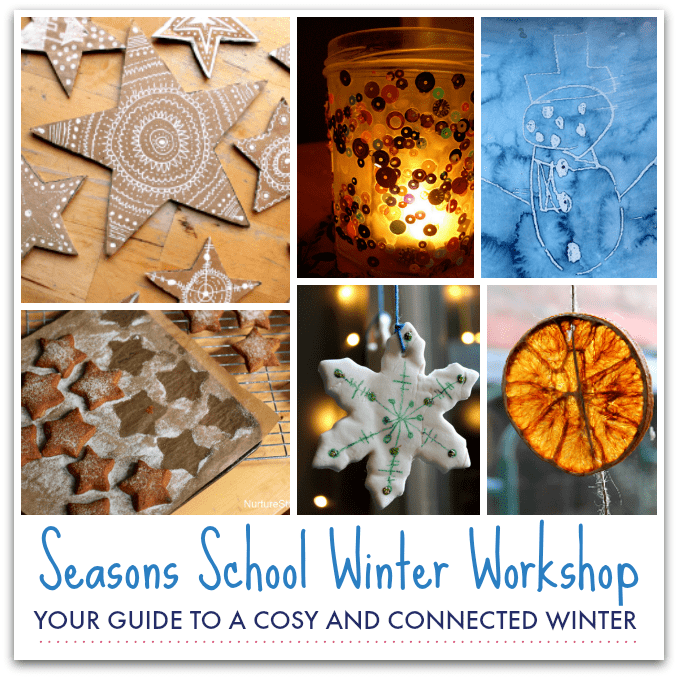 Let's make this winter the year when we delight in the cold and the dark.
Gather your children, get cosy, and make memories and connections together.
I'll show you how with this guide to a cosy and connected winter: