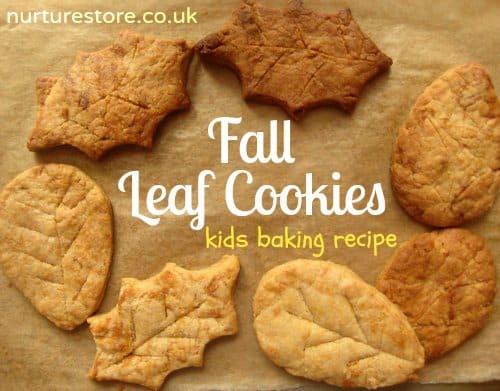 It's been raining non-stop for two days here. Time to switch on the fairy lights in the kitchen, pull out our favourite gingerbread recipe and enjoy some cosy autumn baking :: we're making fall leaf cookies!



Click here for all your autumn lesson plans, crafts and activities.
Easy gingerbread recipe
We used this easy gingerbread recipe as the dough for our cookies. It's a great recipe – nice and simple for the children to follow, and the dough holds up well to lots of kneading and handling. The warming spices we added of ginger, cinnamon and nutmeg are perfect for this season too.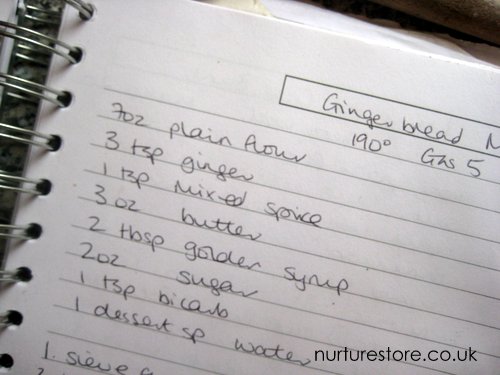 Baking with kids brings in so many different skills for them to practise…
:: reading the recipe and following the sequence of the instructions
:: handing different kitchen equipment and techniques
:: counting, weighing, measuring
:: trying out hands-on science ideas including dissolving, melting and raising agents
:: working as a team and enjoying the community of sharing food together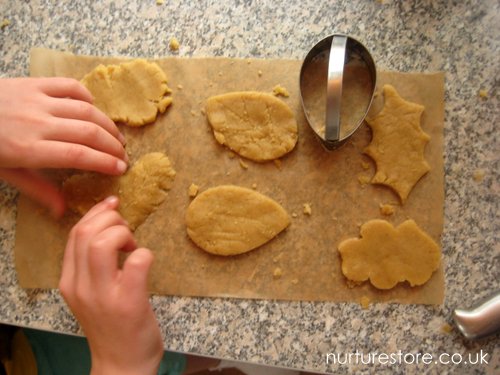 Rather than flour our work surface when we rolled out the dough, we used some piece of baking parchment. They stop the dough sticking without making the cookies dry out from all the extra flour.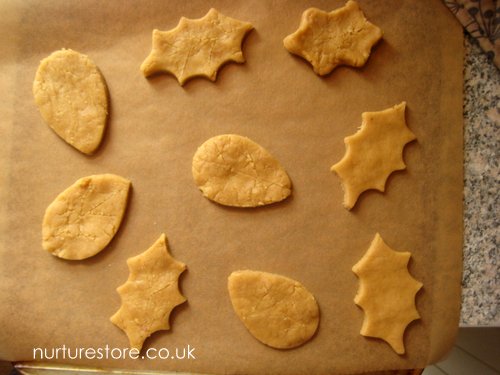 To create their leaf shapes the children used some cookie cutters (a round cookie cutter given a squash makes a great leaf shape!) and made some free-hand. They scored the surface of the leaves to make veins – and we were pleased to find the marks stayed on the leaves even through the baking.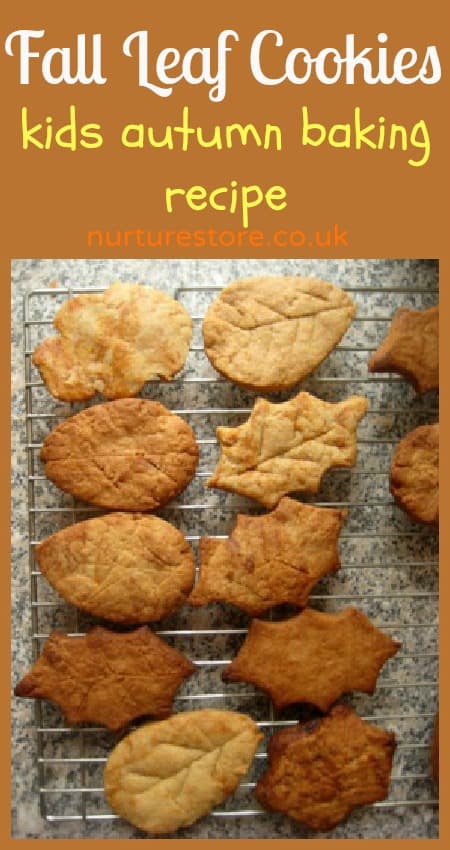 Baking the cookies on different shelves in the oven gave us a lovely range of autumn colours. Yummy too!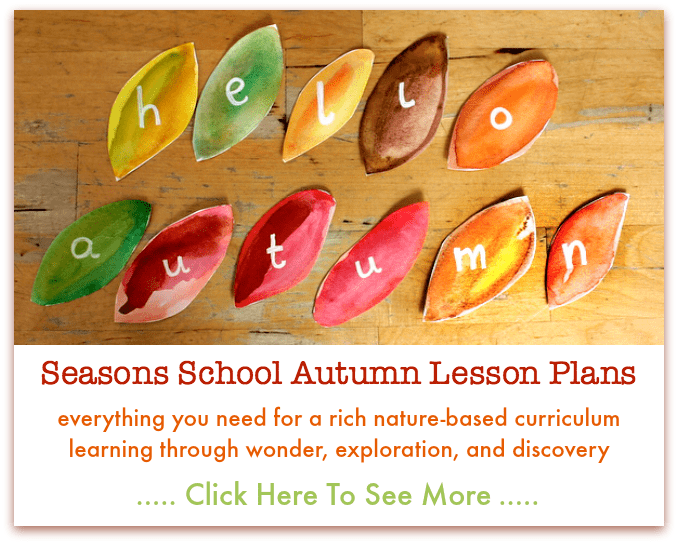 Head back to school feeling confident and excited, knowing you are all organised with my rich, educational curriculum.
Your autumn lessons will be stress-free because you have this whole-brain, hands-on, engaging programme of lessons that your children will love.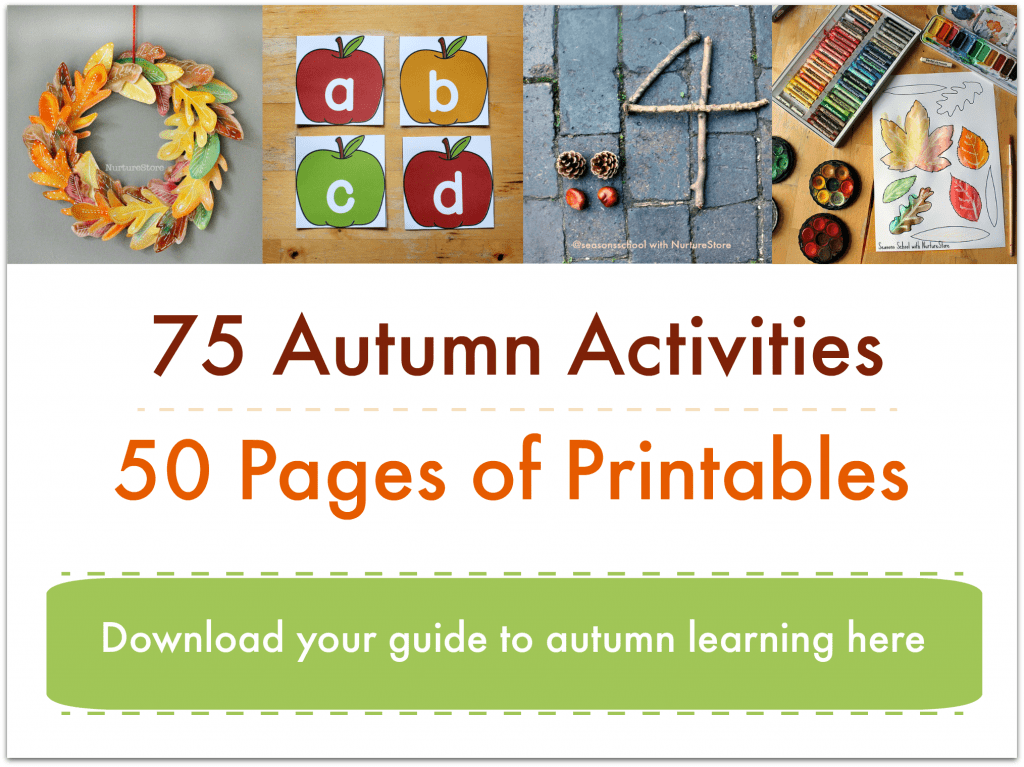 Everything you need for autumn learning, all in one place 
:: over 75 engaging activities and lesson plans that your children will love
:: 50 pages of printables that make teaching so easy
:: weeks worth of learning all planned for you, to take you right through the season
CLICK HERE TO DOWNLOAD YOUR AUTUMN PRINTABLES NOW!