Use these fantastic finger gym ideas for your reception class to set up fine motor skills activities every week! Your children will love them and they'll develop their fine motor skills as they play.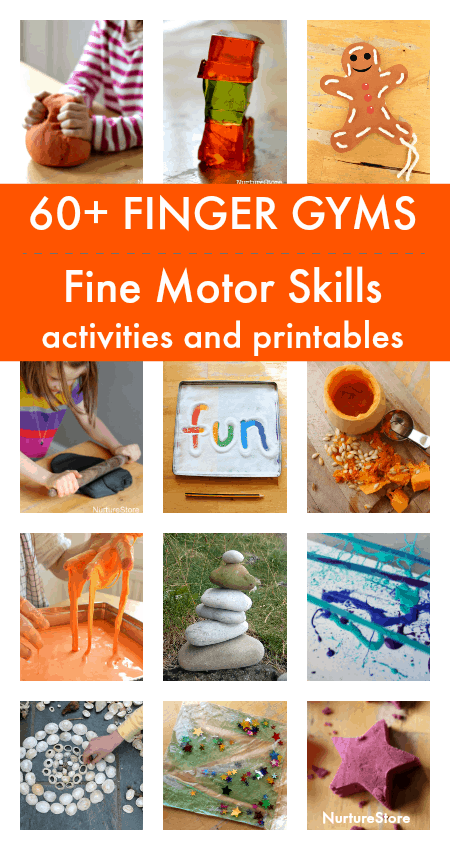 60+ finger gym ideas for reception class
Need fine motor skills activities for your eyfs class? Here are over sixty hands-on fine motor skills activities that are fun, easy to set up, and use simple materials.
It's so important for young children to develop fine motor skills so they can write neatly, use scissors, and do every-day life tasks such as fastening buttons and tying laces.
To help your child develop fine motor skills, try these ideas. You can set up a fine motor centre in your class, or at home, and invite your children to try a new activity every week or even every day.