Explore the colours of the season and an interesting art technique with this process art project using tape and metallic paint.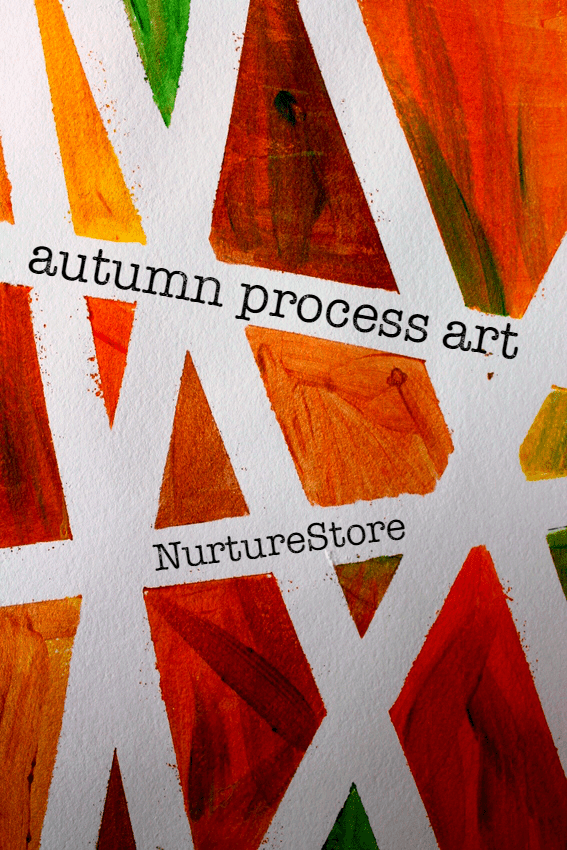 Click here for all your autumn lesson plans, crafts and activities.

Tape resist process art project for autumn
This three step process art project is great for children of all ages, from babies upwards. Process art focusses on exploring the making process. There is no right or wrong way to use this technique, making it a wonderful invitation to try out some art, explore paint and colours, and enjoy creating for pure enjoyment.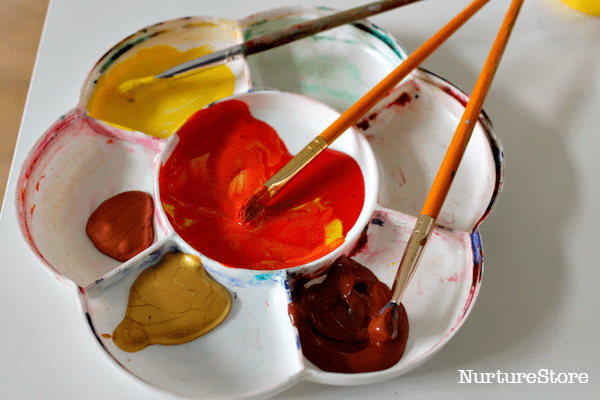 To start this process art project, decide which colours of paint you would like to use. Inspiration can come from anywhere, but we took the leaves we'd collected on a nature walk as our starting point and picked out a selection of acrylic paint in autumn shades, including some gorgeous metallic paints. Watercolour and poster paint, or pencils, oil pastels and wax crayons will all work well here too, so you can encourage your children to pick out the materials that appeal to them.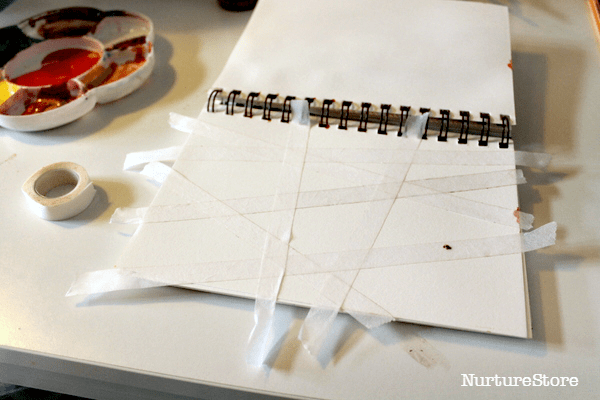 Then for the tape resist element of the project. We use some painters' tape to mark out a design on our paper. You need a tape that is easy to peel off, so use decorators' tape or other low-tack tape.
You can use a sketch pad, big piece of paper, piece of cardboard, even fabric, matching your material to the type of paint/marker you have chosen. We each made individual works in our sketchbooks, but this could make a glorious large, collaborative project too, with a group of children working together to apply the colours.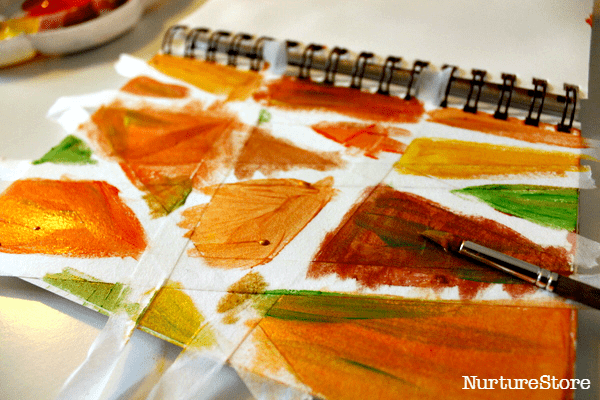 Have fun enjoying the process of applying your colours across your page. You can paint right over the top of the tape design. For maximum effect you'll want to completely fill your page with colour. You might like to try layering on your paint to create new shades and effects.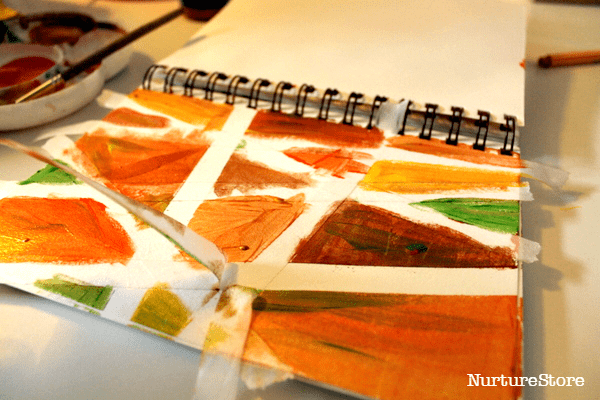 Then, before the paint is dry, carefully peel away your tape to reveal your tape-resist art.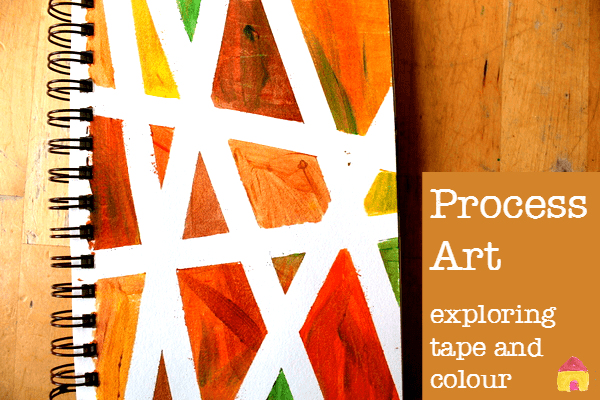 If you enjoyed the process, try it again.
:: You might like to try a geometric design, spell out your name, make shapes or an object.
:: You could pair up and have one child create the tape design, and another apply the paint.
:: Try using a different colour of paper, which you will reveal when you pull away your tape.
:: Create similar designs with your tape, but paint over using a completely different colour scheme: black and white, a rainbow of paint, use shades of just one colour, make a tape resist painting for each season of the year and display them together.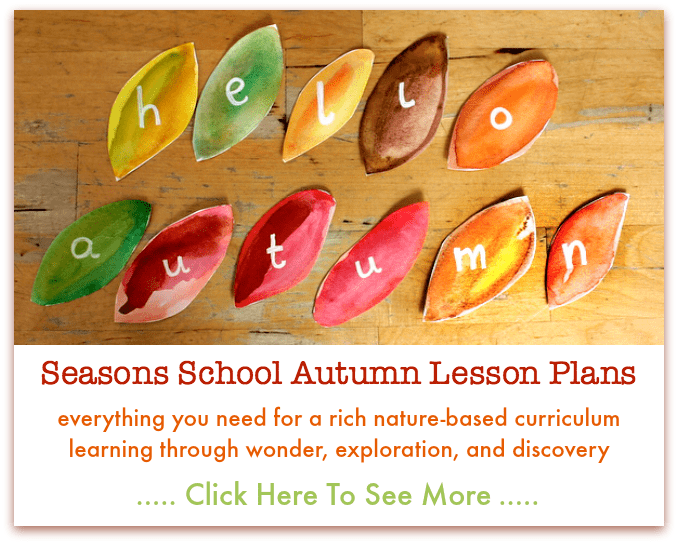 Head back to school feeling confident and excited, knowing you are all organised with my rich, educational curriculum.
Your autumn lessons will be stress-free because you have this whole-brain, hands-on, engaging programme of lessons that your children will love.