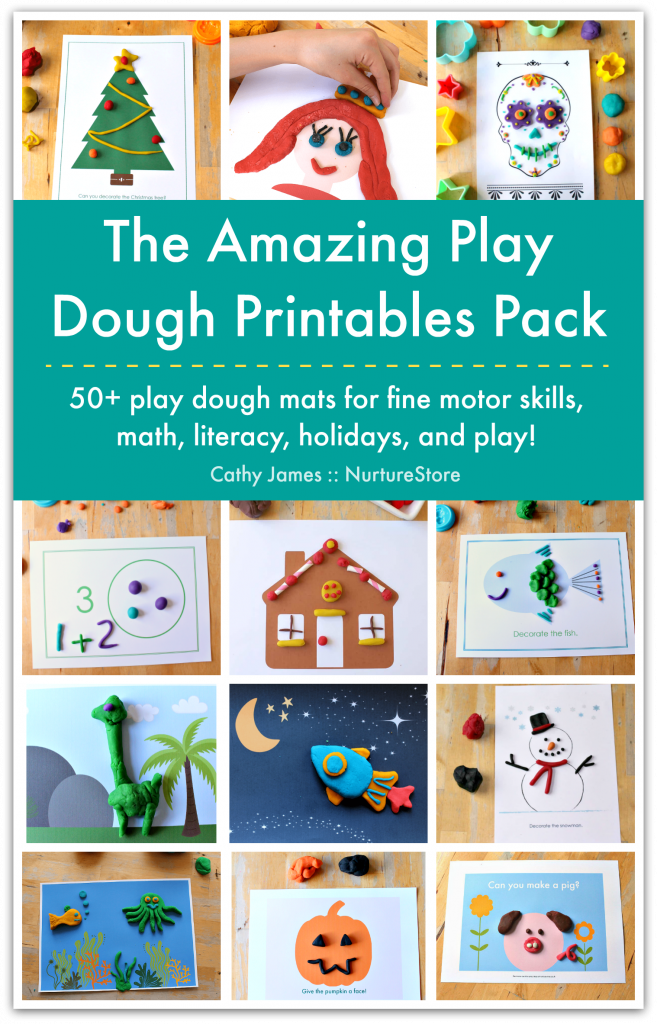 No hassle. No planning. You'll always have an activity on hand.
Save so much time and stress. You'll always be organised with a great activity for your children.
Simply print a mat, add play dough, and play!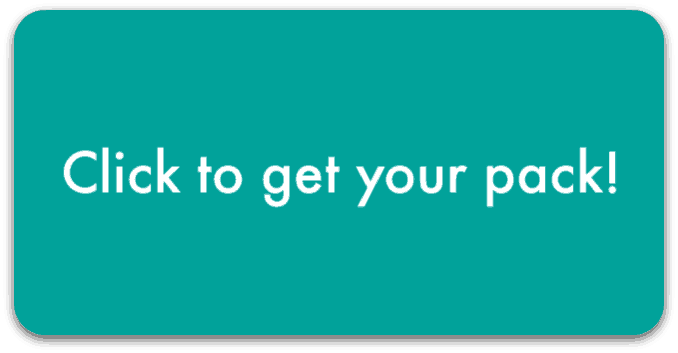 The Amazing Play Dough Mats are fun, educational, and so quick to set up.
You will always have something for your kids to do!
As they play, your children are building fine motor skills, developing their language, and boosting their creativity and imagination.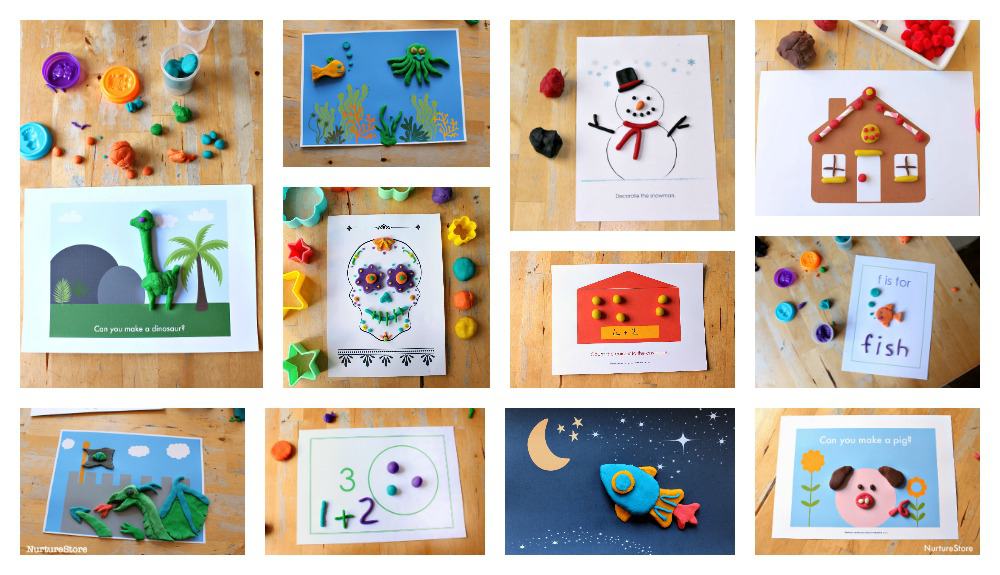 You can use the play dough printables:
– for sensory play sessions
– to build fine motor skills
– in finger gyms and welcome activities
– with loose parts play
– in classroom centers, to fit year-round themes
– for play dates, rainy days, snow days, and after school
– while you cook, do laundry, read a book, and drink that coffee while it's still hot
– and anytime your children say 'I'm bored!"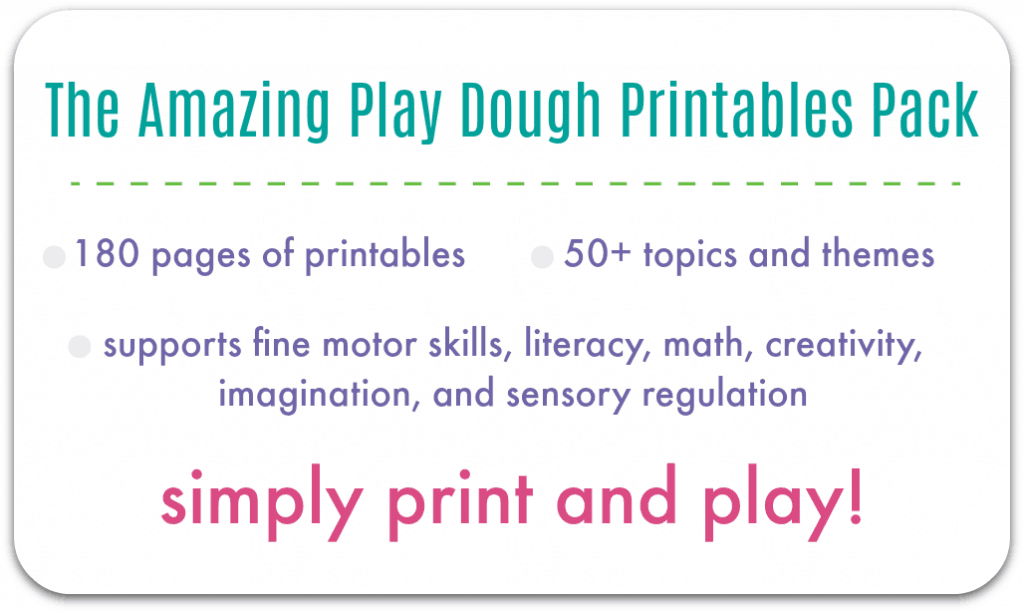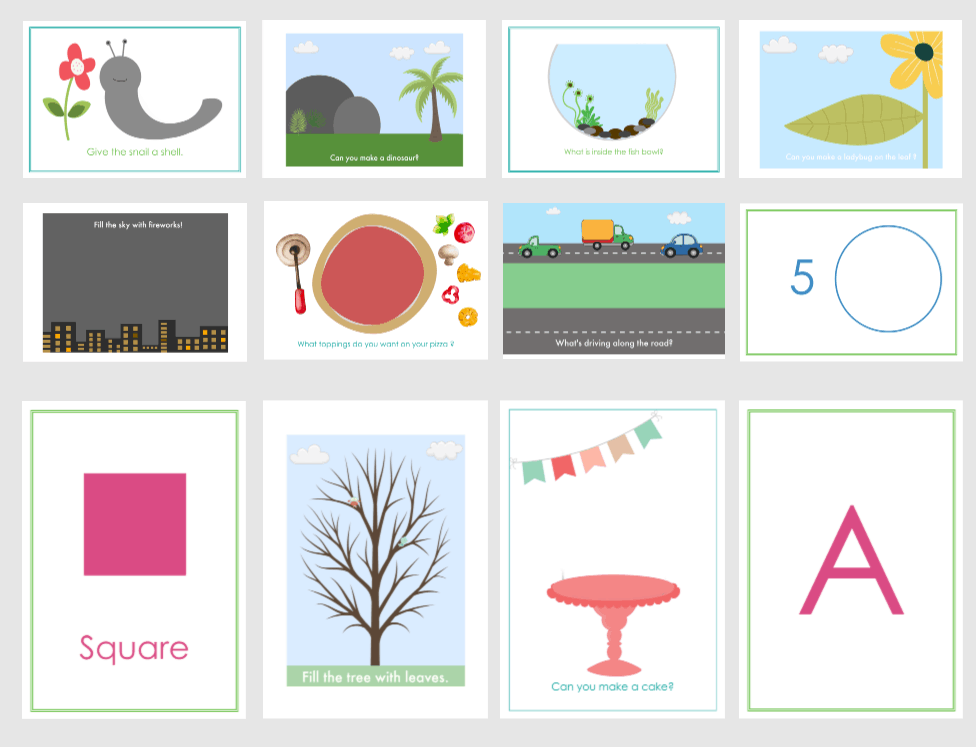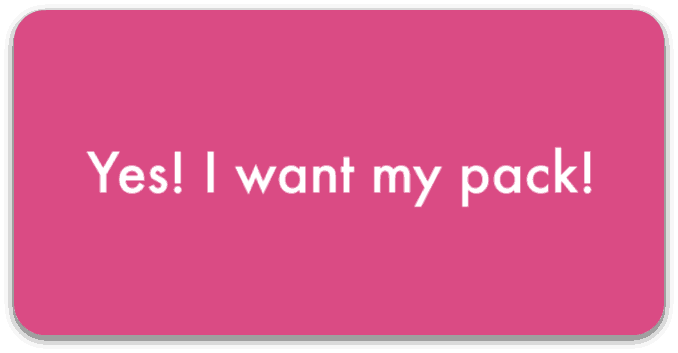 Here's exactly what you'll get in The Amazing Play Dough Printables Pack:
:: 180 pages of colourful printables
:: fully indexed with clickable links so it's easy to find exactly what you want
:: Literacy play dough mats including:
Upper Case Alphabet set
Lower Case Alphabet set
'A is for…. B is for…' set
'My name is…' mat
:: Math play dough mats including:
Numbers 1 to 9 set
Shape set
Shape outline set
Two Number Addition mat
Three Number Addition mat
Two Number Subtraction mat
Count The Number set
Symmetry Lines set featuring mirror and radial symmetry
:: Festival play dough mats including:
Decorate the Christmas Tree mat
Decorate the Gingerbread House mat
Decorate the Easter Egg mat
Make a Pumpkin Face mat
Fireworks in the Sky mat (July 4th, Bonfire Night, Diwali, New Year's Eve)
Day of the Dead Skull mat
Chinese New Year Red Envelope counting mat
Menorah mat
Make a Birthday Cake mat
:: Animal play dough mats including
Under the Sea mat
Butterflies set
Fish set
Give the Snail a Shell mat
What's in the Fish Bowl? mat
Can You Make a Cat? mat
Can You Make a Spider on the Web? mat
Can You Make a Dinosaur? mat
Can You Make a Caterpillar? mat
Can You Make a Pig? mat
Can You Make an Owl? mat
Can You Make Bees Around the Hive? mat
Can You Make a Bunny Rabbit? mat
What Animal is in the Garden? mat
Can You Make a Bird in the Nest? mat
Can you Make a Ladybird / Ladybug on the Leaf? mat
:: Themed play mats including
Arctic play mat
Snow Globe mat
Snowman mat
Flower Petals mat
Leaves on the Tree mat
Decorate the Mandala mat
Make a Pizza mat
Space play mat
Multicultural Faces (for All About Me, kings and queens, crazy hair, dress up)
Castle play mat
What's Driving Down the Road? mat
Gingerbread Man mat
Gingerbread Lady mat
What's the Weather Like Today? mat
Can you Make a Rainbow? mat
Can you Make a Monster? mat
:: Only $19.99 for a whole year's worth of resources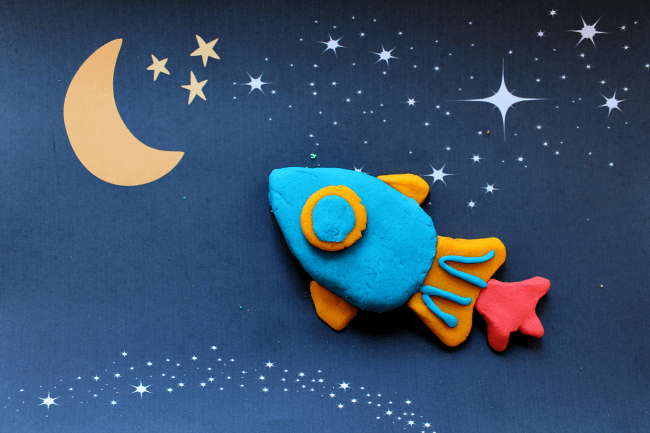 You'll always have an engaging and educational activity ready to use!
The set-up is instant and there's a whole year of ideas.
Your children will love them and they'll be learning as they play.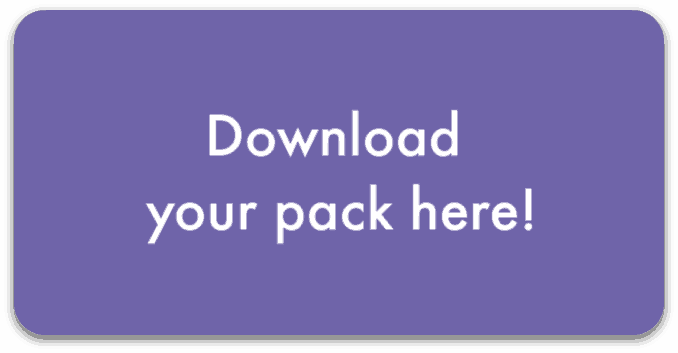 ---
Available for instant download
This product is an ebook (electronic book), which means you will be sent a link by email which allows you to download the ebook and all the resources. You should save it to your computer or iPad and then either read it on screen or print some/all of the pages, as you prefer.
Questions?
If you have any questions, then please refer to our FAQ.
Important Information
By purchasing items from our website you consent to our Privacy Policy.
All ebooks and other digital products listed on this page protected under copyright ©. All rights reserved. They may not be shared or distributed in any way or form.
All products listed on this page are priced in US dollars unless stated otherwise.