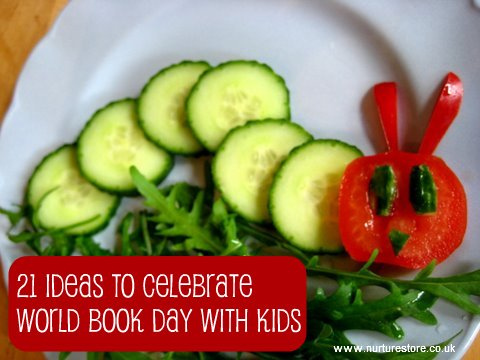 Are you going to celebrate World Book Day with your children on 1st March? It's a worldwide celebration of children's books and reading and marked in over 100 countries around the globe.
Books are such a fun springboard in to all sorts of activities, crafts and play. Here are our favourite World Book Day ideas for you to try.
21 World Book Day Ideas for fun with your kids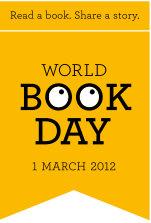 Bring a book to life in your own small world
Use playdough to create a landscape of your chosen book: under the sea or in outer space
Use our favourite salt dough recipe to make a model Gruffalo, Bog Baby or Cat in the Hat.
Celebrate a classic with our Very Hungry Caterpillar activities ideas.
Paint, collage or junk model your own Very Hungry Caterpillar
Then grow that caterpillar and try some butterfly art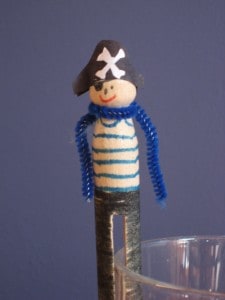 Make a peg doll of your favourite book character: superheroes, mermaids or princesses
Make a mask or puppet and invite the Tiger Who Came To Tea to play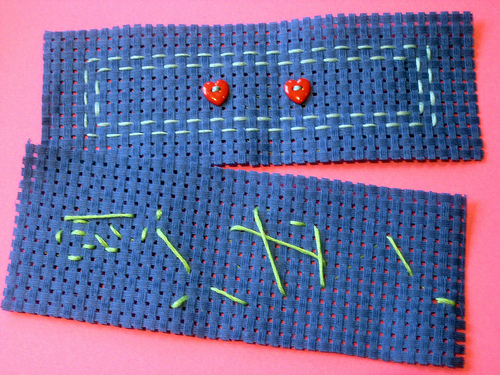 Tell a story with these Fairy Tale Fridge Magnets
Create a set of story stones
Play the Guess Who game and work out which book character everyone is
Enjoy some seafaring stories and transform your sofa into a pirate ship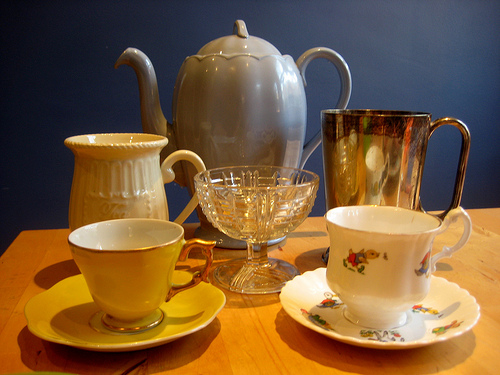 Host a Mad Hatter's Tea party
Turn a cardboard box into a story tent
Write your own zig zag story book
Send a postcard to your favourite book character
Create your own comic book story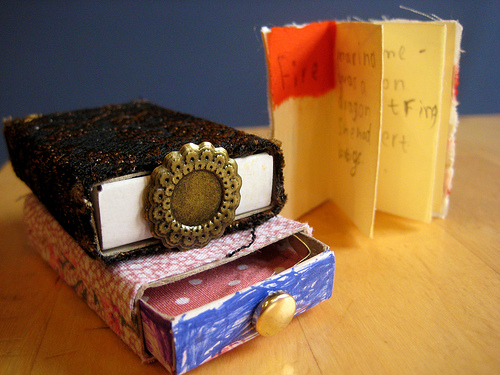 Write a tiny tale in an Incy Wincy Book
Set up a creation station and invite the children to write their own tales
Take the first line of a book and write your own ending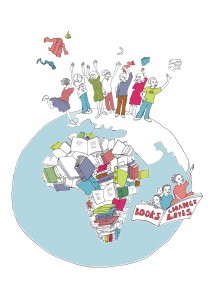 More World Book Day resources
The World Book Day site has lots of extra resources and games for you to use.
World Book Day supports two charities with its fundraising: Book Aid International which helps bring books, literacy and education to sub-Saharan Africa and Readathon, a UK charity which promotes a love of reading and raises money for seriously ill children.
Book Aid has some fun World Book day activity and fundraising ideas on their site together with a competition to win £100 National Book Tokens for your school.
 How are you going to celebrate World Book Day with your children?