Save money this Christmas and have fun as a family using NurtureStore's free Christmas activities for children. With 30 ideas for easy Christmas crafts and activities, we've got everything you need to keep your kids entertained for free this Christmas.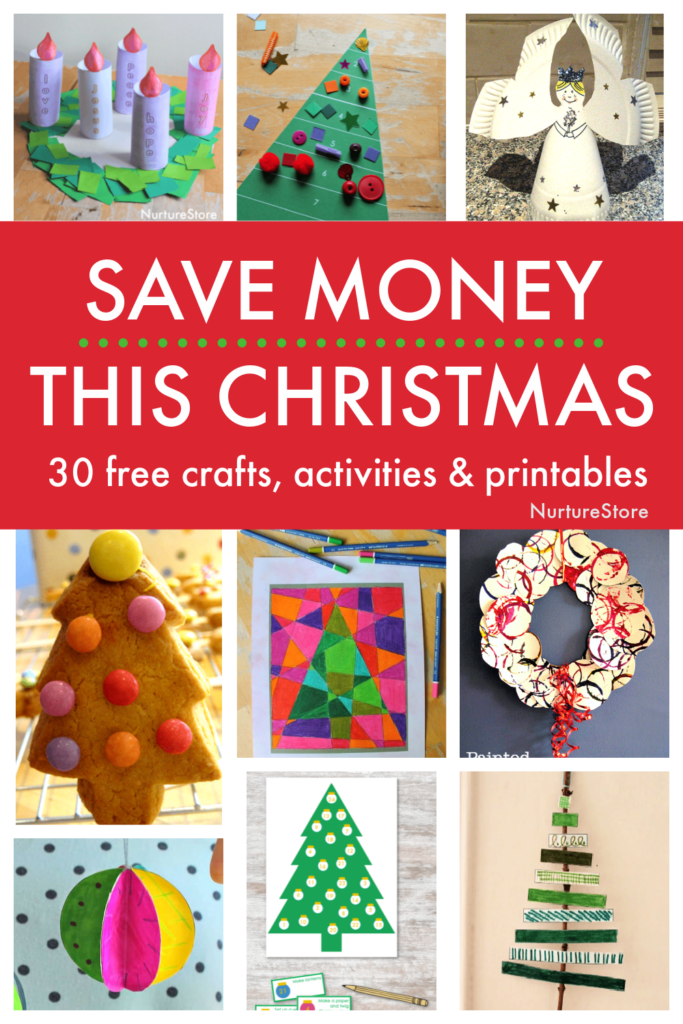 Free Christmas activities to do with children
Welcome to NurtureStore, where we have everything you need to have a lovely family Christmas with your children, without spending a fortune.
Money is tight for many families this year, and lots of us are turning away from the commercialisation of Christmas. We want to spend enjoyable time with our children, resting, relaxing, and coming together as a family.
We want ideas for Christmas fun that is cheap, easy and fun!
Think of NurtureStore as your Christmas fairy godmother. We've got lots of ideas you can use to have a lovely family Christmas, without spending any money.
Take at look at our fun Christmas activities for kids and our easy Christmas craft ideas any time you need a quick solution to keep your children entertained over the holiday season. We've got enough ideas for every day in December if that's what you want, or you can pick one or two to focus on for a cosy and relaxed time.
We have lots of free printables you can use to easily make decorations and crafts, and for play times and activities. Even if you're not very crafty or you're short on time, our ideas are quick to set up, easy to do, and only use basic materials like paper and pens.
We'll show you how to make your own homemade Advent calendar, and even have a free printable Advent countdown complete with activity cards.
There's no need to spend lots of money this Christmas or compromise on your fun. NurtureStore, your Christmas fairy godmother, has got all the ideas you need to let you connect as a family and enjoy the season.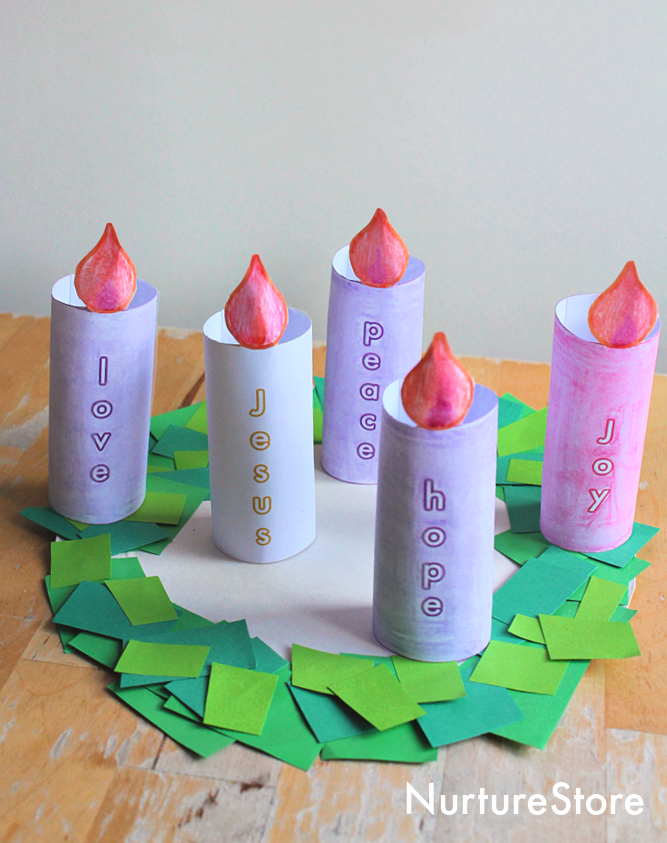 Easy Christmas crafts that children can make
NurtureStore has lots of crafts for children to make at Christmas.
You'll need some paper, but plain printer paper will do – no need for expensive art paper. You'll also need colouring pens/pencils, basic craft glue (glue sticks are great), and maybe paint for some of the crafts. We also make use of things you have around the house – like the contents of your recycling box!
All the crafts are easy for children to make and can be used to play with or as decorations for your home and Christmas tree.
Making Christmas crafts also builds lots of skills: following instructions, planning a project, experimenting with art materials, using scissors, problem solving, tidying up.
A Christmas crafternoon also gives you the opportunity to spend time together as a family and enjoy a slow, arty activity. Pop some Christmas music on and get crafting!
Easy Christmas crafts made from paper
Free printable stained glass Christmas tree colouring sheet
Simple, colourful Christmas wreath
Homemade Father Christmas craft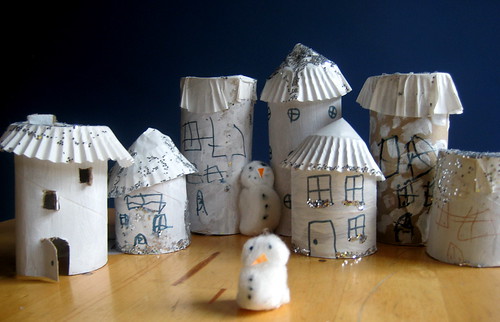 Christmas activities that cost nothing
Use these free Christmas activities for families to enjoy the holiday season without spending lots of money.
Wrap up warm, take a flask of hot chocolate, and walk around town or your neighbourhood, enjoying all the Christmas lights.
Borrow a selection of Christmas books from your local library to read throughout the Christmas period. Make a special occasion of each reading: read under the Christmas tree lights, wrapped in blankets, with your favourite hot drink. You could even wrap each book up (re-use old wrapping paper, fabric, or hide that day's book in a gift bag), ready to unwrap and read
This loose parts Christmas tree printable can be used with play dough or any kind of loose parts you have around the house.
Our free printable Advent calendar countdown comes with printable activity cards so you'll have ideas for everyday of December.
Use our free Printable letter to Santa to write to Father Christmas
This free printable Christmas tree activity mat can be used with play dough, loose parts or scraps of paper/card to make a collage picture.
Make a winter wonderland play world using the contents of your recycling box.
Play Christmas listening games
Tell Christmas jokes – or pop them in your advent calendar or school lunch bags to read each day.
Play a Christmas memory game using home-made playing cards
Make an easy homemade Advent calendar for free
Play this Christmas beetle drive game
Use our Christmas colouring pages: snow globe, snowman, or candy canes
Use our Christmas pattern cards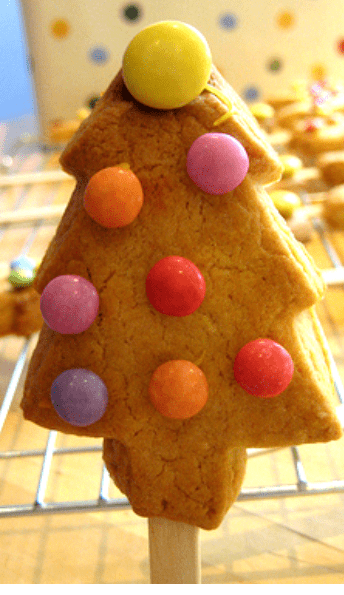 Christmas gifts that cost nothing or little
Try these easy Christmas recipes for kids to make and cook up a batch of easy Christmas cookies to give as gifts.
The recipes use just basic ingredients and are easy to make.
Christmas tree cookies – if you haven't got Christmas tree cookie cutters, use a cup or drinking glass to stamp out circles and make baubles, or cut out squares using a knife and decorate them to look like gift-wrapped presents.
Peppermint creams – a Christmas classic that's an easy vegan Christmas recipe children can make: plus gluten free and egg free.
Stained glass Christmas cookies – you can use these as decorations in the window or on the Christmas tree too.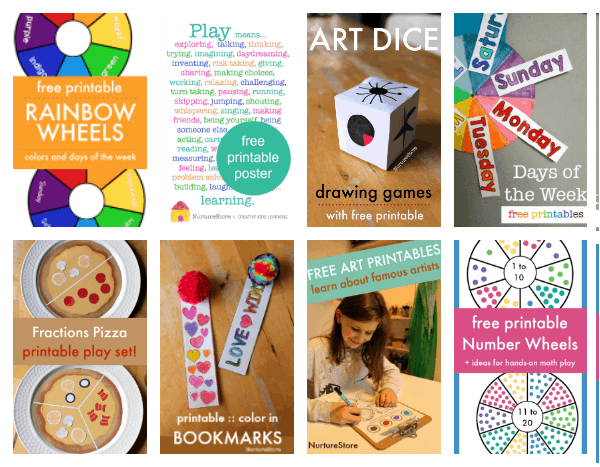 Get free crafts, activities and lesson plans all year!
Reclaim your Sundays! Sign up to get FREE weekly lesson plans, activities, and printables in your choice of subjects, all year round.
Join 10,000s of other parents and educators and get your boost of NurtureStore magic.
Sign up for my weekly email delivery service and I'll send you FREE lesson plans, activity ideas, and super useful printables.
---
By subscribing, you consent to our use of your personal data as per our Privacy Policy, which includes agreeing to receiving interest-based email from us.
---