This beautiful 'stained glass' Christmas craft includes a free printable Christmas tree colouring-in page. You can use it as a warm and cool colours art lesson and as an easy Christmas craft to make a decoration or Christmas card.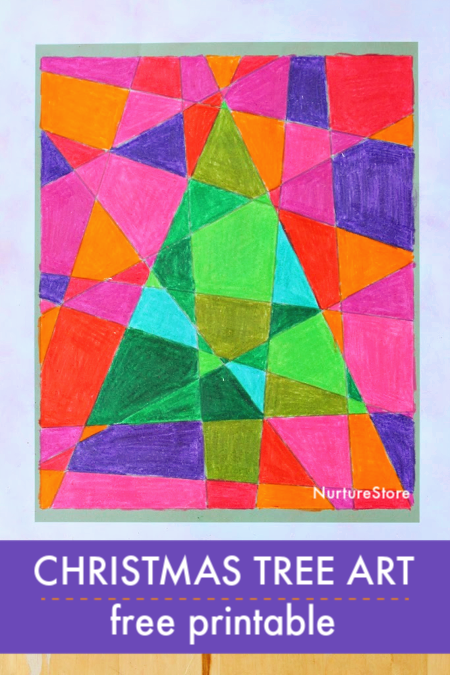 Stained glass Christmas tree colouring in sheet
This article is one of NurtureStore's easy Christmas crafts for children and part of our Christmas activities and crafts.
You can use this 'stained glass' Christmas tree art project:
:: as a simple Christmas tree colouring in page
:: as a decoration or Christmas card craft
:: as a lesson exploring warm and cool contrasting colours You can find more in-depth lessons on the colour wheel here and here.
---
---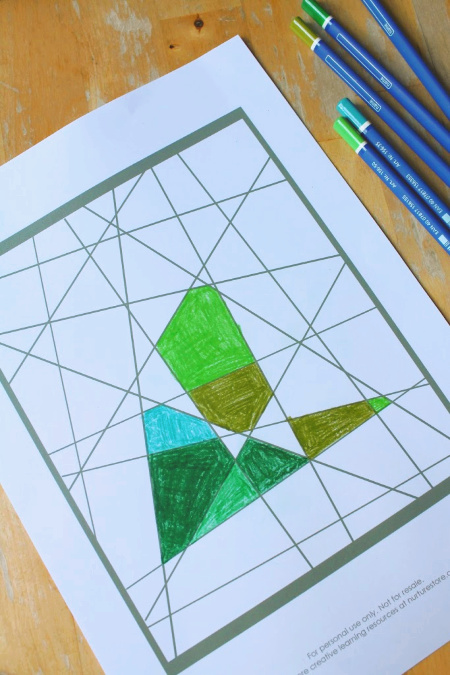 How to use the Christmas tree colouring page
Print the Christmas tree colouring page – see below for details.
You'll need one sheet for each child. Offer pens, pencils, crayons or oil pastels in warm and cool colours.
Begin by using the cool colours of green, olive, and blue to colour in the sections of the colouring sheet that form the Christmas tree, located in the centre of the printable.
The criss-cross lines on the colouring sheet create a stained glass effect.
Colour in each section individually to build a collection of coloured panes on your picture.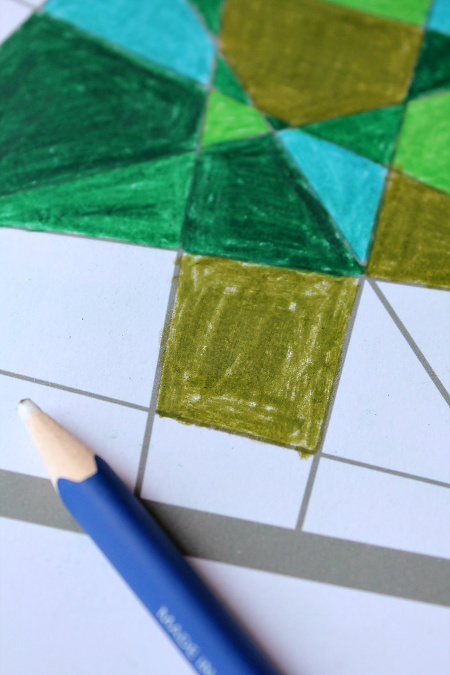 A technique tip to get good, even coverage when you're using coloured pencils is to fill your space with a first layer of colour…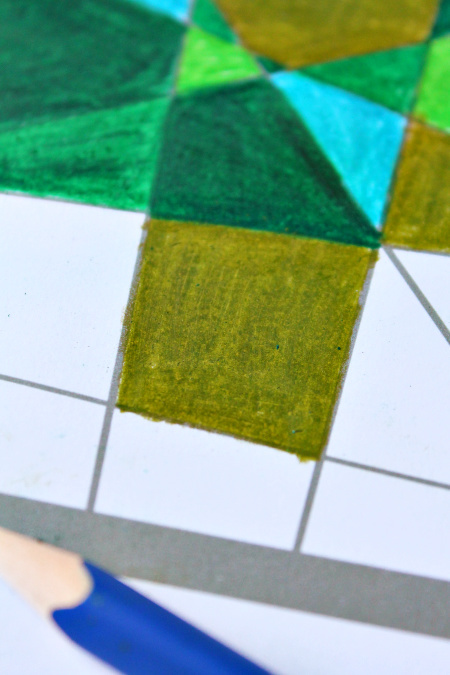 And then go back over the same space with a second layer of colour. This gives a smoother and richer colour. You can also use two colours in the same space to develop your own colour palette.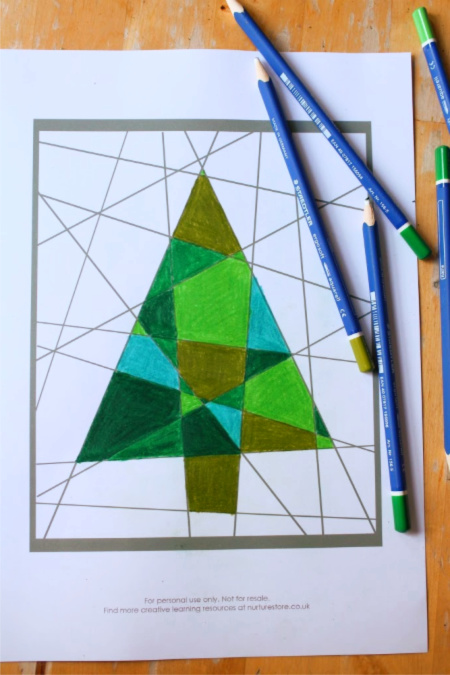 Once you have coloured in your central Christmas tree with cool greens, switch to warm colours to complete the outside.
Use warm shades of red, orange, pink, and purple to fill in the frame of 'satined glass' around the tree.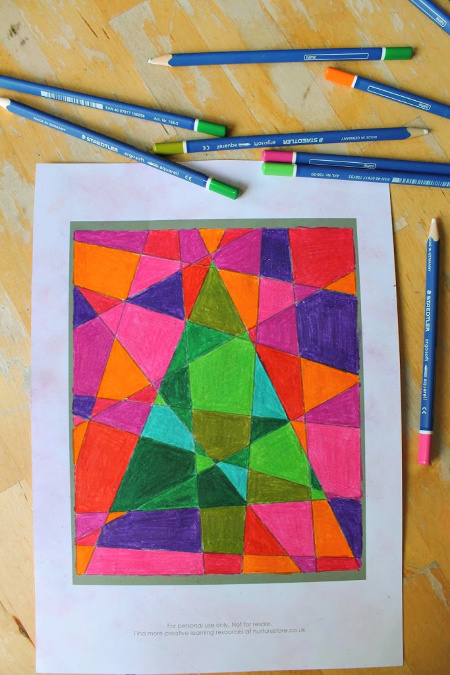 Christmas cards and decorations
You can cut out your finished stained glass Christmas tree picture and use it as a Christmas card.
Fold a piece of card in half to make a card shape and use glue to stick your design on the front.
Alternatively, fix a ribbon to the back of your picture using tape so you can hang your Christmas tree picture as a decoration.
You could add a small calendar to the bottom too.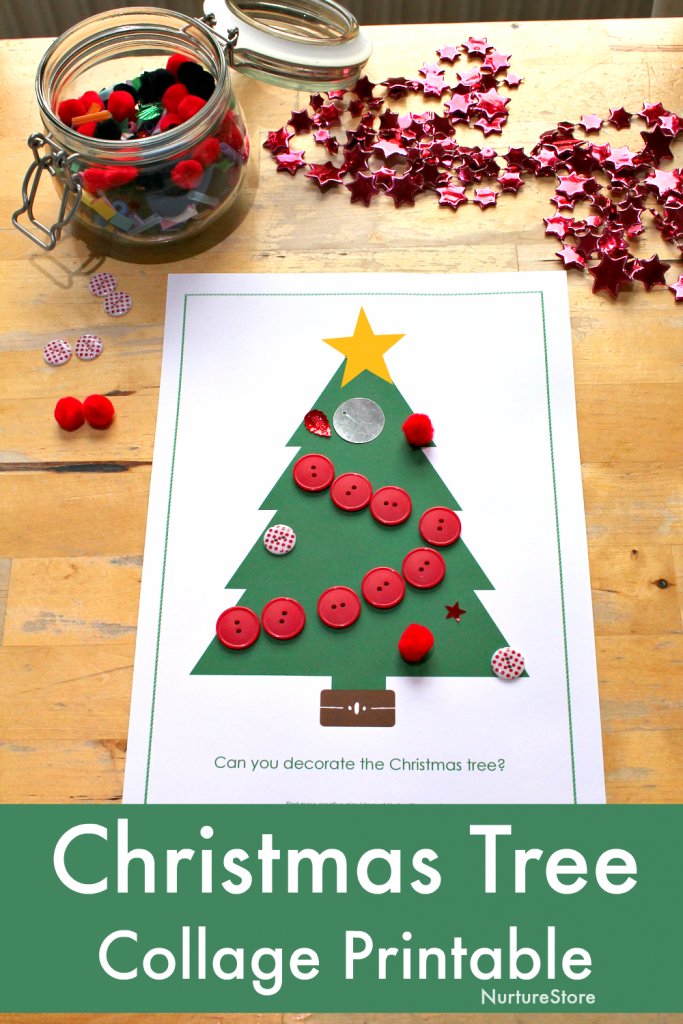 More Christmas tree crafts
Looking for Christmas tree activities? Try these Christmas tree crafts and printables too:
:: Christmas tree play dough mat
:: Christmas tree number lines
:: collage Christmas tree craft
:: easy Christmas tree sewing craft
:: Christmas tree printing craft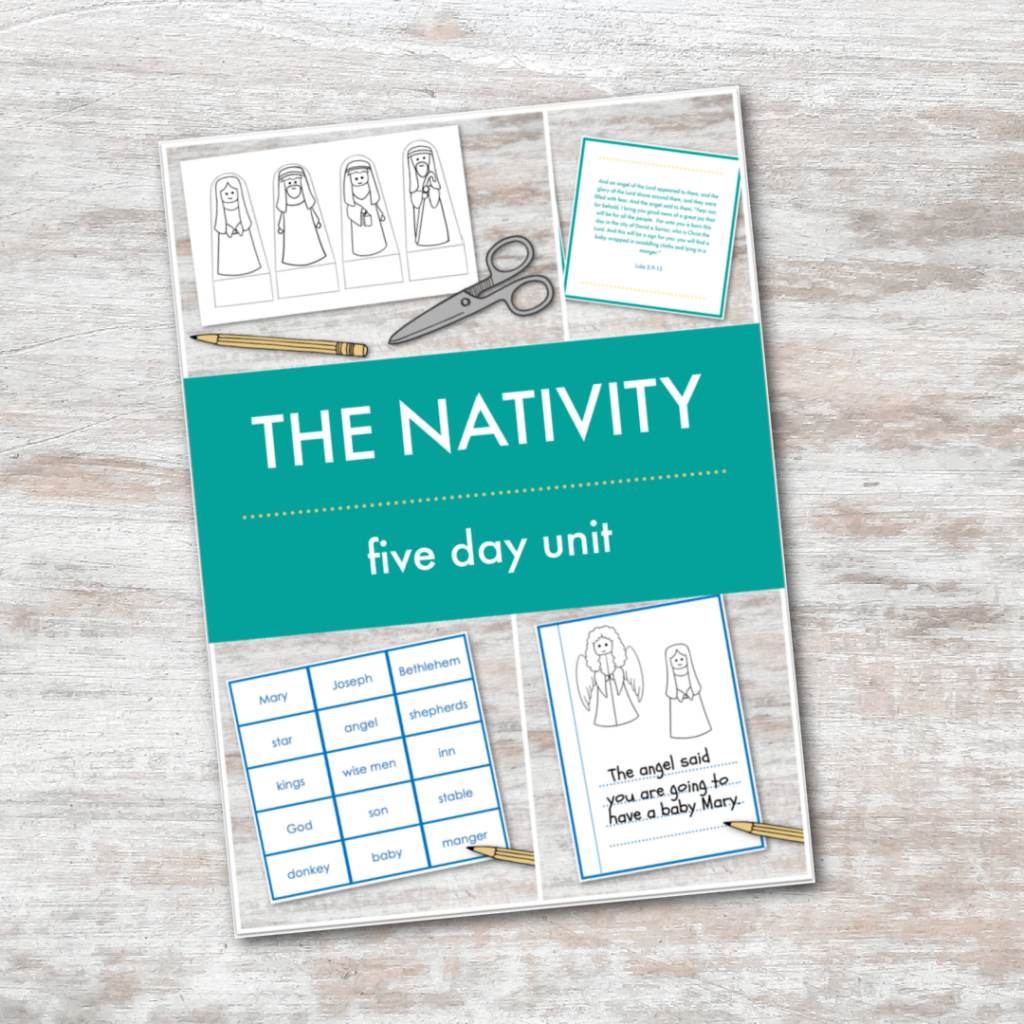 Download your ready-made Nativity Unit
Download the Play Academy's ready-made Nativity Unit and you'll have everything you need to lead a set of activities to introduce your children to the Nativity story.
This Unit includes artist-drawn puppets/colour-in nativity scene characters and printable Bible verse cards, that your children can use year after year.
In this Nativity teaching unit your children can:
:: learn about the Nativity and create their own Nativity book or small world scene using colour-in puppet / nativity scene characters
:: learn about Mary and Joseph's journey, and explore junk modelling
:: learn about the shepherds role, and explore loose parts
:: learn about Jesus' birth
:: learn about the three wise men, and complete their book / re-tell the story in their small world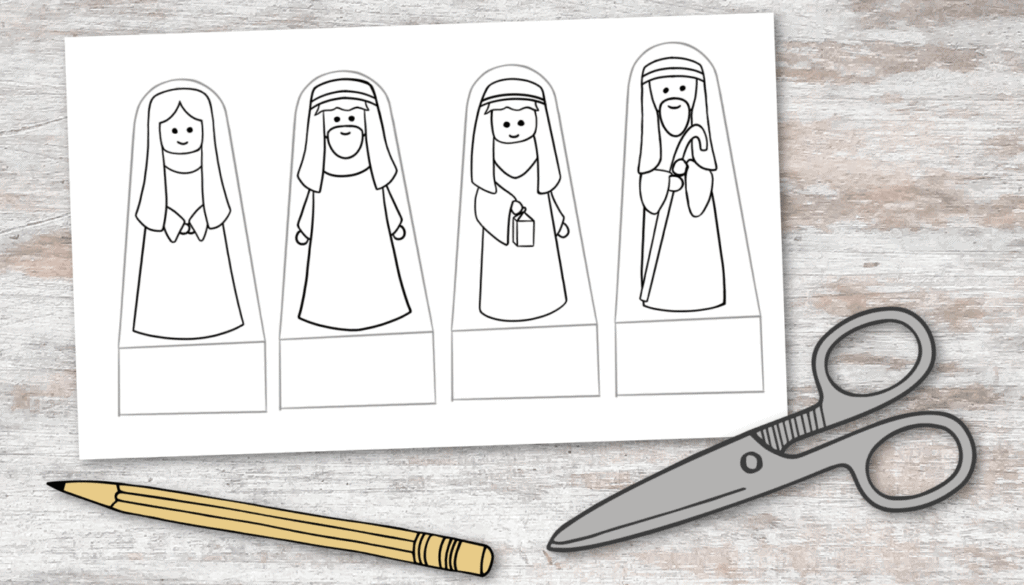 Bonus Nativity thematic unit printables
The Play Academy's thematic units come with practical printables that make the lessons more engaging for your children and easier for you to teach.
No need to go searching for printables to accompany your lessons, they're all included when you download your chosen unit.
In this Nativity Unit you'll receive these bonus printables:
:: My Nativity Story book to write, colour and complete to tell the Nativity story
:: a set of artist-drawn My Nativity Puppets to colour, cut out and use to re-cap and act out the Nativity story
:: Nativity Vocabulary Cards to recap and consolidate learning
:: Nativity Bible Verse Cards to read, narrate your own acting out of the story, and perhaps to memorise
How to download this Nativity thematic unit
You can download this unit along with over 50 more from NurtureStore's Play Academy.
If you are already of the Play Academy, you can download this unit straight away from our Library here.
If you are not yet a member, find out more and choose your first unit here. Your teaching is about to get a whole lot easier!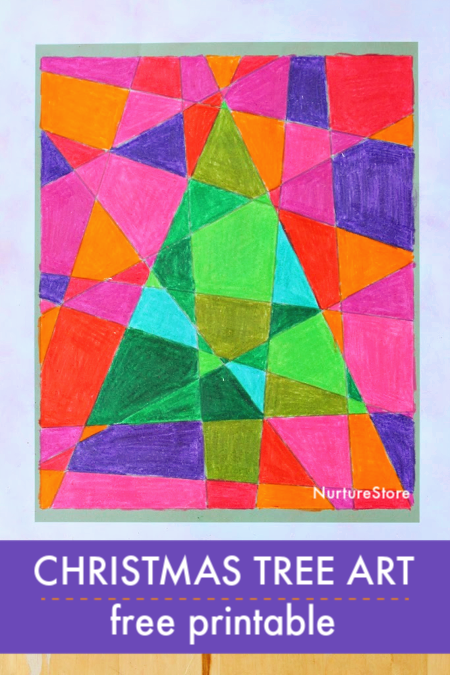 How to get our free printables
To download my free printables, you'll need to visit the NurtureStore Printables Library, which is available to all subscribers to my email list, and of course to Play Academy members.
Pop your email address in the form below and you'll get access to all my free printables, lesson plans, activity ideas, weekly newsletter, and a whole lot more!
After subscribing, be sure to check for the confirmation email. After you confirm your email subscription, we'll send you a welcome email which includes instructions for downloading our free printables.
If you're already subscribed to our email newsletter: check your email for the latest edition of the newsletter where you'll find a link to access our free printables library - the link is usually at the bottom of the email.
For help accessing our printables, click here.
---
By subscribing, you consent to our use of your personal data as per our Privacy Policy, which includes agreeing to receiving interest-based email from us.
---