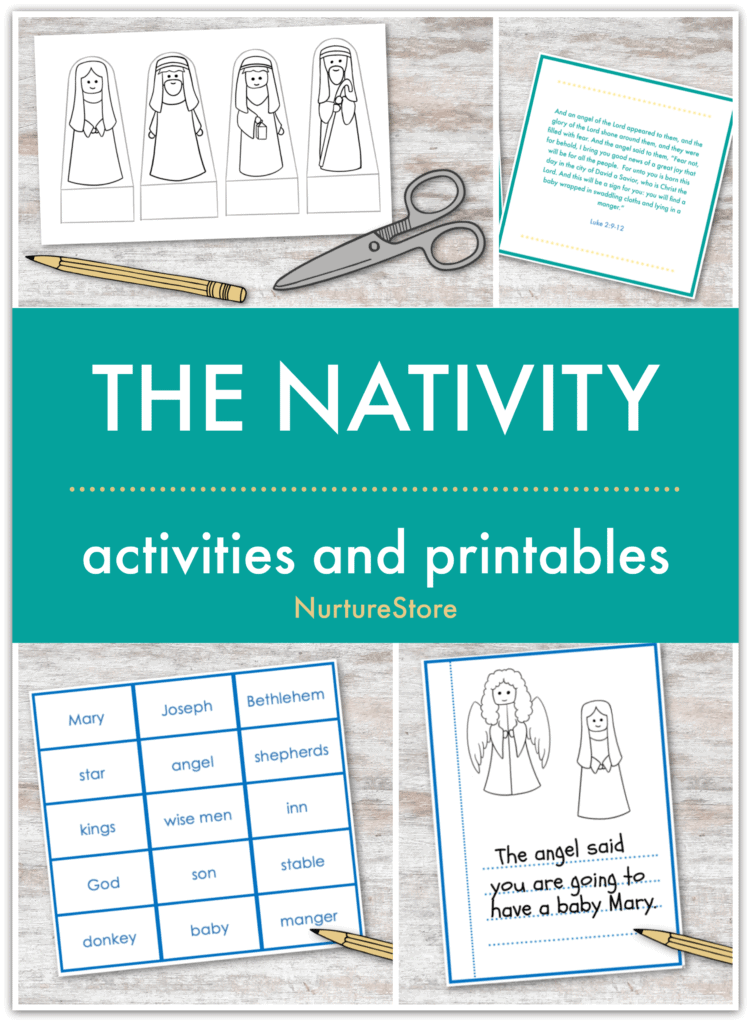 THE PERFECT NATIVITY KIT FOR CHILDREN!
This interactive, beautifully-illustrated Nativity Kit makes it easy for you to teach the nativity story in a way your children will love.
Step-by-step instructions, selected Bible verses, and delightful printables give you everything you need to share the meaningful Christmas story with your children.
This kit is perfect for you if you are teaching the Nativity story to children aged 4-8, at home, in school or in church.
[Read more…]