Here's a collection of fun New Year's Eve activities for kids that you can enjoy as a children's New Years Eve countdown, or as a fun thing to do as a family on New Years Eve.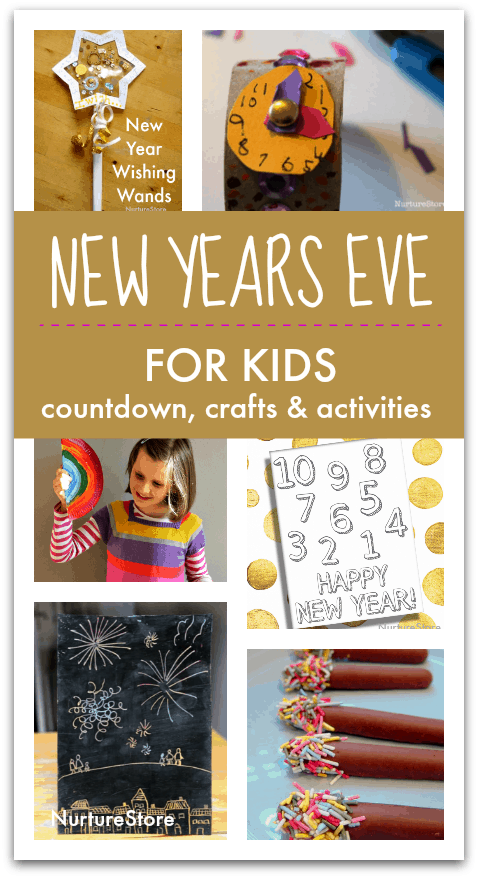 16 countdown activities for New Years Eve for kids
You can use these New Years Eve activities for kids to make a fun programme of new year's countdown activities.
Pick one to enjoy each hour through until you ring in the new year.
Remember, kids don't have to celebrate at midnight: many families host a 2pm, 6pm, or whenever-suits-you pm celebration so their young children can join in and enjoy the fun without a super late night.
Alternatively, pick just one or two favourite to enjoy as a family in the morning or afternoon of New Year's Eve or New Year's Day.
BONUS: download your complete New Year Kit here!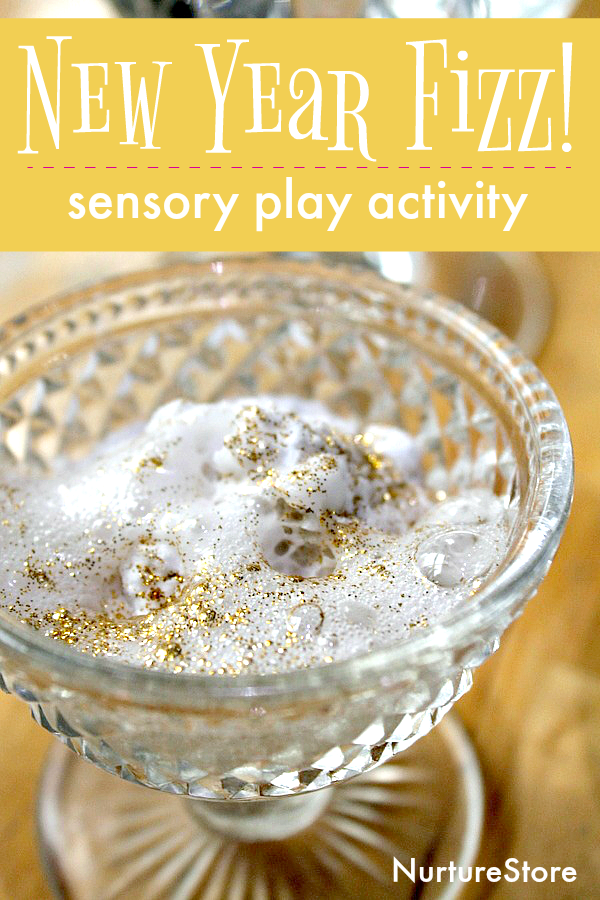 Super sensory celebration
Have fun with sensory play and explore new years fizzy science
:: new years eve fizzy sensory play activity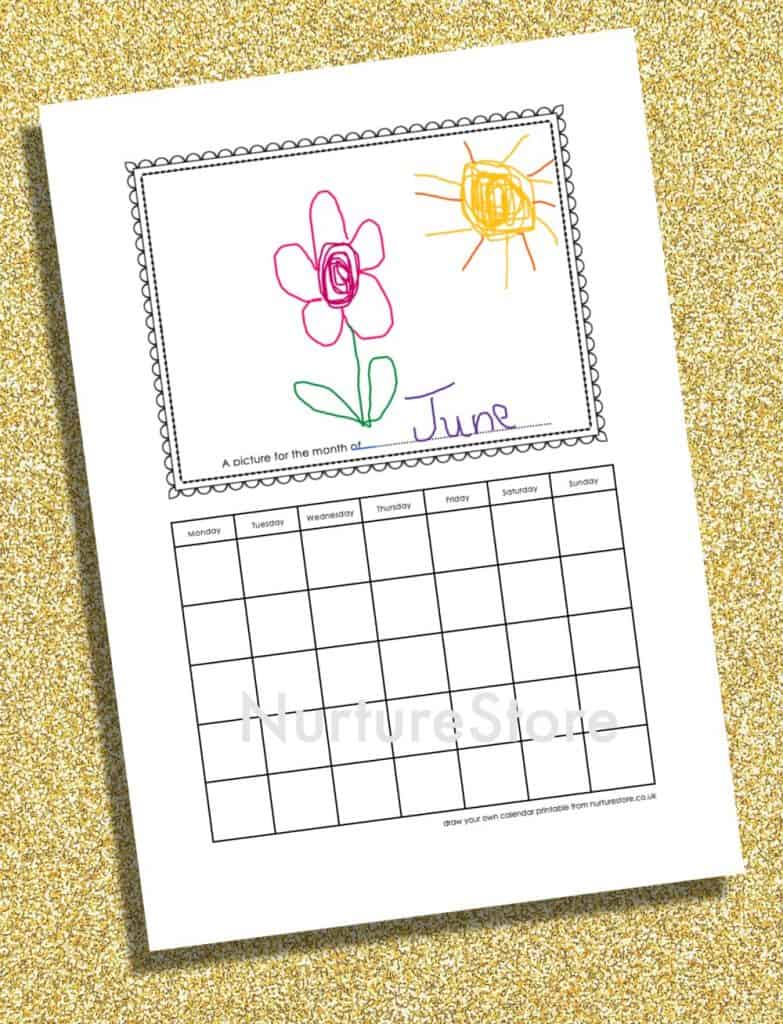 Make a calendar for the new year
Make a homemade calendar for the new year with one of these designs:
:: printable draw your own calendar
:: seasonal nature study calendar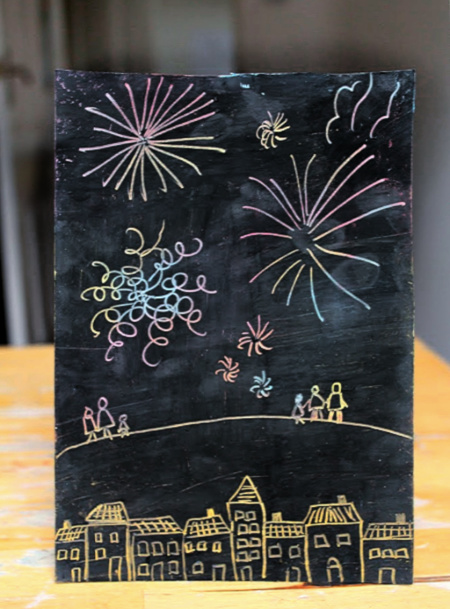 Celebrate with fireworks
:: Make your own Catherine Wheel
:: Fireworks in the sky art project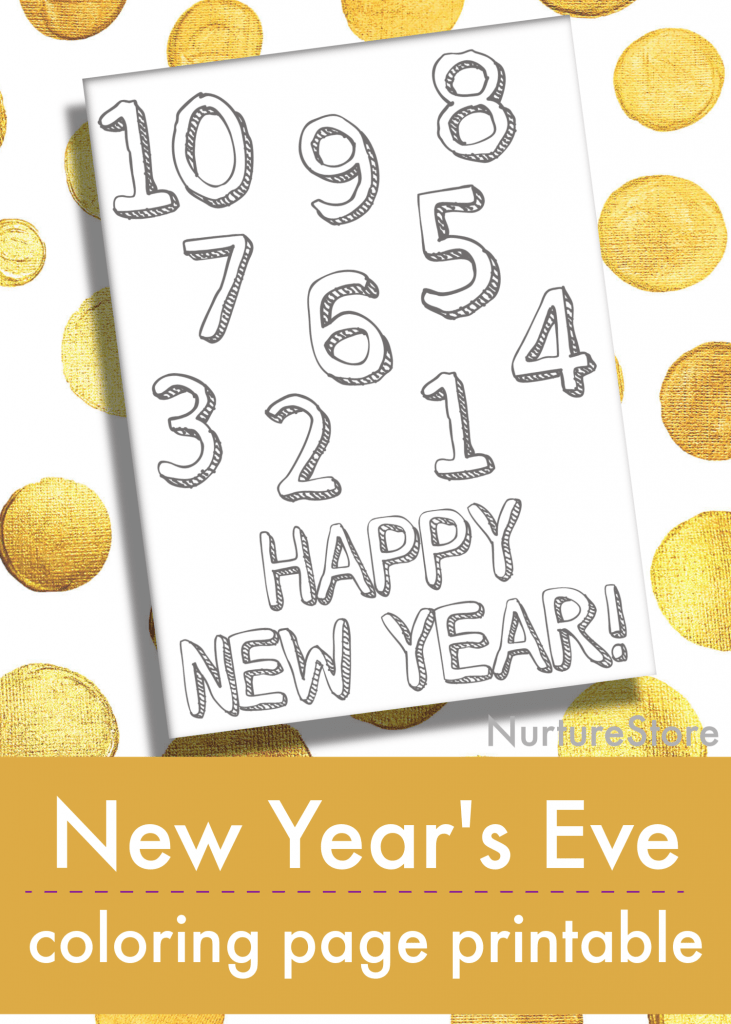 Chill out and colour in
Need a little quiet time? Set the kids up with these colouring pages.
:: colour-in new year countdown printable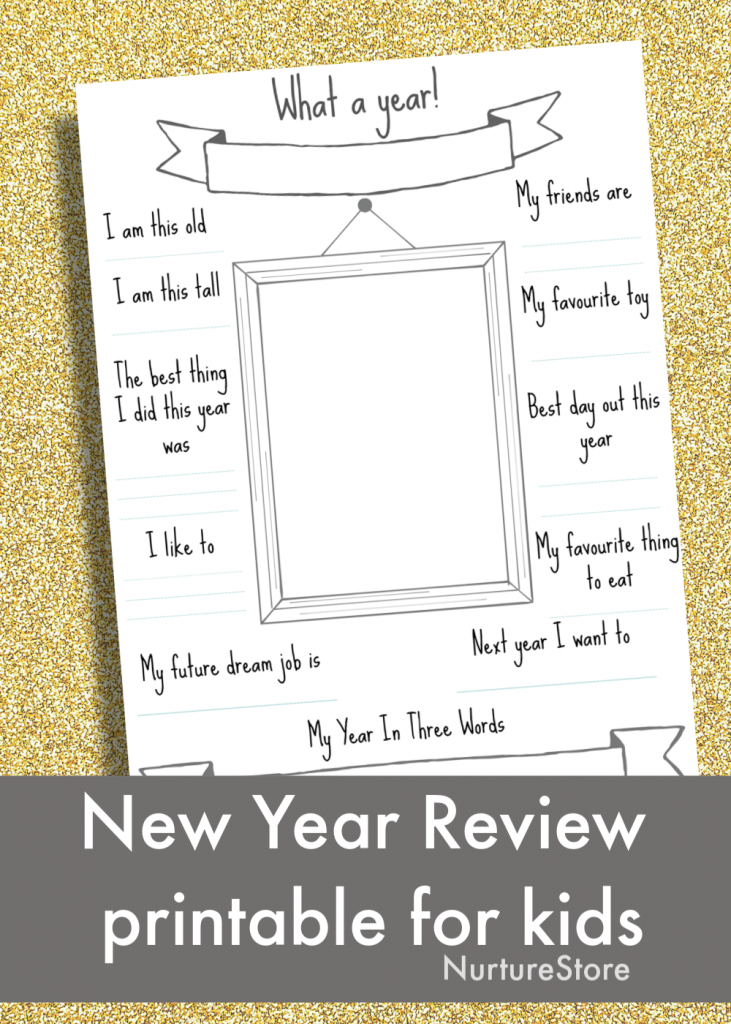 Review your year
Celebrate your child and mark their milestones! Use this set of printable New Year Review questions for kids to record what a year your child has had.
:: printable new year review questions for kids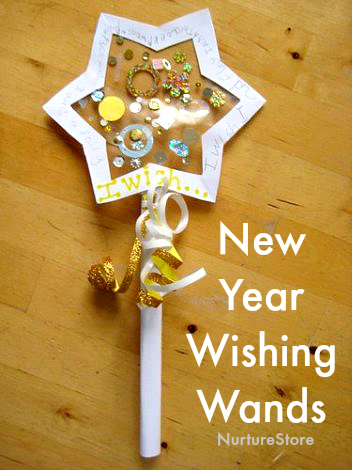 Make your new year's wishes
Make a wand to make all your new year's wishes come true!
:: new year wishing wand craft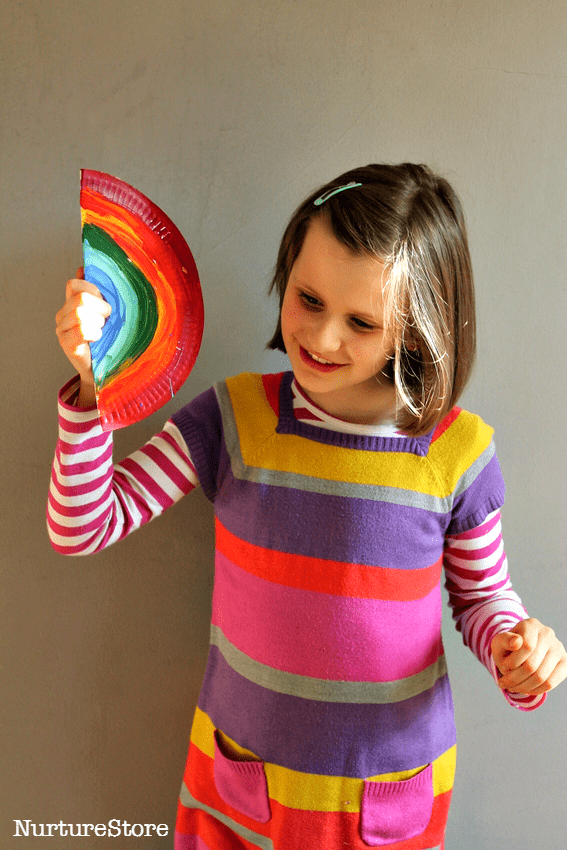 Make some noise!
See in the new year with a chorus!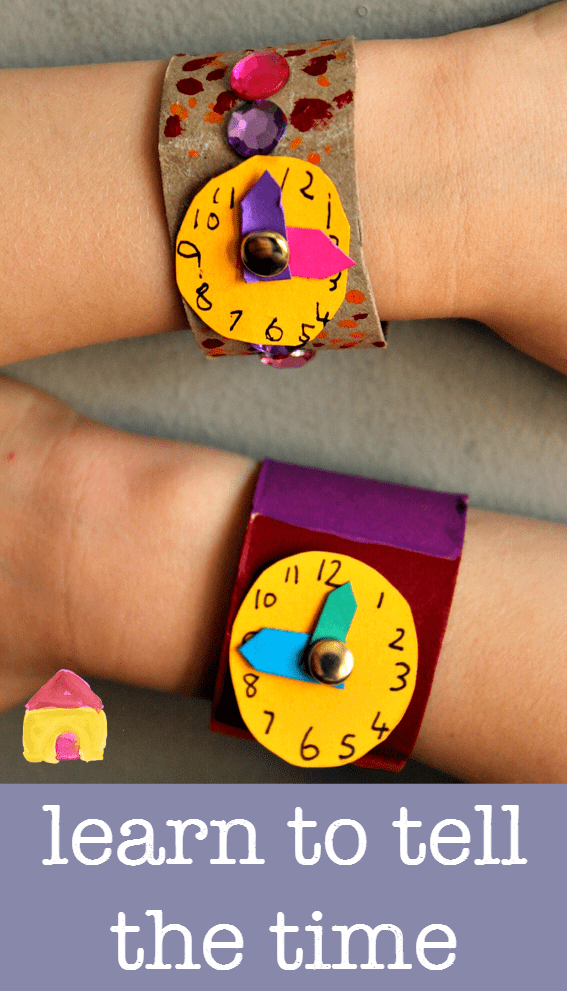 DIY clock
If you're celebrating midnight, you're going to need to know what time it is!
:: homemade watch craft for kids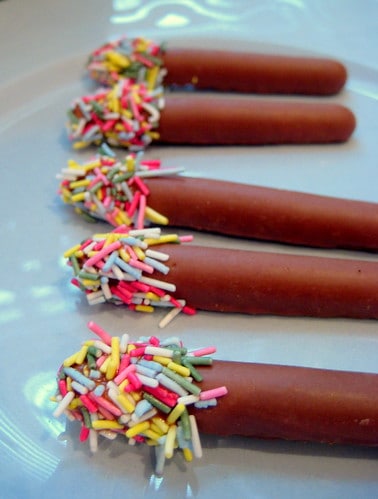 Celebration snacks
Make firework cookies and edible sparklers as celebration snacks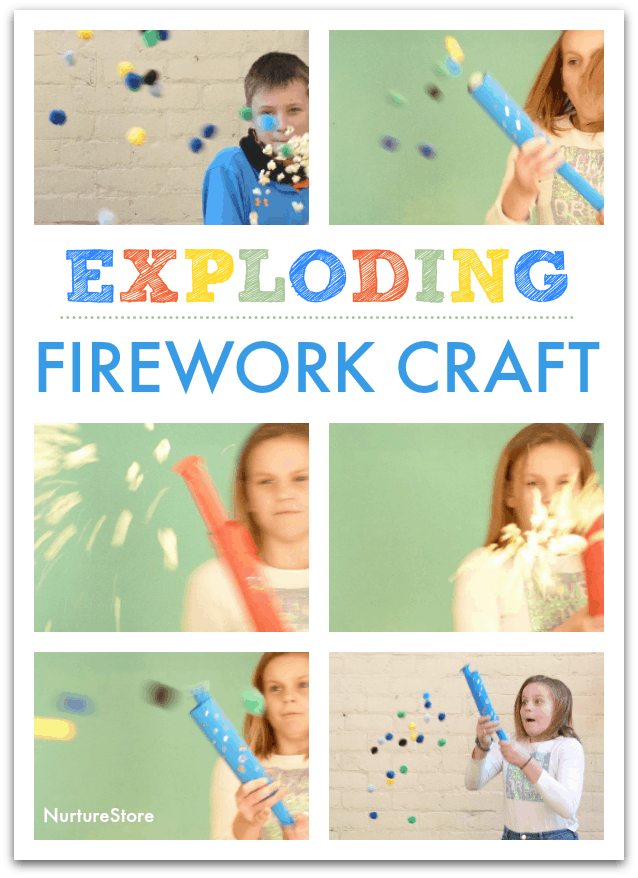 Homemade fireworks
Make these 'exploding' fireworks.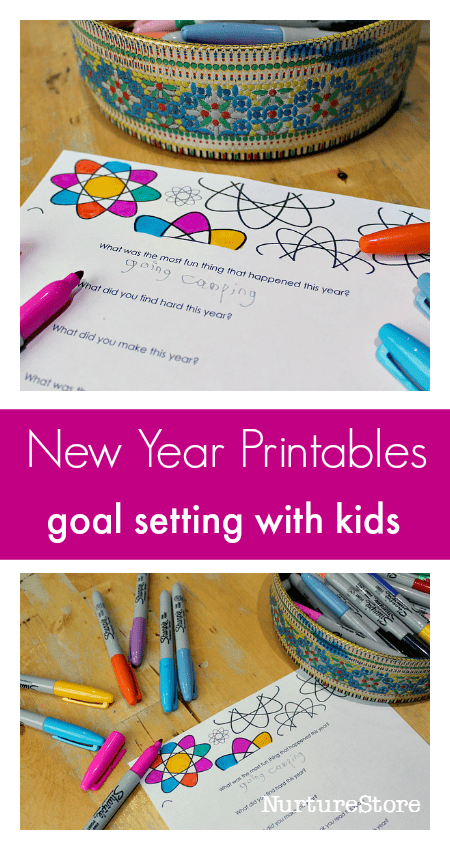 Make your resolutions
Goal setting with kids is a useful tool to connect, boost confidence and develop a life-long love of learning. You can use these simple New Year review printables with your children to close the past year and look forward to the new one.
:: new year review and goal setting with kids printables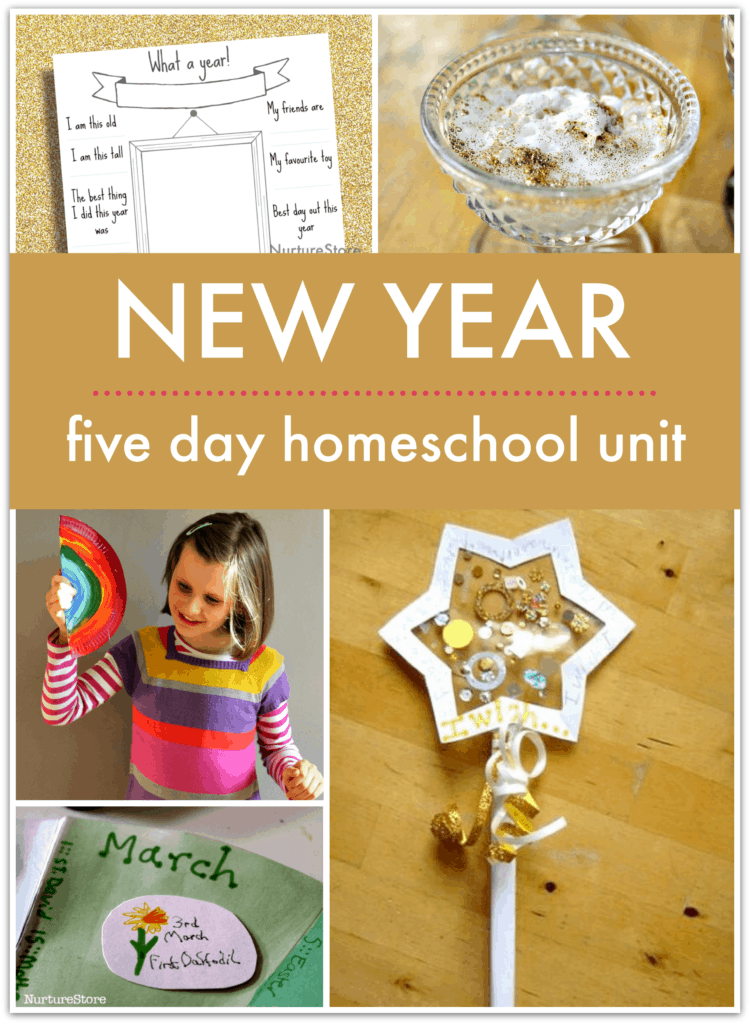 Download your New Year Kit!
Give your kids a fun New Year's Eve with this celebration kit!
This New Year Kit makes it easy for you to have a fun New Year celebration with your children
Step-by-step activities, art and craft projects, and practical printables give you everything you need to ring in the new year together
This kit is perfect for children aged 4-8, at home, in school or in your community group.
Get your fantastic New Year Kit here.