Scratch art drawing is a great way to make an easy firework craft. Try this for Bonfire Night, Diwali, New Years Eve or July 4th!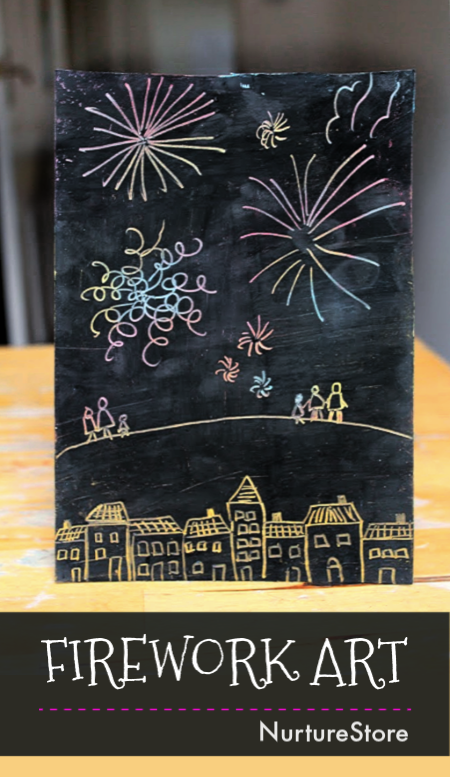 Scratch art easy firework craft for kids
Many of our festivals include a celebration with fireworks. This scratch art idea is a great way for children to make a firework craft for Diwali, Bonfire Night, New Years Eve, 4th July, or whenever you are setting off fireworks.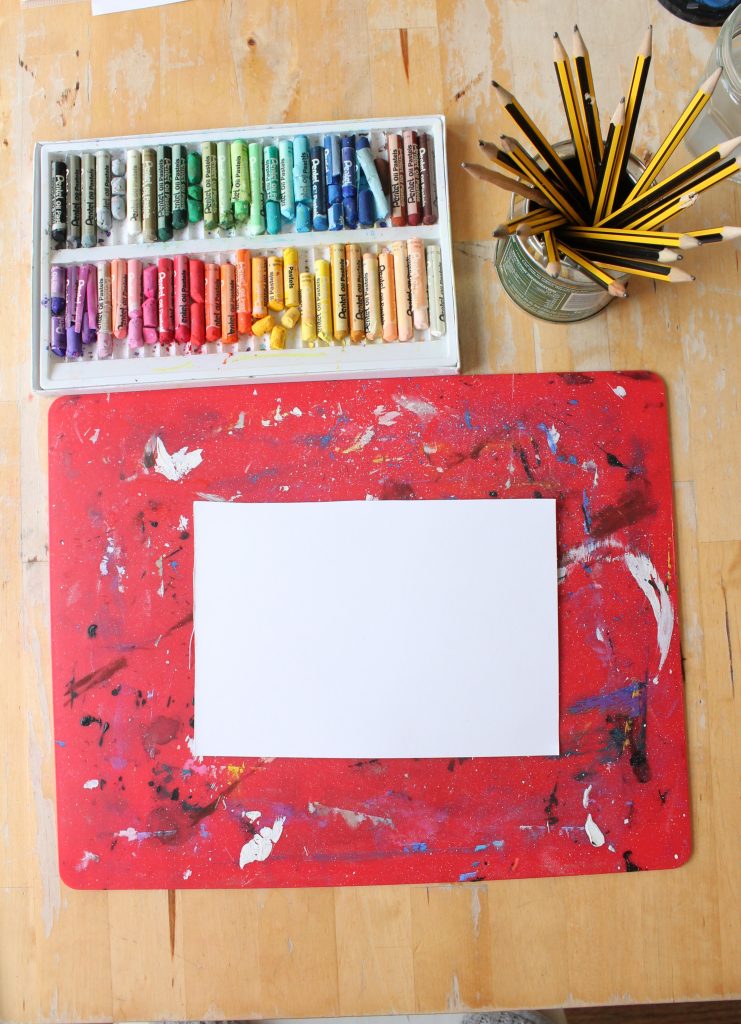 Materials needed
:: card
:: oil pastels in various bright colours and black
:: pencil or toothpick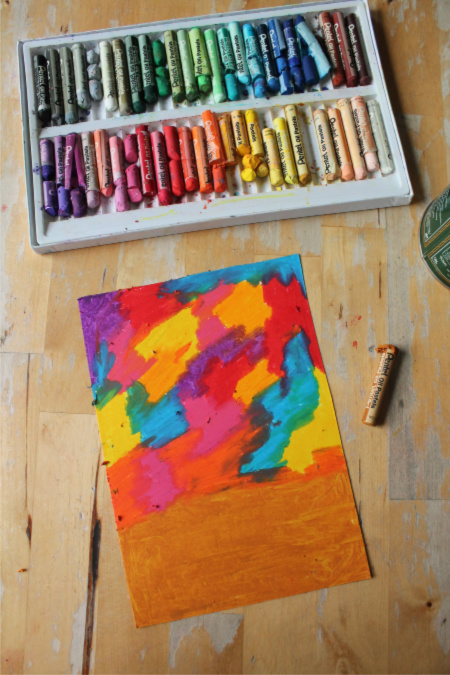 Begin by covering a piece of card with oil pastels. Use bright colours and completely cover the page.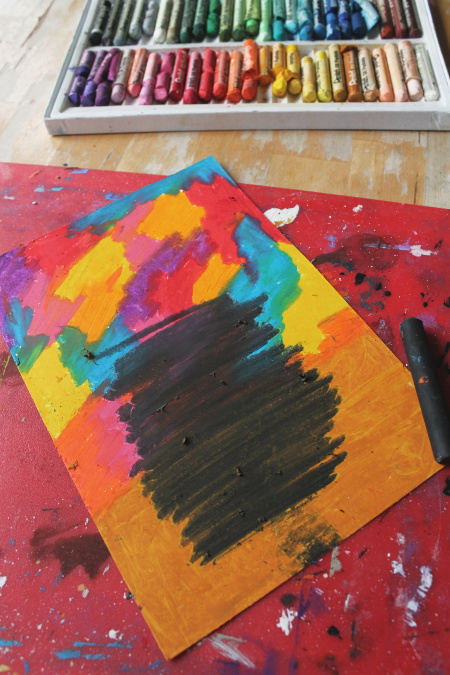 Then cover over all your bright colours with black oil pastel.
Apply two or three layers of black to get good coverage.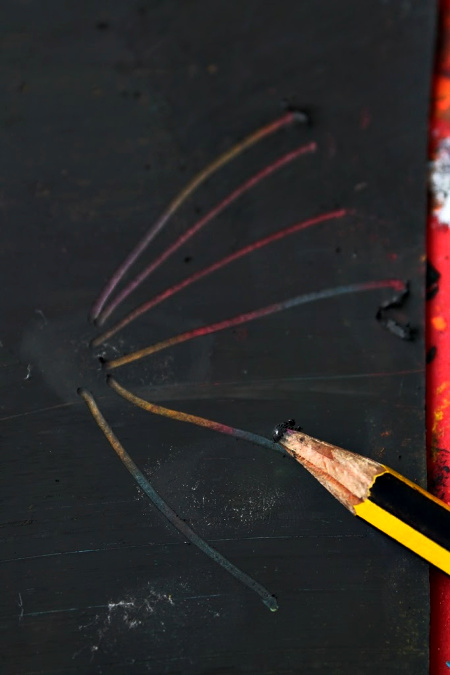 Now you can use a pencil or toothpick to draw on the black oil pastel. As you make marks you will see the colourful bottom layer show through.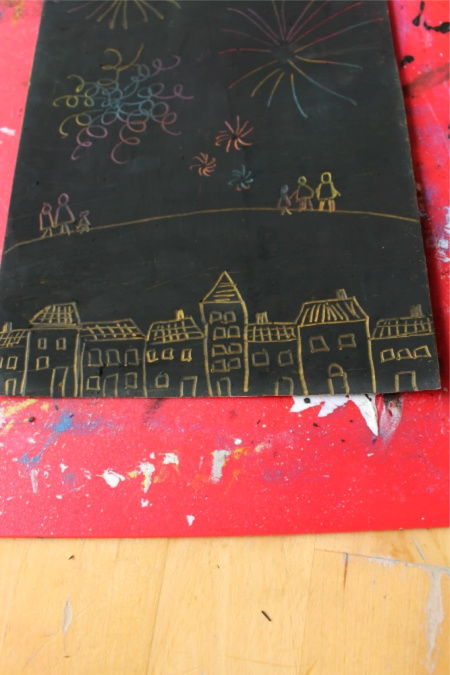 To make a firework picture, you might like to draw a town in the foreground, at the bottom of your picture. Draw a row of houses with doors, windows and roofs.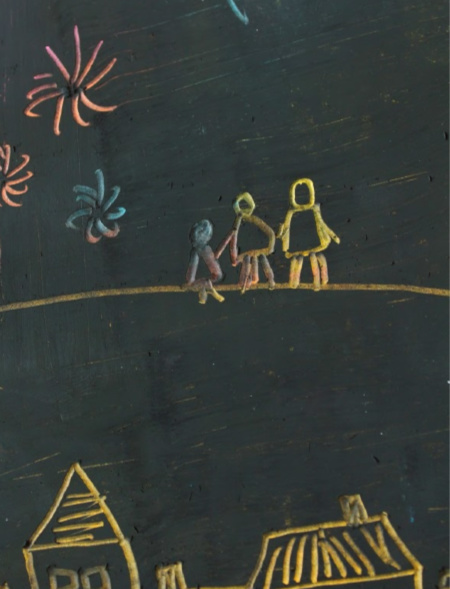 In the middle ground you might like to draw some hills above the town, with families gathered to watch the firework celebration.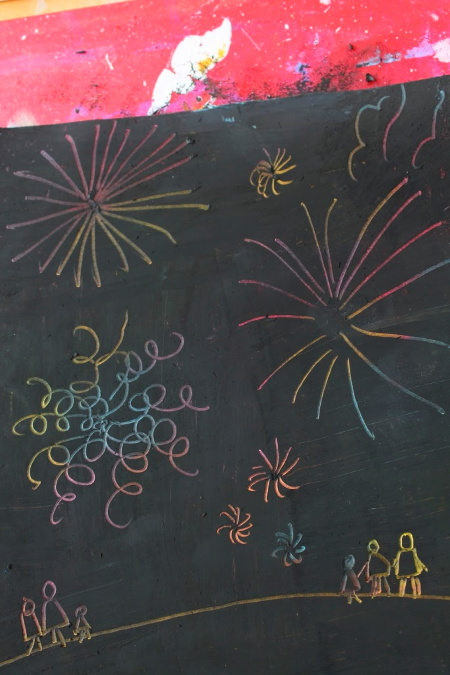 And then in night sky above them, you can add lots of fireworks: create explosions, ribbons, swirls and patterns.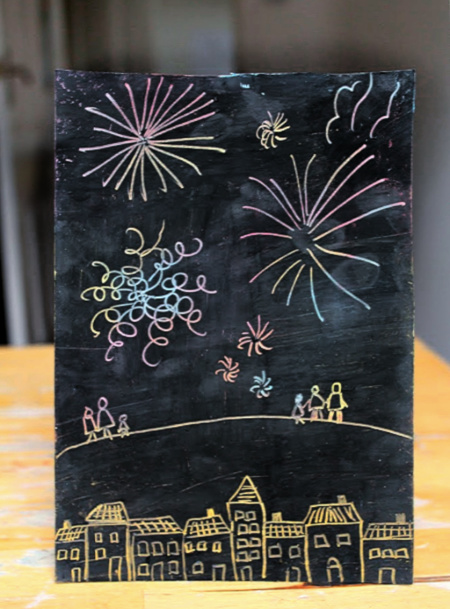 The bright colours of your bottom layer of oil pastels show through the top layer of black oil pastel, just like fireworks shining in the night sky.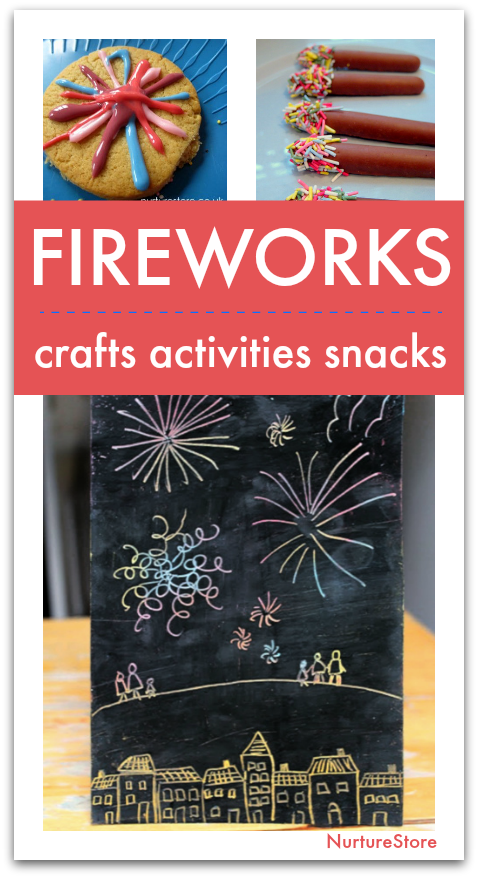 More firework crafts and activities
Whether you're looking for ideas for Diwali, New Years Eve, July 4th or Bonfire Night, try these fun firework crafts too:
:: how to make a Catherine wheel firework craft
:: Diwali crafts and activities